How to Buy Bitcoin in Dubai, UAE
By: Steven Hay | Last updated: 11/4/23
Where can you get Bitcoin in Dubai? In this post, I will review Bitcoin's status in Dubai, its popularity, and the different exchanges you can use to get BTC in Dubai.
How to Buy Bitcoin in Dubai Summary
Buying, owning, selling, and trading Bitcoin and other cryptocurrencies within Dubai is legal, though the Central Bank of the UAE does not consider virtual currencies to be legal tender.
In 2023, the UAE's Central Bank officially launched the Digital Dirham project, where the bank will issue its own digital money guaranteed by the central banks. The first phase is expected to be completed by mid-2024. As an individual, there's no need to apply for a license to own or use Bitcoin.
To buy bitcoins in Dubai, follow these four steps:
Download or get a Bitcoin wallet
Go to Coinmama
Choose the amount of Bitcoin that you want to buy
Enter your payment information and Bitcoin address
In addition to Coinmama, here are more exchanges for buying Bitcoin in Dubai: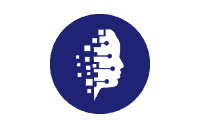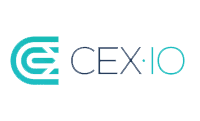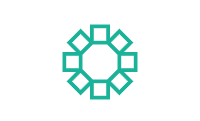 Availability:
Worldwide (Credit card available only to UAE & several ME countries)
That's how to buy Bitcoin in Dubai in a nutshell. For a more detailed explanation, read on. Here's what I'll cover:
---
1. Bitcoin Legal Status in Dubai
Bitcoin is not considered legal tender in Dubai, which means it's not a legally enforceable means of payment like the dirham. Despite this, the country is actively working to incorporate blockchain technology as a staple of the economic system.
As mentioned above, in 2023, the Central Bank of UAE began implementing its Digital Dirham strategy. Also in 2023, the UAE Central Bank issued AML/CTF guidance for dealing with digital assets. The new anti-money laundering and counter-terrorism guidance is for financial institutions when dealing with virtual assets, such as cryptocurrencies and NFTs.
After the nation's successful transition to a blockchain platform in 2021, further changes have begun taking place. So, while Bitcoin is not officially recognized as money, it's not illegal either. For now, the legal structure surrounding cryptocurrency is trending in a positive direction, especially in light of the recent 2023 announcements and progress.
---
2. How Popular is Bitcoin in Dubai?
The Google Trends graph below displays interest in Bitcoin in Dubai. The linked graph is live data, updated directly from Google. Using the search term 'bitcoin,' the graph represents the search interest of users through Google. A mark of 100 indicates peak popularity, while a score of 50 means half as popular.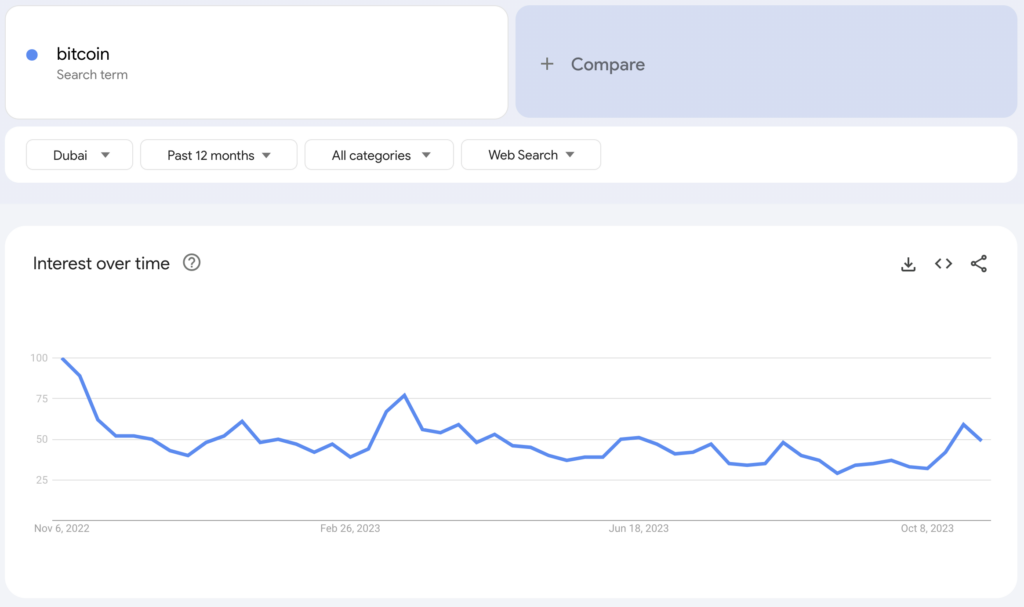 ---
3. Main Dubai Bitcoin Communities
Dubai is a social hub, so it makes a lot of sense that the majority of Bitcoin communities would be meeting in person as opposed to online. To find people you can discuss Bitcoin with in Dubai, visit these pages:
Local Meetup groups

are a promising place to start if you are interested in meeting other Bitcoin and cryptocurrency enthusiasts. Some popular choices are:

The Arabic BitcoinTalk thread is good if you can read Arabic and you're looking to learn more about Bitcoin and the blockchain online.
---
4. Dubai-based Bitcoin Exchanges
BitOasis
BitOasis is among the first cryptocurrency exchanges in Dubai. It has grown to become one of the largest cryptocurrency exchanges in the Middle East. Since 2015, this company has provided its clients with a cryptocurrency wallet and exchange services.
The fee structure for fiat-crypto pairs starts at 0.10% for makers and goes as low as 0.055% for high-volume trades. You can read the entire fee structure here.
---
5. International Exchanges Available in Dubai
The international cryptocurrency exchanges are welcoming Dubai-based investors and blockchain enthusiasts to buy and sell cryptocurrencies. With the healthy regulatory momentum, most cryptocurrency exchanges would be happy to incorporate you as their latest client.
Here are a few of the many international exchanges you can use safely:
Coinmama
Coinmama, founded in 2013, has proven itself to be a real bastion of cryptocurrency and especially Bitcoin, fostering a significant amount of interest in the technology. Coinmama currently satisfies the needs of crypto buyers in nearly 200 countries.
You can easily purchase Bitcoin from Coinmama with a credit or debit card, which makes getting your first Bitcoin simple and effective.
While secure and reputable, this exchange usually does have a steep transaction fee of between 4.5% and 6.5%, depending on the fiat currency chosen.
To learn more about this exchange, read my full review of Coinmama here.
CEX.IO
CEX.IO, founded in 2013, is a UK-based cryptocurrency exchange that enables you to buy and sell a wide variety of cryptocurrencies, including Bitcoin.
You can use a debit card or a bank transfer to deposit funds into your account for free, with fees between 0.00% and 0.25%, depending on volume. Keep in mind that if you use the brokerage service (a simple service designed for beginners), fees are much higher.
To learn more, read my full CEX.IO review.
Changelly
Changelly is an instant crypto exchange that offers the buying, selling, and exchanging of numerous cryptocurrencies. You can buy Bitcoin with a Visa or Mastercard through third-party provider Banxa.
The fees vary depending on a number of factors, including how you pay, which currency, volume, and the third-party payment processor at the time of your transaction. Pay attention to the fees before accepting any deal.
To learn more, read my full Changelly review here.
---
6. How many Bitcoin ATMs are there in Dubai?
While there is acceptance of Bitcoin and cryptocurrency companies in general, this does not seem to translate for Bitcoin ATMs in Dubai. The first Bitcoin ATM in Dubai was installed in March 2019, but only two days later, it was removed by the authorities for non-compliance.
The expectation is that this situation will change, seeing the recent progress of cryptocurrency regulation in Dubai. But for now, according to CoinATMRadar, there are no Bitcoin ATMs in Dubai.
---
7. Conclusion
Dubai is promising to become one of the leading global communities in cryptocurrency and blockchain. Already, there is a significant amount of crypto companies and start-ups that are operating within the Free Trade Zone DMCC in Dubai.
There are cryptocurrency exchanges operating in Dubai, even without the support of the Central Bank of the United Arab Emirates. These sorts of contradictions add to the confusion when trying to understand the status of Bitcoin and cryptocurrencies in Dubai.
However, the entire situation in the country is showcasing a pro-crypto attitude, even if Bitcoin ATMs are nowhere to be found. For now, however, the future for cryptocurrency and Bitcoin in Dubai looks promising.
That's it! If you have any questions or personal experience with Bitcoin in Dubai, let me know in the comments section below.