A lot of new businesses, like the Australian Seagull Photography or the Canadian Robertson Robots, started accepting Bitcoin during this week, a great sign of cryptocurrency's growth. However, the week's most special moment happened when the price of Bitcoin surpassed the $200 milestone. And after seven days of excitement, here we are for another weekly round up.
Bitcoin exchange BtcChina suffered 100Gbps DDoS attack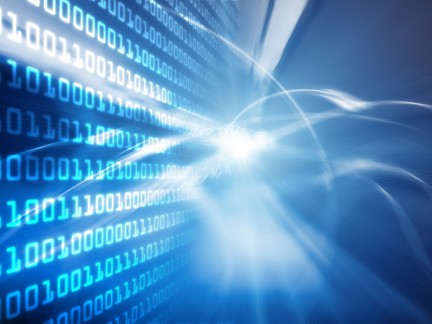 The Chinese Bitcoin exchange BtcChina was hit by a massive DDoS attack (distributed denial-of-service attack) about three weeks ago and the numbers related with the event are likely to establish some records. The attack went on for nine hours on September 24 and no amplification techniques were used.
BtcChina was assisted by the cloud-based security company Incapsula, which helped the Chinese exchange to avoid the consequences of an attack with this magnitude.
Bitcoin's viability threatened by criminal use
Virtual currencies like Bitcoin have great potential, but are at risk of being undermined as abuse by professional criminals grows to unacceptable levels, says a report by security firm McAfee, quoted by PC World.
Black Market Reloaded closes and reopens in one day after code leak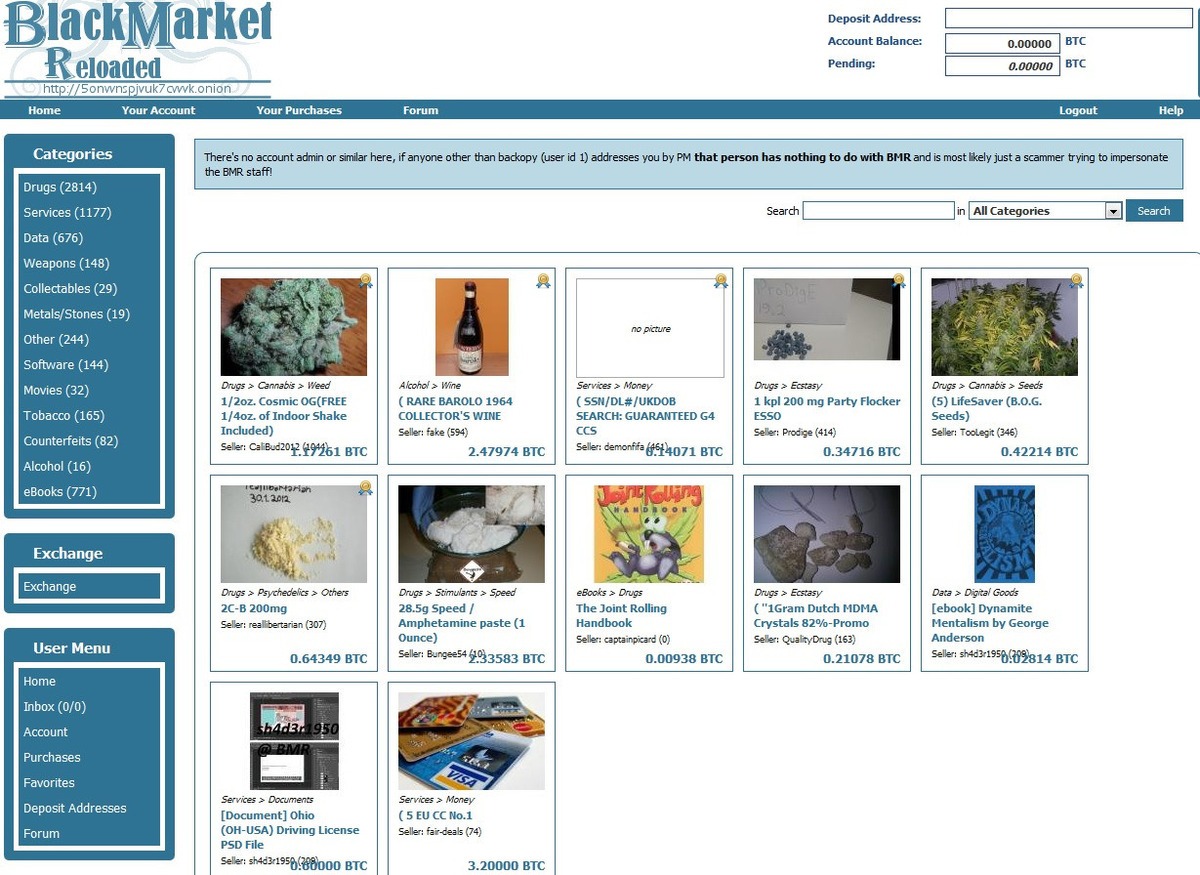 In what has to be one of the quickest mind changes in the history of illegal marketplaces and Bitcoin, the online store Black Market Reloaded has been shut down and reopened in less than 24 hours.
The second largest marketplace of the "deep web" with virtual shelves full of drugs and other illegal products – after the now gone Silk Road – was closed last Thursday (17) by the administrator, known as 'backopy'. Apparently, he noticed a code leak and decided to shut down the platform. However, a few hours later, the site was reopened.
Regulatory Commission doesn't plan to regulate Bitcoin in China for now
China's Banking Regulatory Commission will not regulate Bitcoin in the country for now. At least, that's what an article published on the Chinese website Sina says.
After the giant Baidu started accepting cryptocurrency this week, it wouldn't be so strange if China started looking at the virtual coin with a new set of eyes, but apparently that won't be happening so soon.
SoftTouch POS integrates Bitcoin payment processing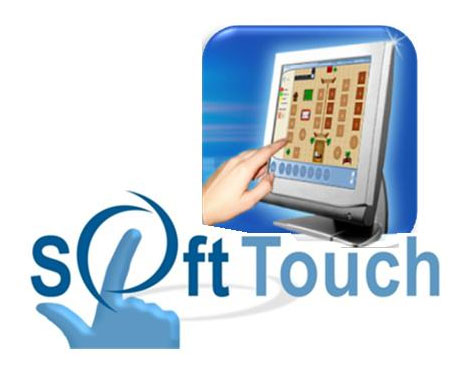 The flagship product developed by the company SoftTouch LLC, SoftTouch POS (Point of Sale), already supports Bitcoin payments.
SoftTouch POS now provides an integrated solution for merchants that want to accept cryptocurrency in an easy and quick way. The integration approach used by the program will allow businesses to accept Bitcoin for any transaction mode including counter sales, bars, drive-thru, dining and delivery.
Interview with Bill Egan, from eGifter
Companies like eGifter are changing the cryptocurrency game, allowing users to spend the coin at places like Walmart. The platform, which accepts Bitcoin in exchange for gift e-cards, was founded in 2011 and has had a very active year in 2013. So, Bitcoin Examiner decided to talk with Bill Egan, eGifter's marketing VP, who answered our questions. And he had a lot of news to share: you can check the full interview here.
Catholic church in New York accepts cryptocurrency donations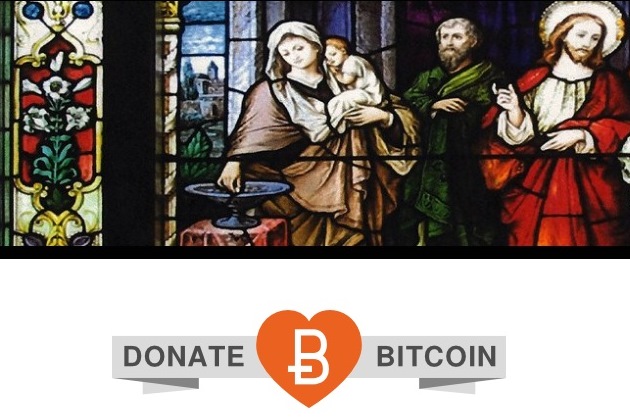 There's a church in New York that has been accepting digital donations for a year now. The Church of St. John the Evangelist, in Goshen, is probably the first parish with a virtual currencies donation button on its website.
The man behind the initiative is Father Adaly Rosado Jr.: "I put it up [the button] a year ago. I was just curious to see what would happen". So far, only 0.488 BTC (around $60 according to the current exchange rate) have been donated to the parish, which has over 2,900 registered members.
CoinJar has a new Bitcoin app for Apple devices
Bitcoiners with a CoinJar account and an iPhone (or other Apple device, as a matter of fact) can now enjoy the perks of having access to the nicely designed CoinJar app, available at the App Store for free.
The new tool was launched last Sunday (20) and promises to bring your Bitcoin wallet to platforms like the iPhone, iPad and iPod touch in an easy way.
Dutch bar EMG Faktors accepts Bitcoin via innovative POS system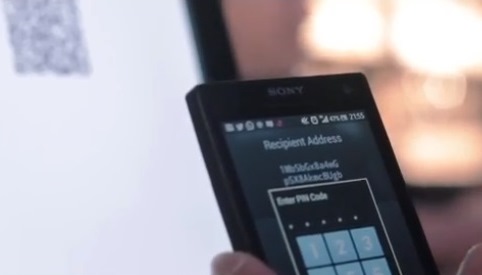 If you're a Bitcoiner in Groningen, you can now kill your thirst with your favorite cryptocurrency at EMG Faktors. This Dutch bar recently started accepting Bitcoin payments via a new Point of Sale system called NUVOPOS, which was developed by the Netherlands-based company Bitcoin Café.
Although the idea of an establishment accepting digital coins as a form of payment is not exactly new, this Bitcoin POS system is a great novelty: it's one of the first systems on the market that focuses specifically on bars and other hospitality services.
Tradehill auctions Bitcoin mining units for Avalon
The platform Tradehill might still be dealing with the "banking and regulatory issues" that made the company suspend all the Bitcoin trading back in August, but the connection with cryptocurrency wasn't completely broken.
The San Francisco-based business just completed a successful auction of ASIC miners, for the mining company Avalon. The two-week auction – which featured Avalon's 60 Ghash/sec units – was a "success", according to Tradehill founder and CEO. "With the success of this one, there's no reason why we shouldn't do it again", Jered Kenna said.
Bitcoin price goes over $200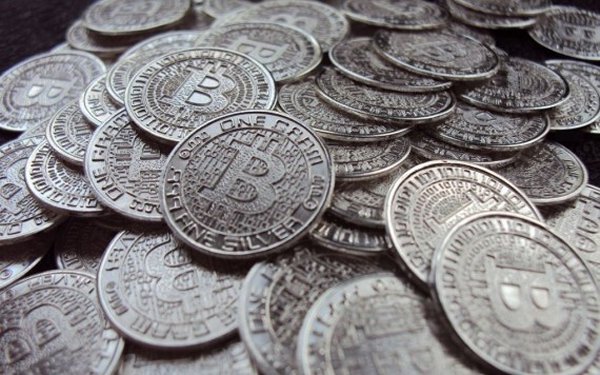 The Bitcoin community is on fire with the latest news: the coin reached the $200 milestone last Tuesday (22), a value that looked very far away last April, when Bitcoin soared to its highest level before the bubble burst in the middle of Cyprus' financial crisis.
Bitcoin is breaking the $200 mark for the second time in its history, according to what happened earlier today on the Bitcoin exchange Mt. Gox. In the past two weeks, the digital coin's value has grown over $70.
Betting on the hash rate can make you win bitcoins at Futureblock
The Bitcoin hash rate is the measure of the currency's overall network strength and, much like pricing, does its fair share of bouncing around, according to Coindesk. However, you can now bet on it and win virtual coins with a new site called Futureblock that offers a way to bet on future hash rate volatility.
Coinbase launches its new Bitcoin iOS app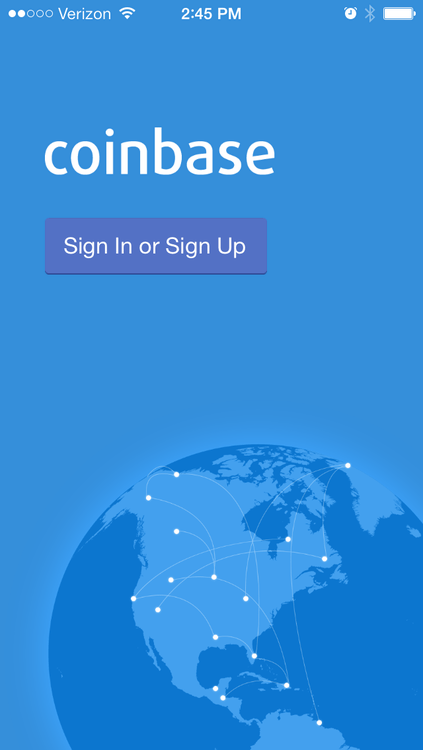 Whether you are at home using your computer or outside with your iPhone, you can now manage your Bitcoins and Coinbase wallet via the new iOS app. The service was launched this week by the company and the reception is being very positive.
When installing the app, the users will get immediate synchronization with their web account. This way, your cryptocurrency will be safely stored online in your Coinbase account, but always available to use anywhere, as well as your transaction history.
BIPS enables Bigcommerce's 40,000+ merchants to accept Bitcoin
Payment platform BIPS is currently supporting for the ecommerce cart platform Bigcommerce, which is used by over 40,000 merchants across the globe, Coindesk reported this week. The new development means businesses can eliminate credit card fees by using Bitcoin.
Bitcoin is changing the sex industry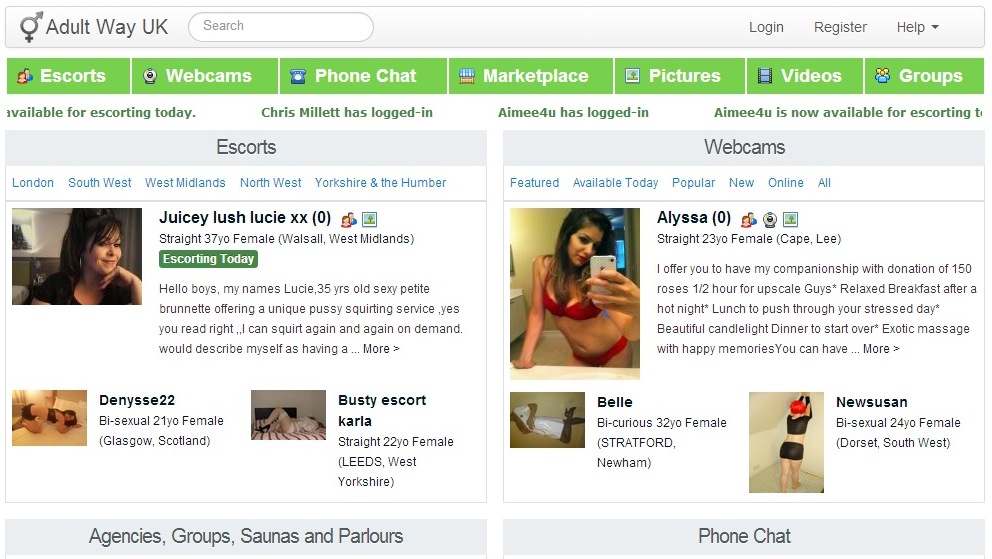 While some online businesses are created because of Bitcoin, some just adapt to the possibilities of cryptocurrency, and the sex industry is not an exception. After examples like StripCoin.com or the sub-Reddit Girls Gone Bitcoin, now the British platform Adult Way has decided to start accepting Bitcoin as well.
The website announced the news via Reddit with a simple message: "we are proud to announce that we are now accepting Bitcoins for all credit purchases on Adult Way. You can view live erotic webcams, chat with girls, view videos, pictures and shop in the adult marketplace, all with the anonymity that Bitcoins provide".
Help the Shire Sharing provide a happy Thanksgiving to people in need
There's a small charity in New Hampshire (United States) called Shire Sharing that, once a year, makes a lot of families happier. The group, created by Amanda Bouldin, provides Thanksgiving meals for the needy through donations and accepts Bitcoins.
Although the association has just one big event per year, they also organize other smaller projects like fundraisers for the New Hampshire Food Bank or food drives for needy local families during the rest of the year.
According to Bouldin, Bitcoin has been a great help for the project: "since the price of Bitcoin is destined to go up over time, it's an easy way for me to hold donations long-term without much of a security risk while somewhat side-stepping that whole inflation thing".
Fortress's Novogratz says Bitcoin will be "worth a lot"
Michael Novogratz, from the Fortress Investment Group LLC, is recommending investments in Bitcoin and said his firm has been evaluating the virtual money that exists only in digital form. "Put a little money in Bitcoin. Come back in a few years and it's going to be worth a lot", Novogratz said at a conference in New York, quoted by Bloomberg.
Gavin Andresen talks about the 0.9 release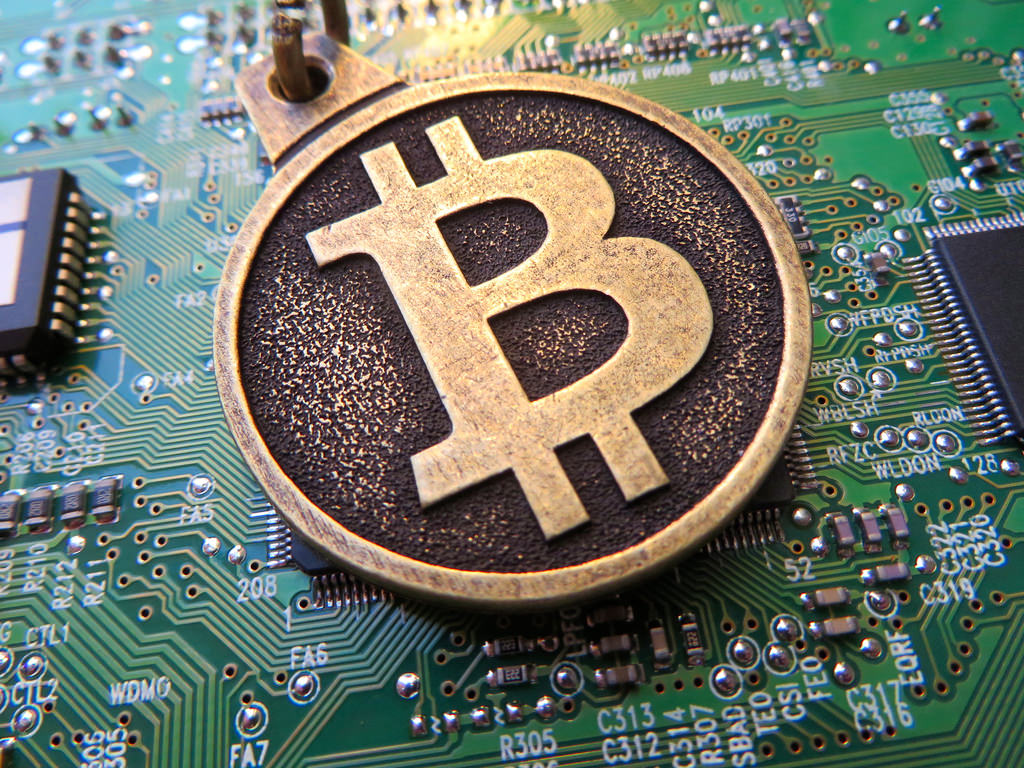 While Bitcoin Examiner last talked about the major 0.9 release that is coming back in July, the core development team has been working hard towards the conclusion of the update. In the meantime, they have fixed two minor bugs and reviewed over 300 pull requests.
This week, Gavin Andresen, the chief scientist at the Bitcoin Foundation, decided to publish an update to let us know how the team's work is going, highlighting some changes that are already part of the 0.9 source tree. Besides, he also talks about some features that the team hopes to implement soon. However, there's still no forecast regarding the release date of the update.