Whether you are at home using your computer or outside with your iPhone, you can now manage your Bitcoins and Coinbase wallet via the new iOS app. The service was launched this Tuesday (22) by the company and the reception is being very positive.
When installing the app, the users will get immediate synchronization with their web account. This way, your cryptocurrency will be safely stored online in your Coinbase account, but always available to use anywhere, as well as your transaction history.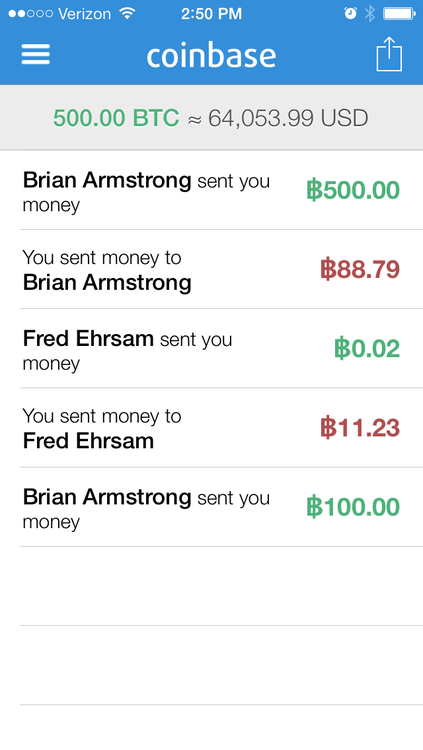 The app is free and requires the user's device to run the iOS 6.1 or a posterior version. Although the app is optimized for iPhone 5, you can also manage your Coinbase wallet with an iPad or iPod touch.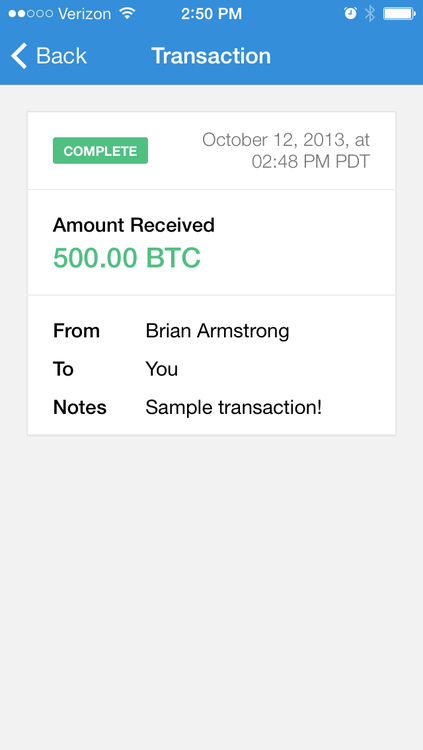 To protect your account in case you lose your phone or somebody stoles it, it's possible to set a pin code in the app or remotely disable the access to your wallet.
In the meantime, Bitcoin Examiner noticed a few people had already downloaded the app and made some comments. The service is clearly making a splash, getting compliments like "Looks beautiful and works great. Best Bitcoin app hands down" or "The easiest Bitcoin app".
To download Coinbase's new application click here.