The Bitcoin community is on fire with the latest news: the coin reached the $200 milestone this Tuesday (22), a value that looked very far away last April, when Bitcoin soared to its highest level before the bubble burst in the middle of Cyprus' financial crisis.
Bitcoin is breaking the $200 mark for the second time in its history, according to what happened earlier today on the Bitcoin exchange Mt. Gox. In the past two weeks, the digital coin's value has grown over $70.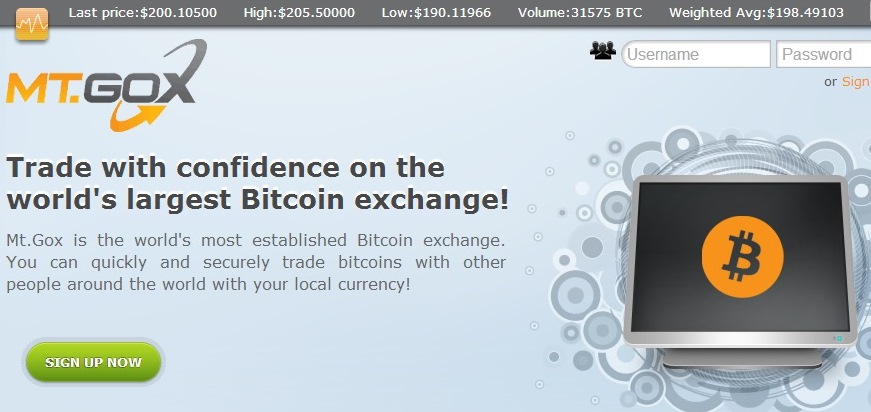 The good news were welcomed all around the web, with the platform Bitcoinity popping up a GIF of Liza Minnelli dancing in the movie "Money".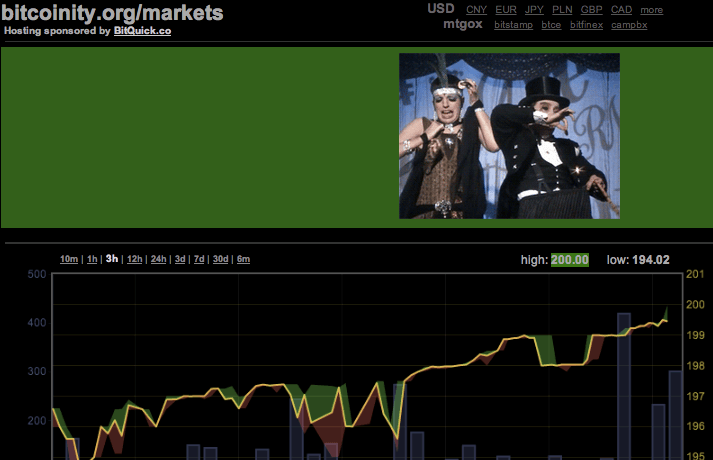 This major achievement comes after big events like the downfall of the illegal marketplace Silk Road and the arrival of the Chinese giant Baidu to the Bitcoin scene.
And this is where China comes in and changes everything. The Chinese Bitcoiners are probably the ones to blame for this milestone. The trading volumes in the country have been skyrocketing for a while and, this Tuesday, BtcChina also surpassed the $200 barrier, while trading at more than 1,218 Yuan.
Bobby Lee, CEO of BtcChina, confirms this idea. "I think the price increase has definitely to do with the increase in trading volumes in China. More and more people in China are buying (and trading) Bitcoins, so it is natural that prices would go up as a result", he said, quoted by Coindesk.