If you're a Bitcoiner in Groningen, you can now kill your thirst with your favorite cryptocurrency at EMG Faktors. This Dutch bar recently started accepting Bitcoin payments via a new Point of Sale system called NUVOPOS, which was developed by the Netherlands-based company Bitcoin Café.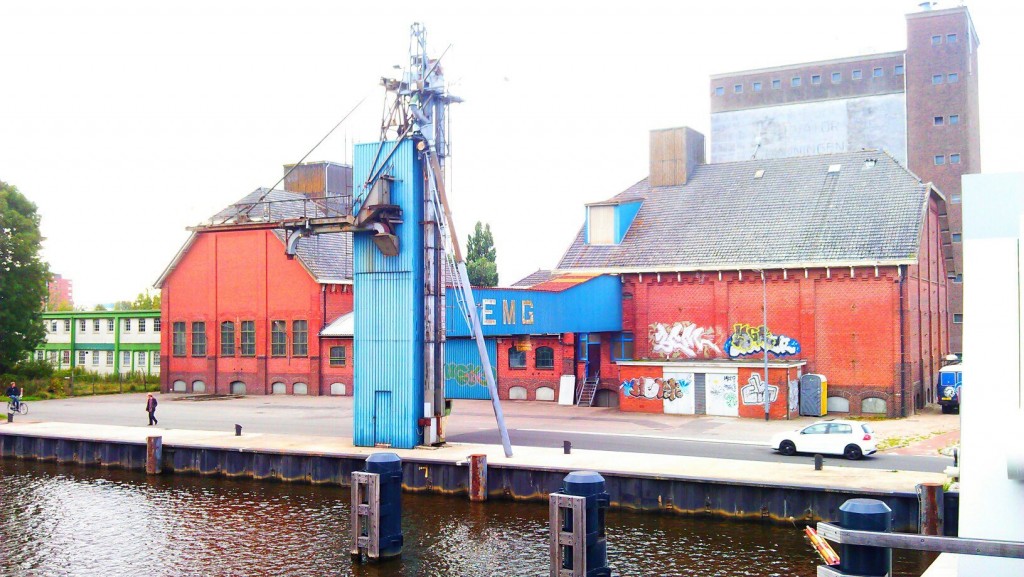 Although the idea of an establishment accepting digital coins as a form of payment is not exactly new, this Bitcoin POS system is a great novelty. According to the site Inquisitr, it's one of the first systems on the market that focuses specifically on bars and other hospitality services.
That is why the team that created the NUVOPOS is currently accepting applications for more POS systems. The company was part of the party that launched the new Bitcoin payment system at EMG Faktors last week and there's even a video showing the best moments of the event.
Bitcoin Café wrote the following message on YouTube, next to the launch party video.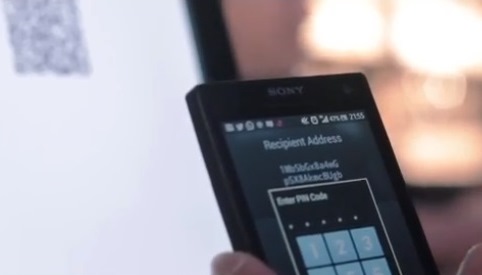 Paying for a beer at the EMG Faktors bar has never been so easy: order it, scan the QR code on a screen at the bar, and pay in Bitcoins with the wallet installed on your smartphone. No bank is involved, the money is transferred directly from the customer to the bar owner. The web-based NUVOPOS app offers a fully featured point of sales system with seamless bitcoin integration, which is unseen before.