The Chinese internet giant Baidu – also known as the Asian Google – has announced it is accepting Bitcoin payments since this Monday (14). This is huge news for the cryptocurrency ecosystem and one more sign that China is really welcoming Bitcoin into the country without major regulation issues, at least so far.
For now, the payments are only accepted by Baidu's Jiasule, the cloud-based anti-DDOS service and content delivery network used to improve websites' performance, speed and security. If you're looking for a comparison, Jiasule is very similar to the United States-based CloudFlare. However, seeing Bitcoin reach a company that has a market cap of $53 billion and is rated by Alexa as the most visited website in China and the fifth most visited website on the planet is a pretty big deal.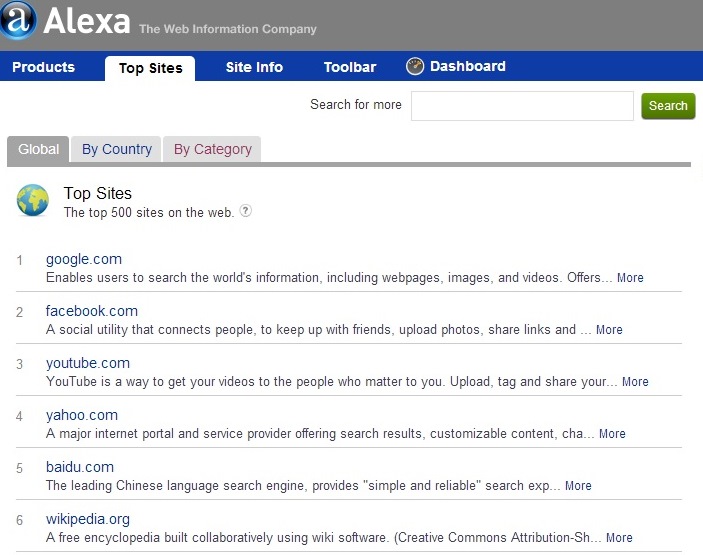 Baidu, which was founded in 2000, announced the news with a press release (in Chinese) that said "Bitcoin is a new kind of electronic currency, a digital transfer medium, which has already received a high degree of international recognition, and has already reached into our daily lives. It can be used to buy a cup of coffee or exchanged for gold and silver. In China, Bitcoin is considered quite 'trendy'", according to a translation published by Coindesk.
"Baidu Jiasule will officially support Bitcoin payments. Baidu Jiasule users can use Bitcoin to pay for any Jiasule services. Baidu Jiasule, as the innovator of the internet, has become the first cloud services vendor to support Bitcoin, giving us richer payment methods and experience. In the future, Baidu Jiasule will continue to try more new things, giving everyone more convenient payment options", the press release added.
But the fact that Baidu has surrendered to the cryptocurrency possibilities is just another sign that China is definitely being conquered by Bitcoin. The country is already the world's second nation with most downloads of the original Bitcoin client and the transactions operated by the exchange BtcChina have been growing amazingly in the last few months.
Besides, a very interesting message was recently transmitted via an official commentary published by China's Xinhua News Agency. The message said that "it is perhaps a good time for the befuddled world to start considering building a de-Americanized world. The cyclical stagnation in Washington for a viable bipartisan solution over a federal budget and an approval for raising the debt ceiling has again left many nations' tremendous dollar assets in jeopardy and the international community highly agonized. The world is still crawling its way out of an economic disaster thanks to the voracious Wall Street elites".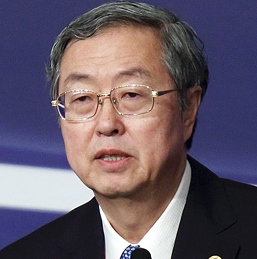 The key goal of this communication? To suggest the need of a new international reserve currency to replace the present reliance on United States dollars, according to Business Week. But what type of currency could that be? Well, for the Bitcoiners the answer is quite simple.
Although the Chinese message had a massive impact, it's not really a new topic. Back in 2009, Zhou Xiaochuan, governor of the People's Bank of China, also suggested the creation of a new reserve currency "disconnected from individual nations and able to remain stable in the long run", calling it a "super-sovereign reserve currency".