Being a Bitcoiner reveals a lot about you, whether you like it or not. Especially your preferences when it comes to hardware or software. In this case, we are taking a look at the favorite operating systems used by miners in the five main countries that download the Bitcoin client.
This information is supported by charts that you can find at SourceForge, which were recently published by Coindesk. But first check this map that highlights the countries with the biggest number of downloads.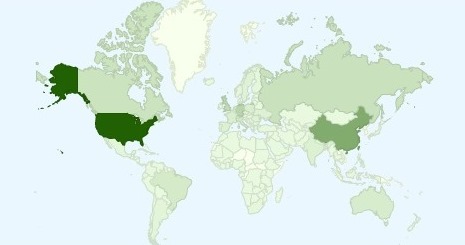 The main countries downloading the Bitcoin client since the beginning of August until now are still the United States (with 25 percent of all downloads), China, Germany, the United Kingdom and Russia. During this period, about two months, over 260,000 were made across the world.
But let's take a closer look at the choices made in each one of these countries, focusing on the operating system.
1. United States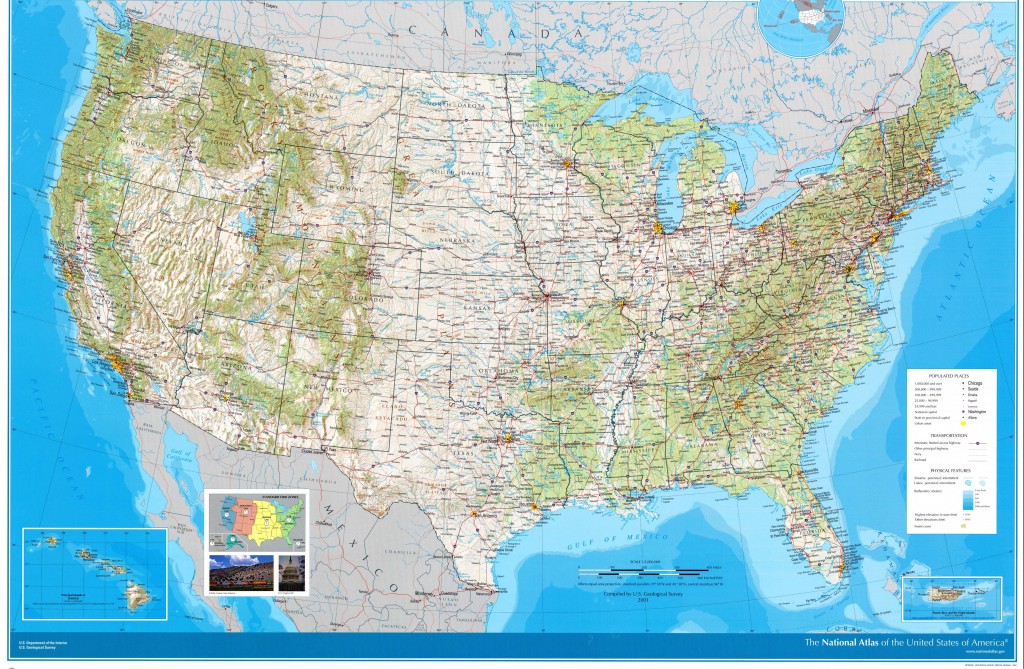 With a total of 68,098 downloads, the United States' Bitcoiners are clearly fans of Windows, but the operating system Macintosh also has a good fan base.
2. China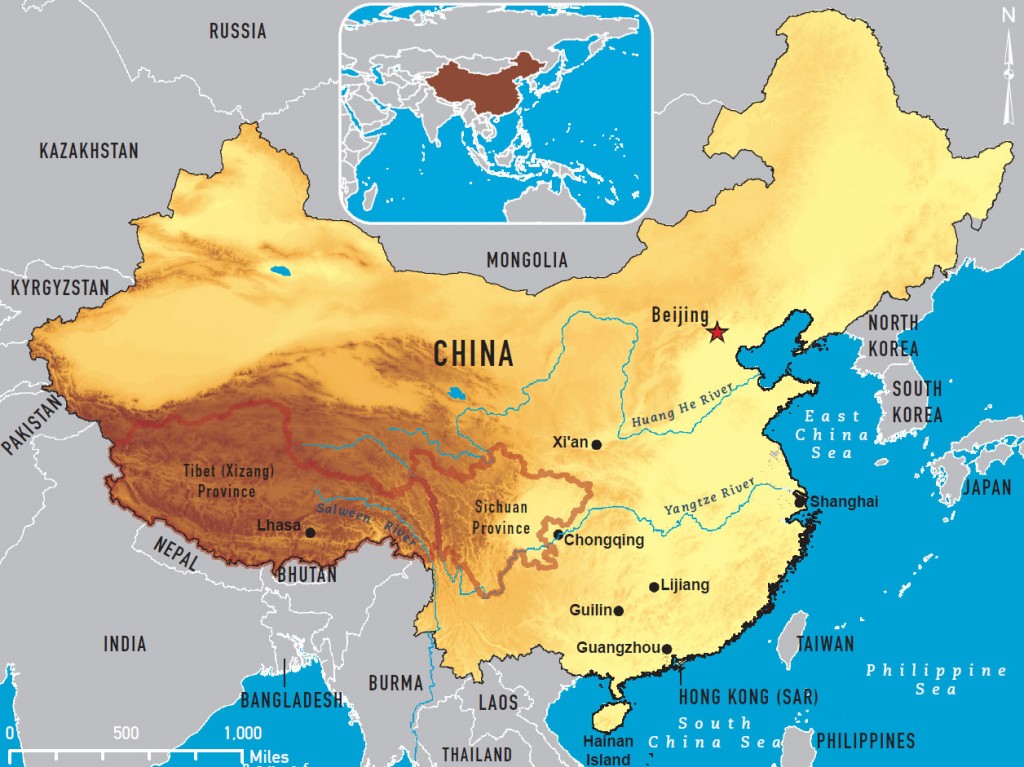 This is a special case. Although the majority of the Chinese Bitcoiners would rather use Windows, the number of Linux users is amazing, especially when you compare it to the amount of users in countries like the United States or the United Kingdom, with only five percent of Linux-related downloads. However, if 17 percent wasn't enough, like our chart shows, during the month of August the Chinese made 31 percent of their downloads through Linux, according to SourceForge. That's a lot, it's almost one third of the users choosing the open source operating system.
As reported by Coindesk, the main reason why the Chinese are using the Bitcoin client on Linux for mining is to solve cryptographic problems and unlock additional coins. The site adds that this happens because the resources can be better pooled using Linux. So does this means that China has the biggest number of miners? Probably.
3. Germany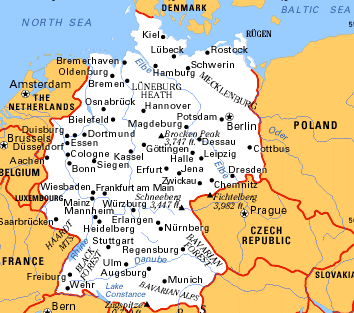 Germany keeps the tradition going with Windows in the first place. But there's also a good amount of Bitcoiners using Macintosh (13 percent) and even Linux (eight percent).
4. United Kingdom
The preferences are basically repeated in this case. The United Kingdom has over 12,000 downloads and the second biggest group of Macintosh users (15 percent) in the top five countries.
5. Russia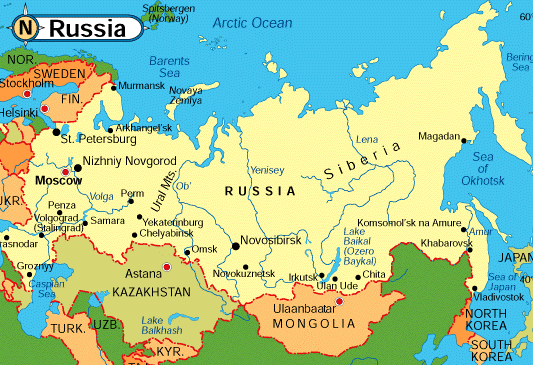 Russia is the ultimate Windows supporter, with 90 percent of the Bitcoiners who download the Bitcoin client using Microsoft's operating system. It's also the second country in the top five, besides China, where there are more Linux users than Macintosh fans.