Lots of good news in a complicated week for Bitcoin. China's decisions regarding digital currency caused a stir in the system, while big businesses started accepting cryptocurrency and 'Bitcoin' was chosen as the word of 2013 in Australia.
But there was more great news during the last seven days and they are all here, in Bitcoin Examiner's weekly round up.
Norway classifies Bitcoin as an "asset"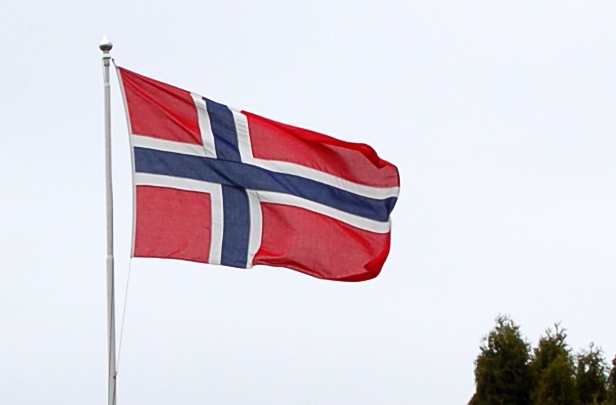 The richest nation of the Scandinavian region has been studying cryptocurrency and finally revealed its opinion regarding Bitcoin: it's not real money. The government of Norway said the virtual coin doesn't qualify as legal currency.
According to Hans Christian Holte, director general of taxation in Norway, "Bitcoins don't fall under the usual definition of money or currency. We've done some assessments on what's the right and sound way to handle this in the tax system".
The world's most famous cryptocurrency is now considered an asset in the country, subjected to a capital gains tax, the same 25 percent sales duty that applies to businesses. Profits from Bitcoin will fall under the wealth tax and losses can be deducted.
Bitcoin Foundation opens London office
The Bitcoin Foundation is boosting its international expansion. It recently partnered with the Bitcoin Embassy of Canada and the Bitcoin Association of Australia, but it's also opening an office in London, The Verge reported. Besides, the institution is currently engaged in talks with Bitcoin organizations in India, Argentina, China, Germany and the Netherlands.
Over 40 percent of Americans recognize Bitcoin as a virtual currency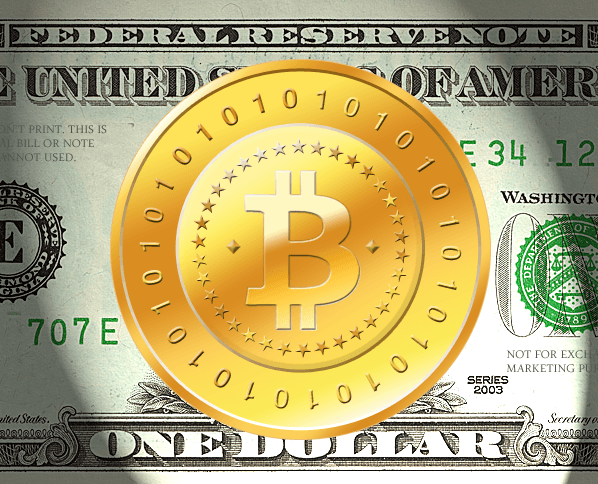 Although six percent of Americans still think Bitcoin is an Xbox game, 42 percent already knows what this name means: a virtual currency. Still, 46 percent still have no idea about what Bitcoin represents, a poll published by Bloomberg revealed.
The answers were obtained between December 6 and 9 through a telephone survey that questioned 1,004 Americans with a margin of error of plus or minus 3.1 percentage points.
BitTorrent client devs work on Bitcoin integration
The people behind FrostWire are working hard to implement Bitcoin support in their BitTorrent client, according to Torrent Freak. "In addition to letting users donate to content creators and tracker owners from within the client, they are also integrating a Bitcoin wallet into the BitTorrent client. The FrostWire team hopes other clients will pick up the idea and have pitched a new standard to extend the BitTorrent protocol with Bitcoin meta-data", the website reports.
Pizza24 accepts Bitcoin in three countries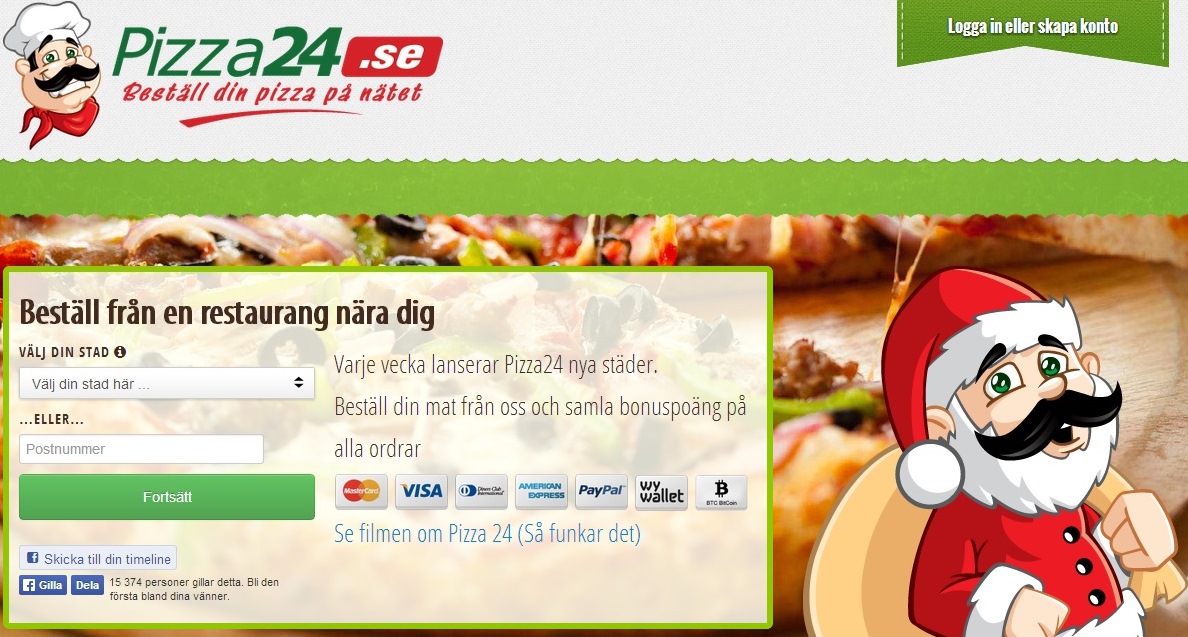 Pizza24, one of the largest food delivery services – specialized in pizza, of course – in the Scandinavian region is already accepting cryptocurrency.
The platform operates mainly in Sweden, where it currently works with more than 340 pizzerias, handling the orders and payment processing. However, Pizza24 is also spreading its services to Norway and Denmark, with more establishments joining the platform on a daily basis.
App Bitcoin Alarm can steal your digital money
If you are looking for an app that can help you keep track of cryptocurrency's price, there's one called "Bitcoin Alarm"… that you should avoid. The Windows application promises to send price alerts by SMS to a mobile phone, but is really trying to steal your BTC.
The warning was launched by Kenny MacDermid, a research analyst at the security company Arbor Networks. The expert analyzed the app's code and determined that the "Bitcoin Alarm" is actually well-cloaked malware.
Bitcoin platform Predictious offers spreads contracts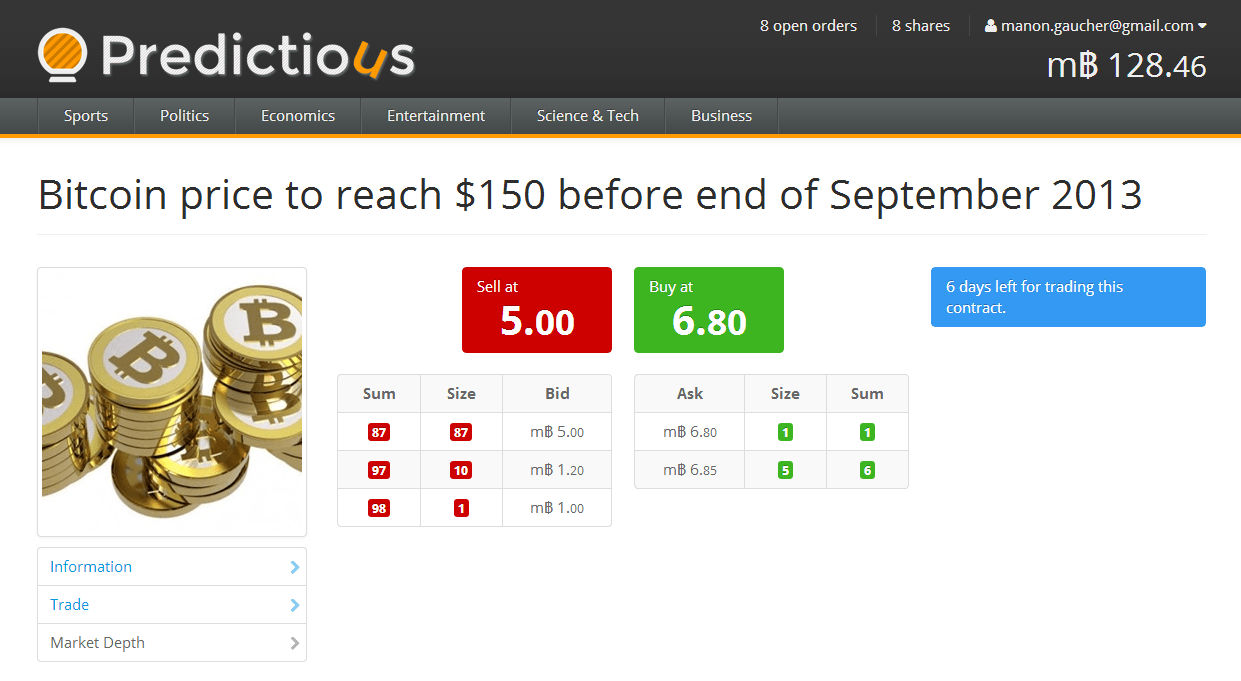 The Ireland-based predictions market Predictious, launched back in July and responsible for handling $300,000 in BTC so far, is presenting another feature: new contracts on Bitcoin derivatives.
Besides the contracts in different categories – sports, politics or entertainment, among others – and binary options on the price of Bitcoin, which were already available at Predictious before, now the platform is completing its service with a new kind of derivative contract with option spreads on the price of the world's most famous cryptocurrency.
Barclays takes GBP deposits for new UK exchange Bit121
Barclays is taking sterling deposits for a new Bitcoin exchange, turning into the only British bank to currently do so, according to Coindesk. Banks in the UK have avoided working with crypto-exchanges so far, but customers of the new Bit121 can deposit their sterling to a Barclays account with a Canary Wharf address.
Australian Dictionary Centre chooses 'Bitcoin' as the word of 2013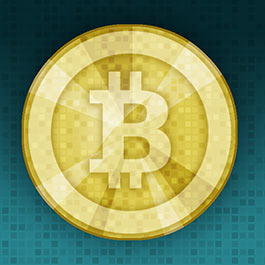 Bitcoin is the new word of the year, according to the Australian National Dictionary Centre (ANDC), an institution based in Canberra, at the Australian National University.
The name of the world's most famous cryptocurrency was chosen by the ANDC after an extensive research that gathered other words and phrases that became extremely popular during 2013.
Wall Street preparing for major Bitcoin investment
Barry Silbert, CEO of online trading platform SecondMarket, said that his new company Bitcoin Investment Trust is drawing significant levels of interest on Wall Street, Pymnts.com reported. During remarks given at a private dinner in New York City last week, Silber said that "hundreds of millions of dollars" will be moving into the virtual currency in the next year.
Las Vegas $7.85-million mansion for sale: Bitcoin accepted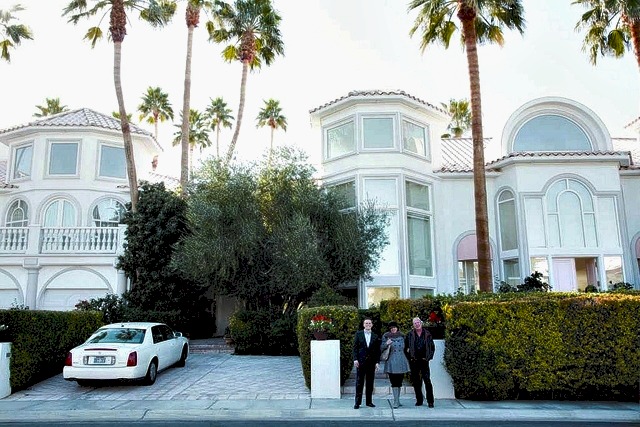 The former casino owner Jack Sommer is selling his Las Vegas house for $7.85 million, but the good news here is that he is accepting Bitcoin for this amazing mansion.
Sommer, who was once the owner of the building that now hosts the Planet Hollywood Resort on the famous Strip, thinks accepting cryptocurrency will draw the attention and interest of more buyers who might be willing to spend the big bucks in exchange for the 25,000-square-foot home.
Taiwan gets its first Bitcoin exchange
Besides accepting cryptocurrency as payment through the marketplace Wmall, the Taiwanese digital entertainment company Wayi also wants to become Taiwan's first Bitcoin exchange. The platform will start taking cryptocurrency on January 1st, turning into the first large Taiwan-based company to accept virtual money.
Later, it plans to create Taiwan's first exchange, which will allow people to buy Bitcoins with local currency. This is, of course, the more ambitious part of the plan, especially because Wayi currently doesn't hold any cryptocurrency.
Finland's first Bitcoin ATM can be found at the Helsinki Railway Station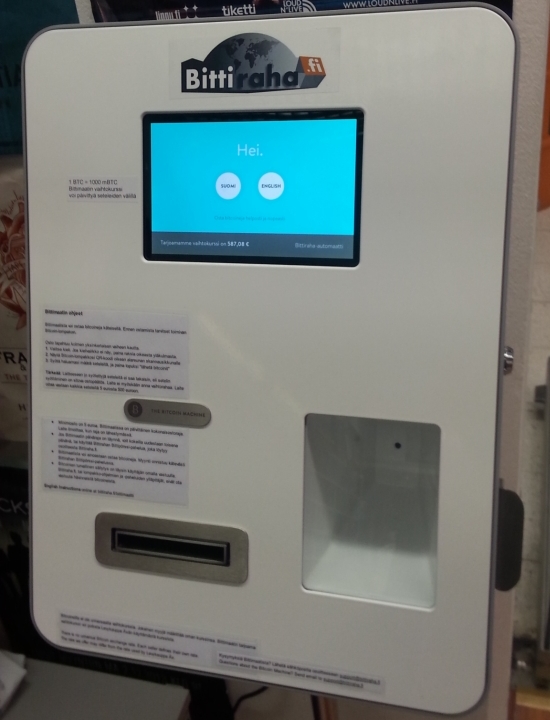 The Helsinki Railway Station, located in Finland's capital, is now the home of the country's first Bitcoin ATM. After a similar device was recently presented in Sweden by the startup Safello, now it's time for another Scandinavian nation to have its own ATM.
The good news was revealed by the site Bittiraha.fi, which announced the "permanent installation of a Bitcoin ATM" at the popular station.
OKCoin's new fees cause a stir on social media
OKCoin's decision to reinstate trading fees has caused a stir among Bitcoin traders, Coindesk wrote this week. The BTC and LTC exchange became the second major Chinese exchange to reinstate user trading fees during the last seven days, announcing that a 0.3 percent fee would be charged on each Bitcoin transaction made and 0.2 percent for Litecoin transactions.
Heineken opens the door to Bitcoin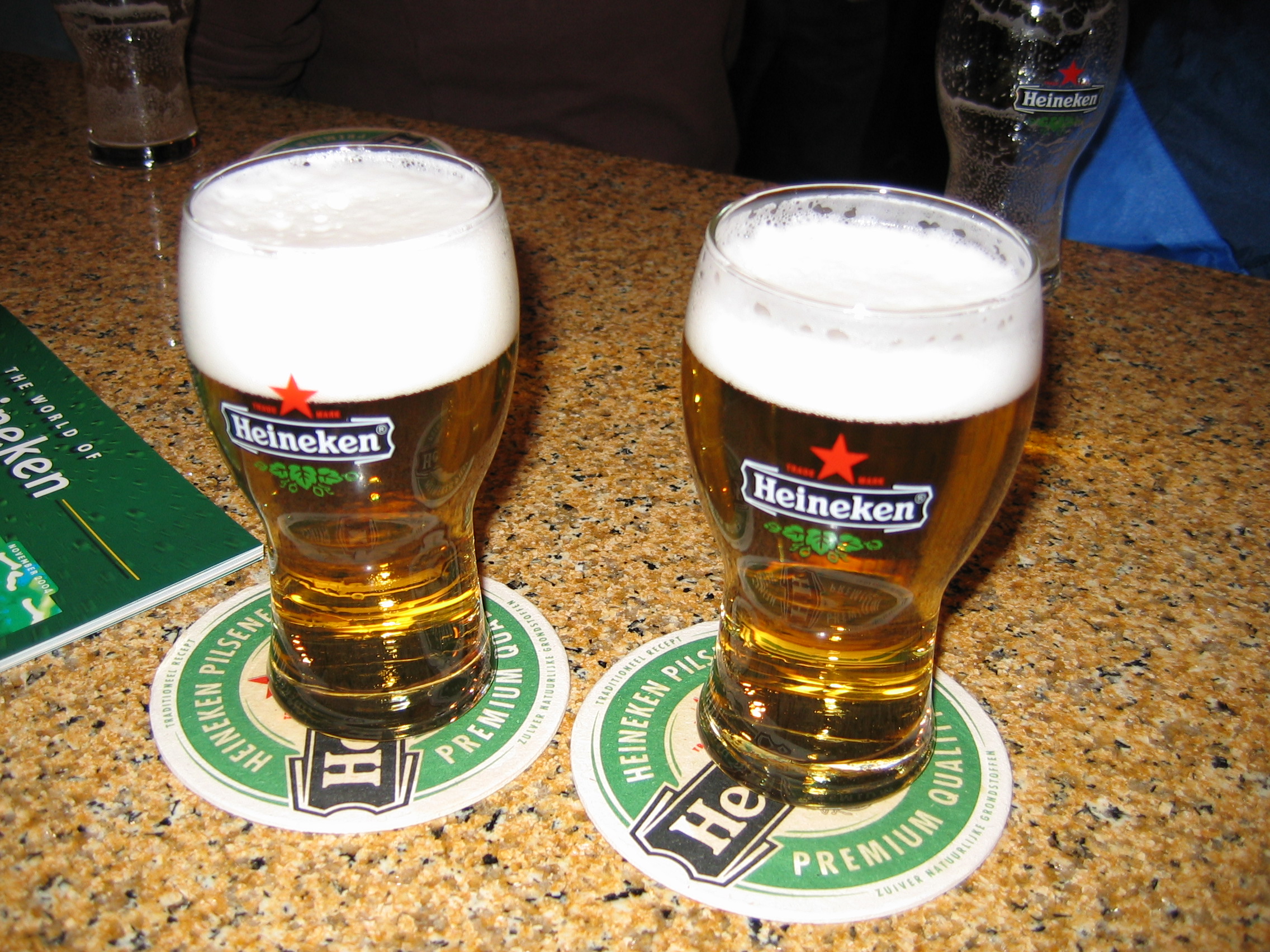 Although it was probably just a publicity stunt, a tweet posted last Monday (16) by the worldwide beer producer Heineken launched some good chaos in the Bitcoin ecosystem.
The international brand, which currently has over 140 breweries in more than 70 countries and is sold pretty much everywhere, published this message on Twitter: "Our vision of the future? Drink real beer, pay with virtual money. (…) #Bitcoin #OpenYourWorld".
Bit4coin allows you to offer cryptocurrency in the form of a gift card
You can get awesome gift cards with Bitcoin to offer this Christmas, that's already a reality. But what present could be better for a crypto-newbie or an experienced Bitcoiner than… more digital currency?
The founders of the Amsterdam-based company Bit4coin, established in November, had that exact same thought, so the new platform is now offering you the chance of getting Bitcoin gift cards to put under your tree.
Bitcoinvention Asia cancelled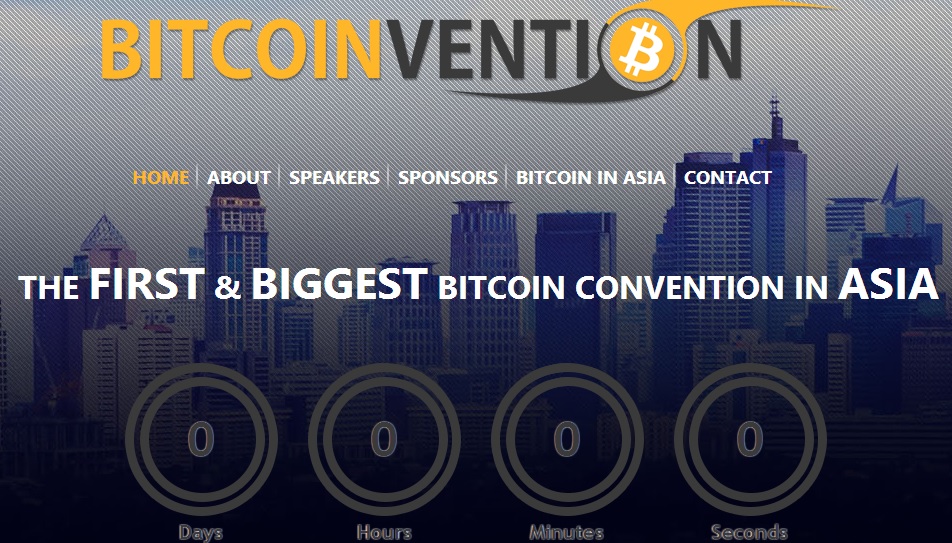 The Bitcoinvention Asia, set to happen in February 2014 after being postponed once, was cancelled by the board that was organizing the event. The cryptocurrency entrepreneur Oron Barber, who is also one of the conference coordinators, told Bitcoin Examiner a new date will be scheduled to another time in 2014.
"Bitcoin is definitely the digital currency of the future", Barber said, adding that "the Asian convention will still cover all the aspects surrounding this digital currency together with a better offer of certainty about Bitcoins".
Speaking about events, the payment processor BitPay announced it will be the main sponsor of the North American Bitcoin Conference that will happen in Miami.
New spam-free tool from Digit texts you when Bitcoin hits your desired price
The San Francisco-based platform Digit has recently launched a new homonym tool that alerts the users via mobile texts when the price of Bitcoin changes.
The SMS alert service guarantees no spam and zero fees, allowing the users to set up a price alert and receive a text when their favorite cryptocurrency price hits the desired value.