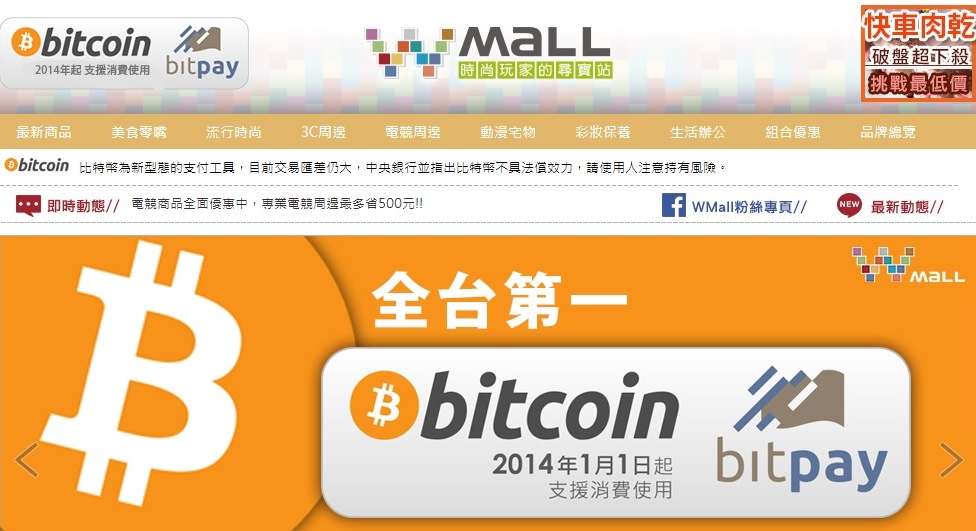 Besides accepting cryptocurrency as payment through the marketplace Wmall, the Taiwanese digital entertainment company Wayi also wants to become Taiwan's first Bitcoin exchange.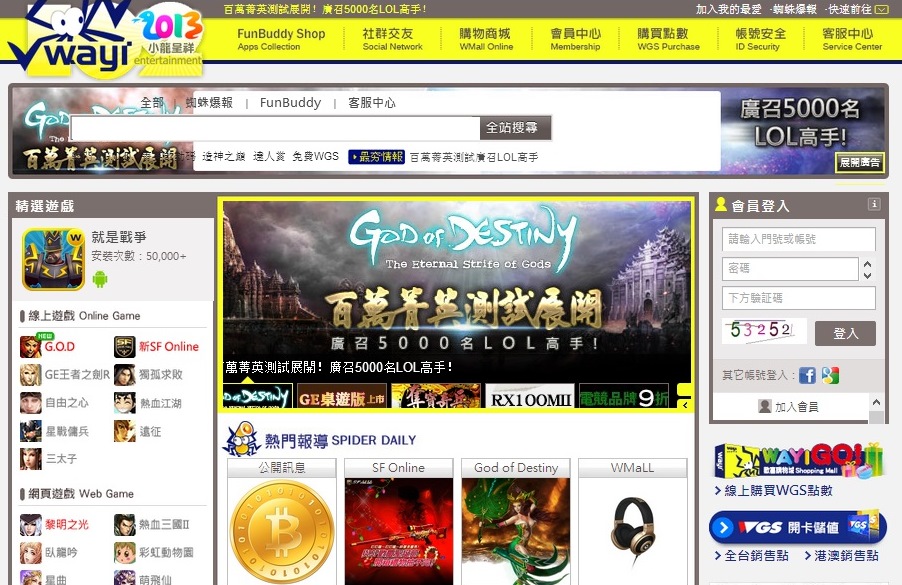 The platform will start taking cryptocurrency on January 1st, according to a statement, turning into the first large Taiwan-based company to accept virtual money.
Later, it plans to create Taiwan's first exchange, which will allow people to buy Bitcoins with local currency. This is, of course, the more ambitious part of the plan, especially because Wayi currently doesn't hold any cryptocurrency, Coindesk reports.
The company intends to get the digital coins from the buyers at Wmall, working with the payment processor BitPay to confirm the legality of the consumers' BTC. Then, once it has gathered the necessary Bitcoin supply, the platform will start operating as an exchange, charging customers a three-percent fee.
Besides buying BTC, the customers will also be able to exchange their digital coins back into local currency. Wayi's plan will hopefully boost the adoption of Bitcoin in Eastern Asia, which has been happening relatively slower with the exception of mainland China.