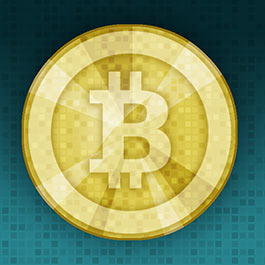 Bitcoin is the new word of the year, according to the Australian National Dictionary Centre (ANDC), an institution based in Canberra, at the Australian National University (ANU).
The name of the world's most famous cryptocurrency was chosen by the ANDC after an extensive research that gathered other words and phrases that became extremely popular during 2013.
This word's prominence has grown exponentially throughout 2013. The frequency of the word Bitcoin has increased by over 1,000 percent in the media since this time last year. Many Australian are becoming aware of Bitcoins through personal investment in the currency and through the increasing number of businesses that are accepting the currency in commercial transactions.
Amanda Laugesen, representative of the centre, quoted by ABC News, listed other words that were also considered, such as FOMO (or 'fear of missing out'), microparty or twerk. "The Federal Election results saw the word microparty come to prominence in reference to small political parties often based around a single issue", Laugesen said, adding that during this year we also learned that "to twerk is to dance in a sexually provocative manner involving thrusting hip movements and a low, squatting stance".
Jason Williams, the president of the Bitcoin Association of Australia (BAA), praises the decision. "I think Bitcoin being the word of the year demonstrates that it is becoming a household name", he told Bitcoin Examiner.
Back in August, the Oxford University Press also announced that Bitcoin was one the new additions to the Oxford Dictionaries Online (ODO), within its usual quarterly update.
"2013 has been a great  year of awareness for Bitcoin and 2014 is going to be the year of Bitcoin exploding into people's homes. It's going to be easier than ever for people to get their hands on Bitcoins, and also easier than ever for people to spend them on everyday items", BAA's president added.
A Bitcoin Christmas in Australia
Speaking about spending cryptocurrency, how about buying Christmas gifts with Bitcoin? Jason Williams confirms this is exactly what's happening in Australia: "I've bought most of my stuff online, its just so easy to do. There's no risk of identity theft and it's a perfectly secure transaction. Bitcoin is a great leveller, the barrier to entry is very low and the transactions are secure".
On the other side, accepting cryptocurrency is a great advantage for the merchants, who "don't have to worry about chargebacks, credit card fraud, or compliance costs". According to Williams, "next year we're going to see more and more merchants accepting Bitcoin and the number of things we can all buy online will just increase".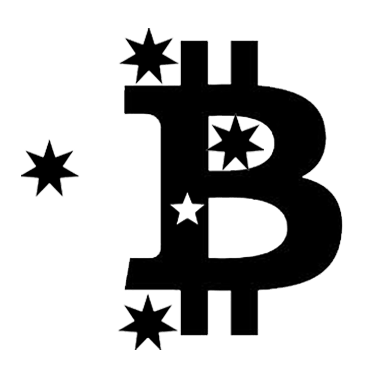 After its official launching in October, the Bitcoin Association of Australia has been working hard to promote virtual currency in the country. "Since the announcement, the number of memberships and general enquiries went through the roof. It's very exciting for all of us to be a part of something so game-changing".
More recently, the institution also became an official affiliate of the Bitcoin Foundation. Williams says this is "a very exciting time for Australia. The Bitcoin Foundation provides a lot of support to the Bitcoin Association of Australia, which will allow us to focus on protection, promotion and standardisation of Bitcoin within the country".