The Bitcoinvention Asia, set to happen in February 2014 after being postponed once, was cancelled by the board that was organizing the event. The cryptocurrency entrepreneur Oron Barber, who is also one of the conference coordinators, told Bitcoin Examiner a new date will be scheduled to another time in 2014.
"Bitcoin is definitely the digital currency of the future", Barber said, adding that "the Asian convention will still cover all the aspects surrounding this digital currency together with a better offer of certainty about Bitcoins".
Initially, the conference was supposed to happen on October 17th, 2013, in the Phillipines. However, it was delayed to February 2014 because some of the people who wanted to attend the event asked for more time.
The clock on the conference's website that was counting down the time left for the Bitcoinvention Asia is only showing zeros for now, waiting for a new date to be set.
BitPay supports Miami conference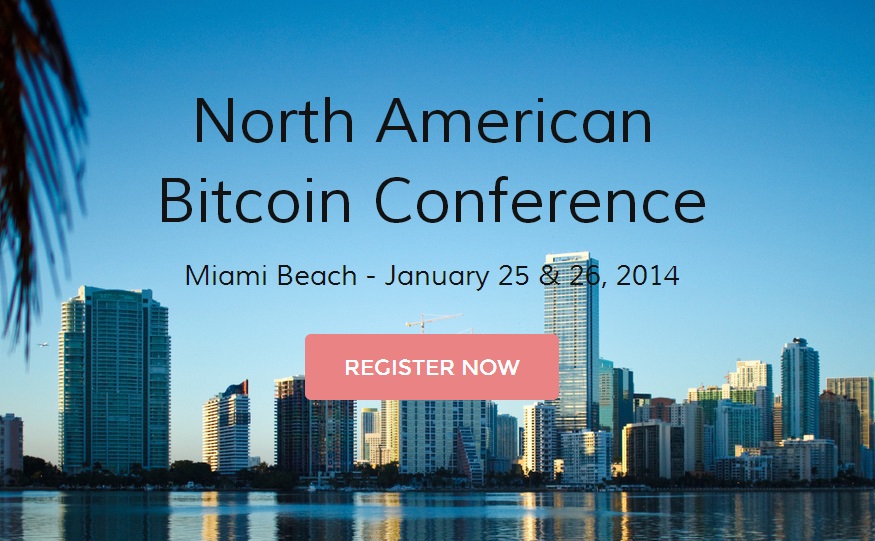 Speaking about events, the payment processor BitPay announced this Wednesday (17) it will be the main sponsor of the North American Bitcoin Conference that will happen in Miami. According to a press release, the event should attract several hundred Bitcoiners, merchants and members of the press on January 25th and 26th, 2014.
The Clevelander Hotel, the place that will host the event, will also show their support towards the conference by accepting cryptocurrency as payment for rooms, food and drinks. With BitPay's help, of course.
Jeff Turgeau, event sales manager for the Clevelander, confirmed the hotel's "strong partnership with the Miami Beach Convention Center". Once the project was presented to the hotel, Turgeau claims he "immediately recognized the profound opportunities accepting Bitcoin will create in increasing our revenues".
The attendees will also be able to rent a car in the area and pay with virtual money through Gotham Dream Cars, whose list of available vehicles includes powerful machines such as Ferraris and Lamborghinis.
We're extremely excited to be the first exotic car rental company in the country to accept Bitcoin, and we're happy to be working with BitPay to make that easy for everyone. It's pretty awesome to think that a virtual currency born only a few years ago can put people behind the wheel of a $200,000 sports car today.

Noah Lehmann-Haupt, Gotham Dream Cars' president
Besides the lectures with speakers like Roger Ver, Charlie Schrem, Tony Gallippi and Charlie Lee, the Miami event will provide workshops to merchants on why and how they should accept Bitcoin. The event will equally act as a forum for vendors and exhibitors, as well as recently formed Bitcoin startups, also inviting regulators, banks and government officials to participate.