Forget about sticking a piece of paper to the door of your innovative and Bitcoin-friendly brick-and-mortar establishment to let everyone know you accept cryptocurrency. What you need is something new and shiny that can attract everybody's attention: what you need is the neon Bitcoin sign.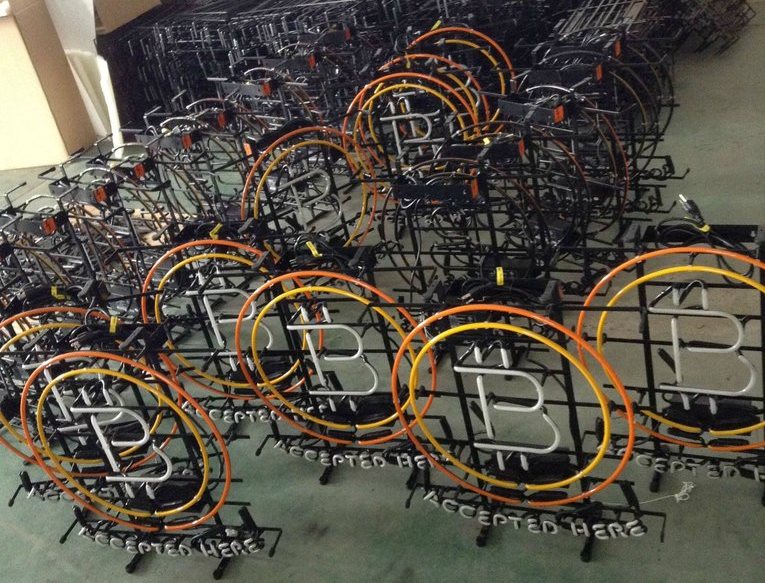 The idea was born a few months ago. Since then, a redditor connected to the site Cryptocables.com has created this amazing sign that merchants can now easily buy. So easily that half of the available inventory was sold after being available for just one day, Coindesk reported after talking to the entrepreneur 'crypt0queen'.
"I would say that brick-and-mortar stores could benefit from this a lot", says 'crypt0queen'. The sign measures 65cmx50cm (or 25inx19in), uses 65.5 watts from 120 volts and is currently only available with USA standard UL plugs.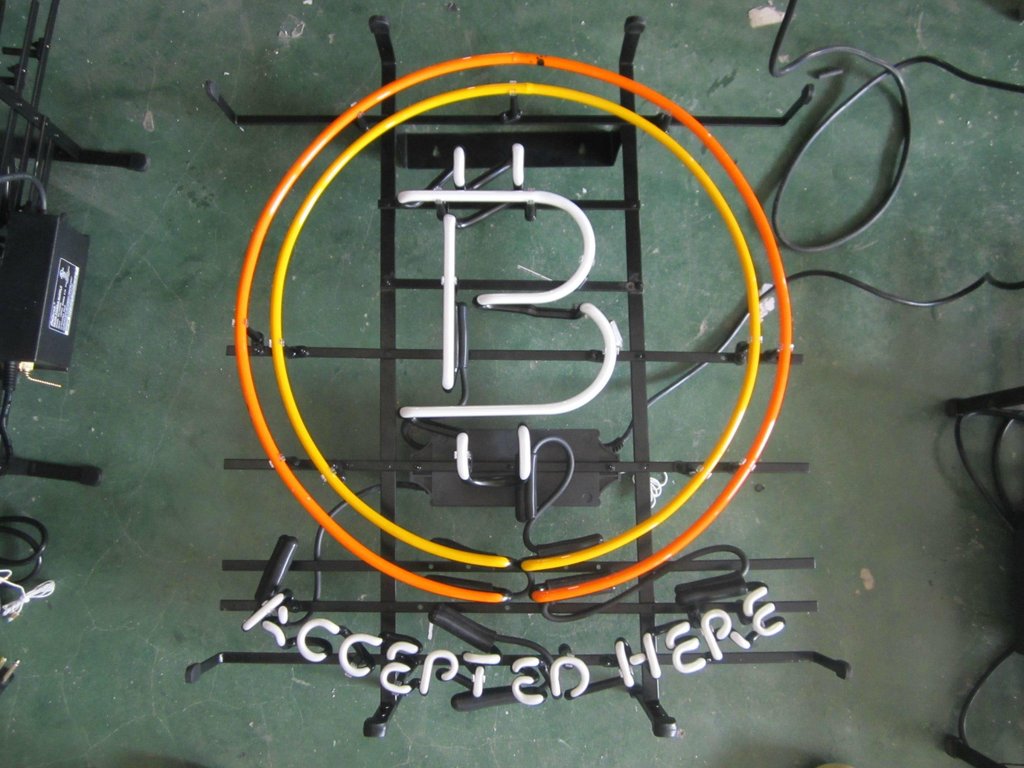 The Bitcoin neon sign, which costs $225 and can be bought with cryptocurrency, can be purchased via the Cryptocables website. Of course, the buyer also has to pay the shipping costs for the 16-pound sign, but it still looks like a fair price.
'Crypt0queen' says that just having the sign itself near an establishment will spark the customers' interest. "I believe one way of being a trendsetter is by actually participating in something new, a lot of people don't really understand Bitcoin and are afraid of it. Once they understand it by seeing it more they may become more comfortable".