After several requests from Bitcoin users, the Aussie crowdfunding platform Pozible has finally started accepting cryptocurrency pledges.
The news was announced by the site through an official message, which had a short explanation about Bitcoin for the newbies out there. Pozible is accepting virtual donations through Coinjar.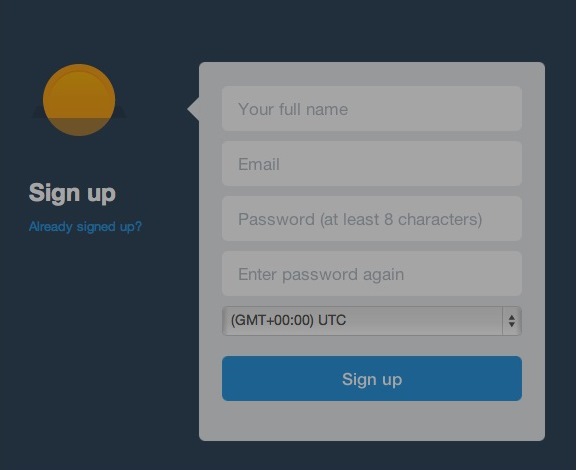 To be able to donate Bitcoins to a project, the creators need to have a Bitcoin wallet to accept cryptocurrency. So, if you're thinking about funding your idea via Pozible, it would be a great help to create a virtual wallet and enhance your chances of getting pledges.
On the other side, the supporters can use any wallet to donate, of course, but must provide a return address in case the goal is unsuccessful.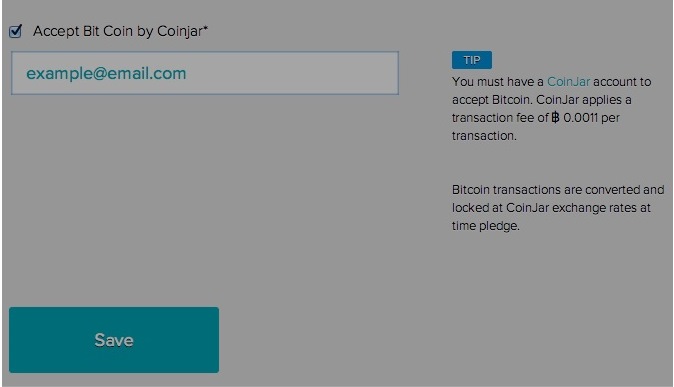 According to Pozible, Bitcoin donations are processed immediately into Pozible's holding account, unlike other payment methods, so it's easier and quicker.
Then, the equivalent exchange amount of the project currency is added to the project total. This means the Bitcoins will only be converted if and when the project reaches its final goal. The platform's five-percent fee will also apply to cryptocurrency pledges.