Last updated on January 2nd, 2018 at 12:00 am
Cafe&bar 2ndPlace is the name of the first bar in Beijing, China's capital, that accepts cryptocurrency. The small establishment is located in an office building, in the student district of Wudaokou.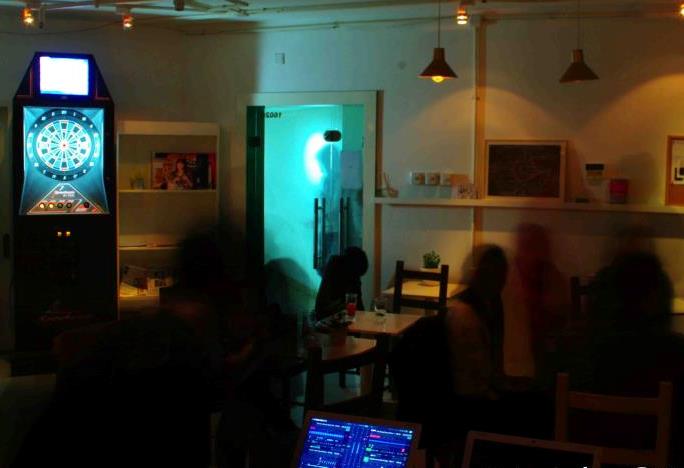 According to this redditor, the drinks and atmosphere are great, so if you're in Beijing pay them a visit. You can find 2ndPlace in the Haidian District, Wudaokou, Huaqing Jia Yuan, Bldg #7, 1602c.