Let's remember the most important headlines of the week with Bitcoin Examiner's weekly round up.
Mt. Gox officially files for bankruptcy in the United States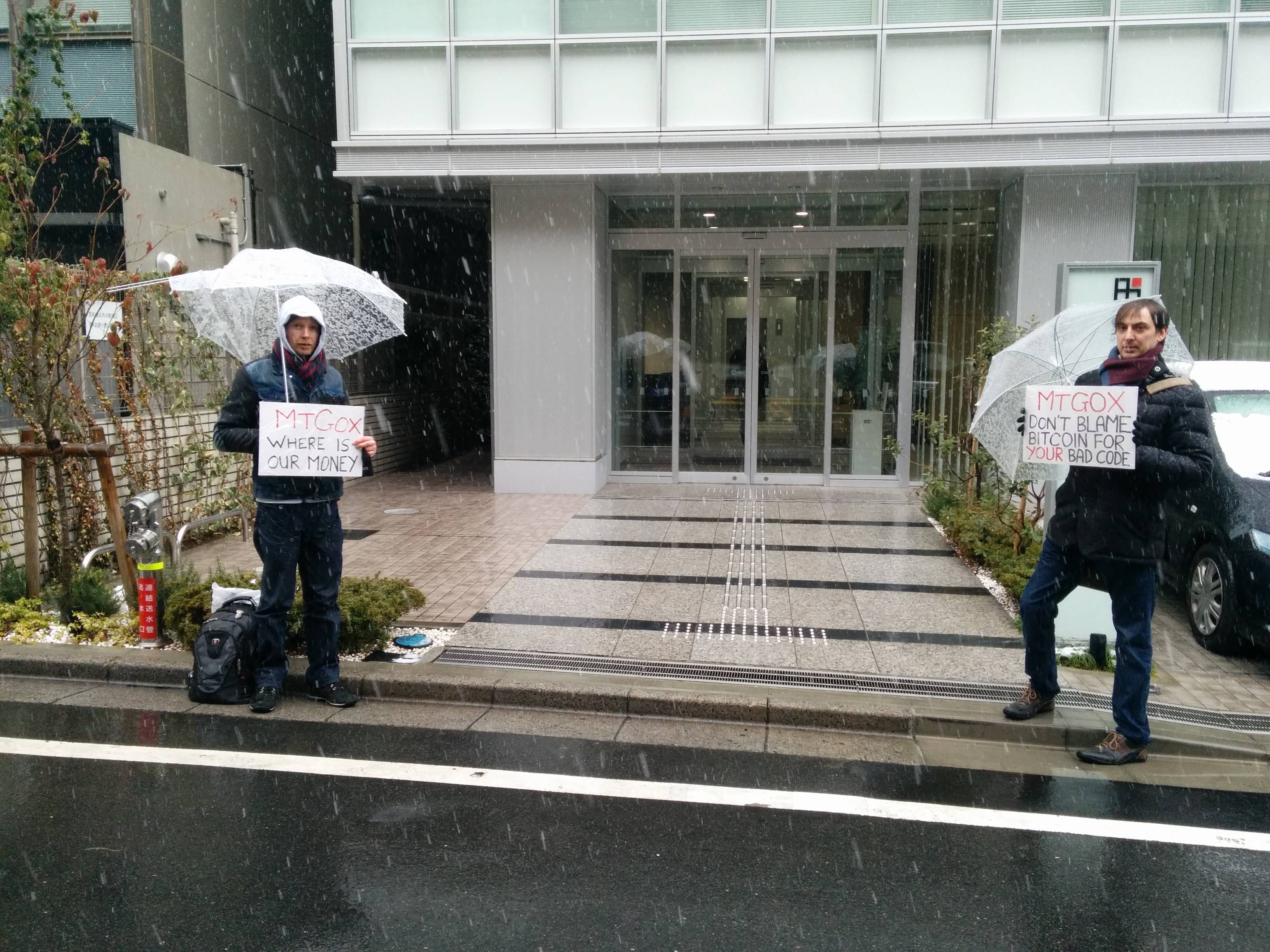 The former Bitcoin exchange Mt. Gox filed for Chapter 15 in the United States during this week. In other words, the Japan-based company has filed for the chapter of the bankruptcy code created to facilitate insolvency cases with parties located in more than one country.
The decision happened almost two weeks after the exchange, which is based in Tokyo, filed for bankruptcy in Japan. The news was announced on February 28th by the company's CEO, Mark Karpeles, during a press conference.
Roubini unleashes Twitter attack on Bitcoin
NYU Stern School of Business professor Nouriel Roubini spent the last weekend blasting Bitcoin five times, in under 140 characters, Mining.com reports. Roubini explained through Twitter why he thinks Bitcoin isn't a currency and is a Ponzi scheme.
A Bitcoin castle will be born in Estonia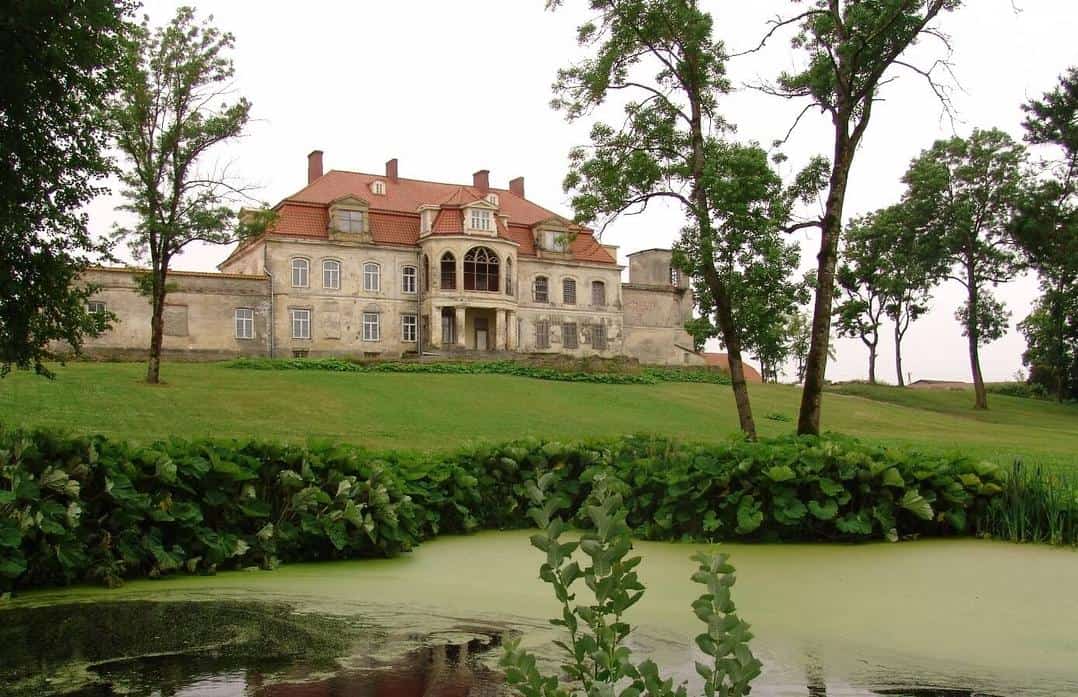 The Finnish Bitcoiner Risto Pietila is the man behind Estonia's new ambitious project: turning the old Grand Castle Malla into a Bitcoin Supernode Perpetual Conference Center.
The mansion, originally built in the 1600, was bought with cryptocurrency earnings and will be renovated in order to become a center dedicated to Bitcoin innovation.
Has Zillow CEO spencer Rascoff adopted a pro-Bitcoin stance?
Spencer Rascoff, CEO of online real estate database Zillow, has announced to his 20,290 Twitter followers that he is coming round to the idea of Bitcoin. The entrepreneur indicated that he was gearing up to embrace digital currencies, according to Coindesk.
Gaming company Big Fish teams up with Coinbase to accept Bitcoin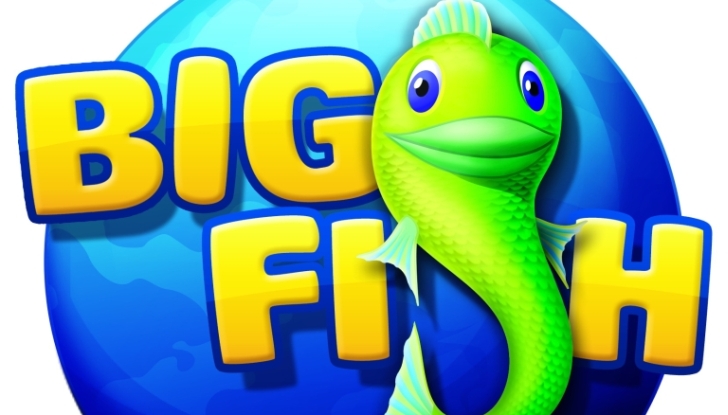 The well-known American platform Big Fish Games just started accepting Bitcoin payments thanks to a partnership with Coinbase. The fans of the company's work – Big Fish is responsible for 3,000 famous titles such as Big Fish Casino or Room of Memory – can now spend their cryptocurrency to buy new games and other related products.
Big Fish turned over $266 million in 2013, but decided to boost this year's results with some digital help. The company said it is currently "setting the pace" with a payment technology that could eventually become mainstream.
Chicago judge freezes assets belonging to Mt. Gox American affiliate
The United States-based affiliate of the bankrupt Japanese Bitcoin exchange Mt. Gox had all its assets frozen this Tuesday (11) by a federal judge in Chicago.
The action enacted by US District Judge Gary Feinerman against Mt. Gox Inc. sees the light of day shortly after the exchange filed for bankruptcy in the country. According to the judge's decision, announced after a hearing, all assets belonging to Mt. Gox's American affiliate, its corporate "parent" Tibanne KK and to the former CEO Mark Karpeles are temporarily frozen until March 25th.
New York allows cryptocurrency exchanges; Coinsetter is applying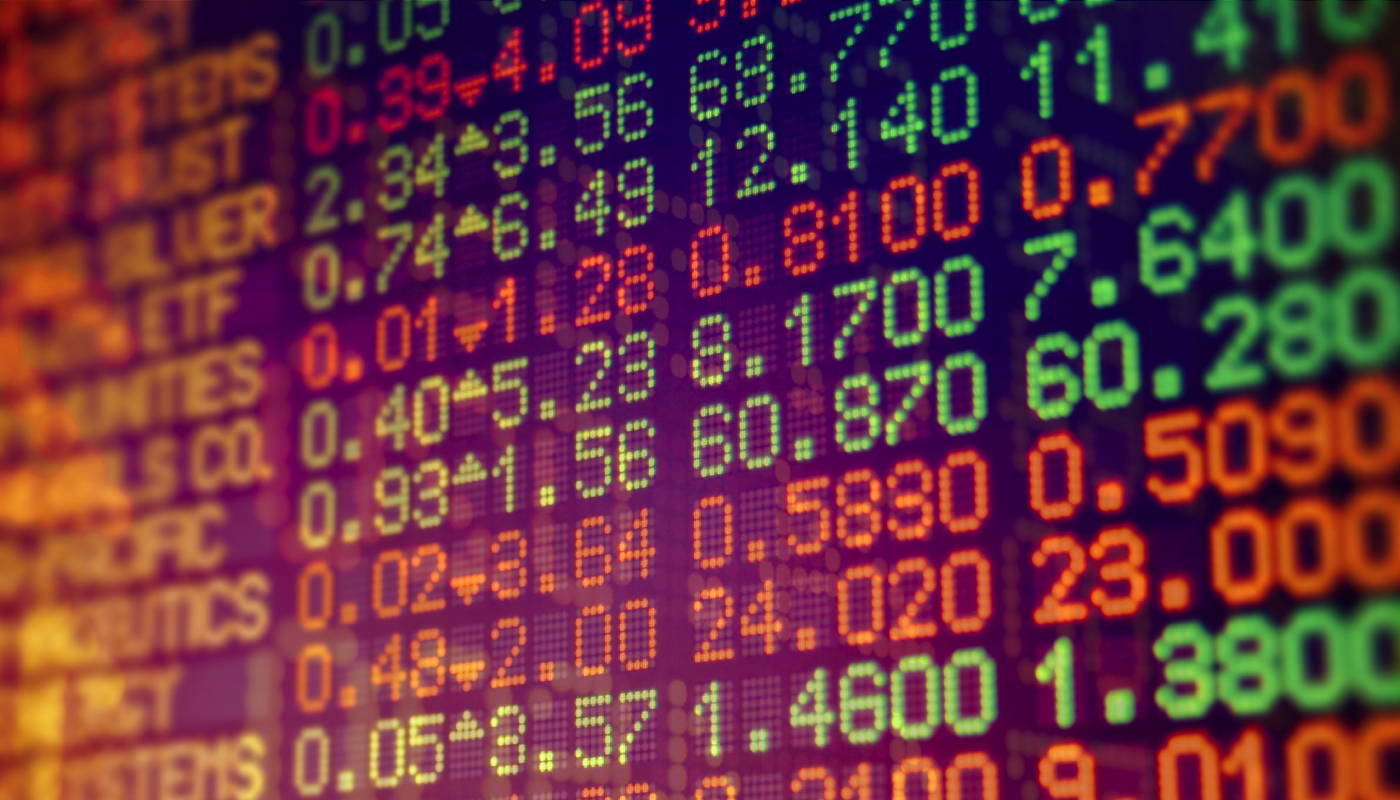 The Bitcoin forex trading platform Coinsetter, based in New York, announced it will soon be submitting an application for a BitLicense, in order to establish a "fully compliant trading platform with US banking options".
The good news follows other announcement, this one made by the New York State Department of Financial Services (NYDFS). The authority, which plans to release BitLicense regulations on or before the end of June, will be considering "formal proposals and applications in connection with the establishment of regulated virtual currency exchanges".
Santa Monica singer releases world's first Bitcoin love song

Laura Saggers of Santa Monica among those who still believe in the power of Bitcoin. So much so, that the singer and songwriter has penned the world's first Bitcoin love song, the LA Times reports.
"I do agree that it's hard for the general public to get into it. It will become easier in time, but with all the negative press, I decided to write a song about it. I wanted to write something quirky and cute so the general public could relate, but also start getting the word out that bitcoin is a thing and a damn cool thing at that", she said. The song, set to a bouncy piano track, lists all the things she'd buy with Bitcoin for the person she loves.
CloudHashing announces major Bitcoin mining operation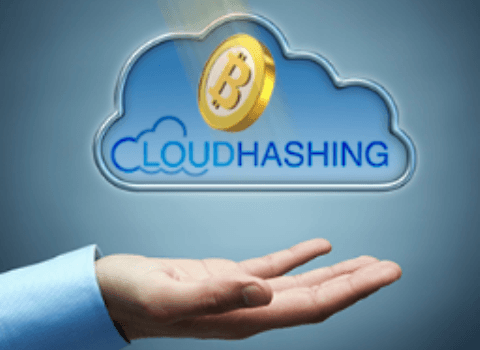 The Bitcoin mining company CloudHashing.com is planning to launch a major cryptocurrency mining operation with a monthly value of $20 million. The cloud-based operation rents out computing power to customers around the world and it is now expanding its offer.
A spokesperson for the London-based company announced that CloudHashing will boost its capacity to 2.5 petahashes per second, a big improvement when compared to the current 1.5 petahashes per second. The company will be using the latest ASIC technology, which will surely generate a lot of processing power.
Finnish firm transforms web kiosks into Bitcoin ATMs
A Finnish company is taking a slightly different approach when it comes to the world of Bitcoin ATMs. Deltacom Finland Oy, founded in 2001, is a family business based in Helsinki. The small company was started by father and son team Timo and Mika Reinikainen in 2001 and operates web kiosks around Finland.
Now, though, they're converting them to enable Bitcoin purchases under a new company, Hotbutler.com, part-owned by Mika and backed by American capital from unnamed investors, Coindesk reports.
In need of some mammoth tusks? These only cost 275.4 BTC
A Canadian man has recently decided to sell one of his most precious belongings – a pair of woolly mammoth tusks – and he is accepting Bitcoin for the rare objects.
The 240-pound tusks, one 8.5 feet long and the other 9.5 feet long, can be found on BitPremier and cost 275.4 BTC, the equivalent to something like $180,000 at the current exchange rate.
Pock.io Selling UK Retailer Gift Cards for Cryptocurrencies
Consumers in the UK can now use their Bitcoin and other cryptocurrencies to buy gift cards for major online retailers like Amazon, Google Play Store, ASOS and Starbucks, according to Coindesk.
Launched at the end of January, Pock.io has become the first British service to exchange retailer gift cards for digital currencies – with eight different cryptocoins currently accepted.
Singapore will regulate Bitcoin operations to fight money laundering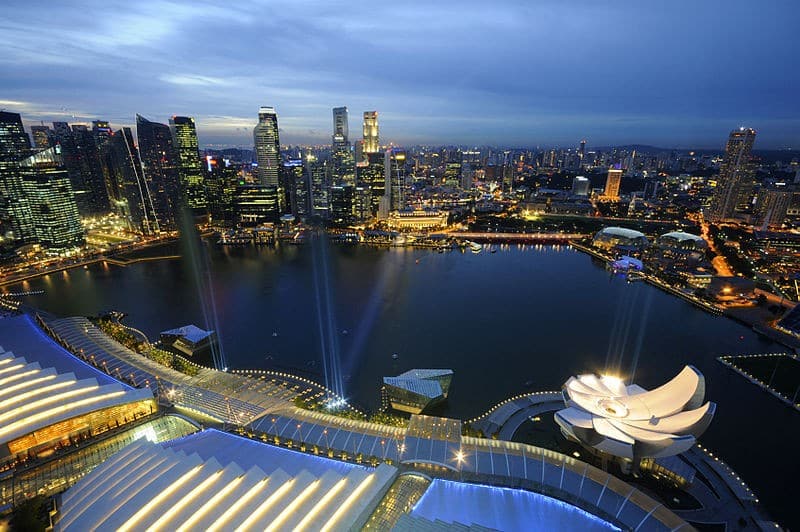 All Bitcoin-related businesses, operators and even vending machines dealing with cryptocurrency in Singapore will soon be regulated by the country's authorities. The local government intends to boost its fight against money laundering and terrorist-financing activities and regulating digital money is one of the first steps.
According to the Monetary Authority of Singapore, all intermediaries that facilitate the exchange of cryptocurrencies in the country will have to verify customers' identities. They will also have to report all suspicious transactions to a special unit of the Singaporean police.
OKCoin raises $10 Million to become China's 'largest exchange'
OKCoin, the exchange claiming to be China's largest by trading volume, has announced a $10m Series A funding round. The investment round was led by Ceyuan, one of China's earliest venture capital firms, followed by Mandra Capital, VenturesLab and numerous high-profile angel investors.
Despite the nation's recent crackdown on cryptocurrencies, it seems Chinese venture capitalists are still bullish on Bitcoin exchanges and the currency itself.
Hackers target Bitcurex but Polish Bitcoin exchange avoids attack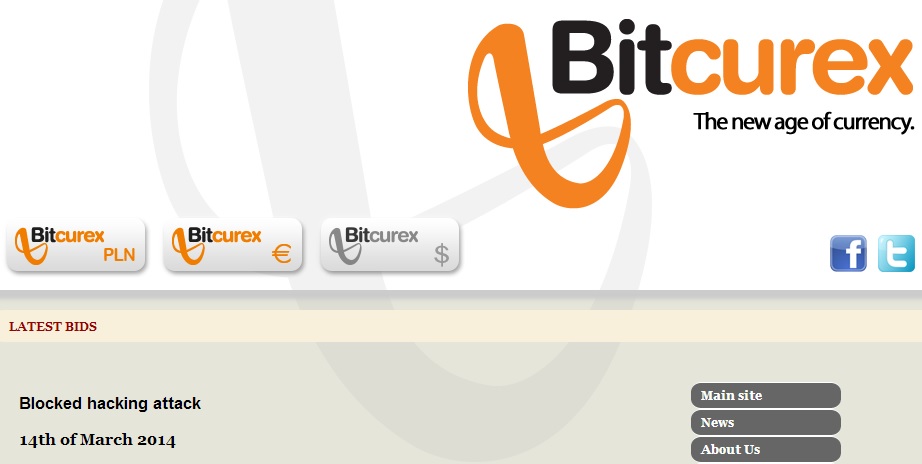 It was not an easy day for the customers of Poland's leading Bitcoin exchange Bitcurex, but it could have been much worse. The platform was forced to temporarily shut down its website after being targeted by hackers, who tried to attack the exchange and steal the users' BTC.
The clients noticed something was wrong when Bitcurex first published a message on Facebook. "Due to an error and ongoing maintenance works, we decided to temporarily shut down our service. Further information coming soon", the exchange announced this Friday (14), at 09:37 am (local time).
Mizuho Bank added as a defendant to lawsuit against Mt. Gox
Mizuho Bank, one of the biggest Japanese lenders, is now a piece of the Mt. Gox puzzle. The bank was added as a defendant to an existing lawsuit against the bankrupt exchange for allegedly providing banking services to the exchange and consequently aiding in a fraud.
Mizuho apparently held fiat currency on behalf of Mt. Gox and its customers. The information was added to the lawsuit by Gregory Greene, a man from Illinois who claims to have lost $25,000 due to the downfall of the Japanese exchange. The complaint accuses the bank of profiting from the fraud and knowing about Mt. Gox's intentions.