The Finnish Bitcoiner Risto Pietila is the man behind Estonia's new ambitious project: turning the old Grand Castle Malla into a Bitcoin Supernode Perpetual Conference Center.
The mansion, originally built in the 1600, was bought with cryptocurrency earnings and will be renovated in order to become a center dedicated to Bitcoin innovation.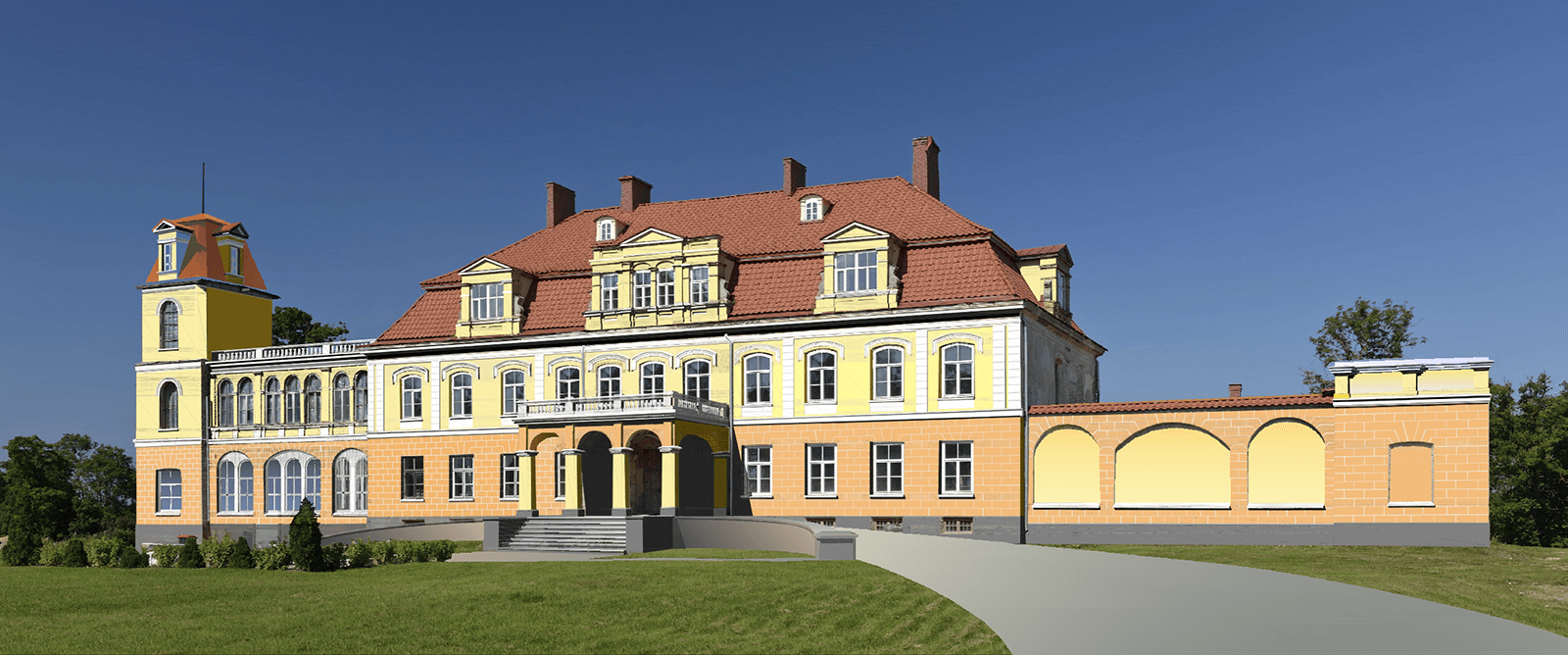 The Grand Castle Malla is located near the Baltic Sea and the biggest building in the area. "While there are other budding centres of Bitcoin activity, and embassies in each of the great cities of the planet, this grand edifice stands unique as a philosophical philanthropic institution removed from the busy business of city commerce and provides a gathering nexus for the Bitcoin community to indulge in a more organic lifestyle", writes The Business Forum Journal.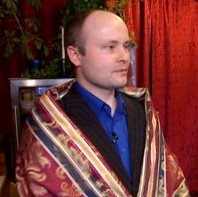 The building will supposedly be used to accommodate Bitcoin dignitaries, allowing them to have useful Bitcoin-related discussions and develop innovative solutions for the cryptocurrency universe. Besides, the Business Forum Journal highlights the fact that establishing this center in Europe will be an advantage for the project.
While several members of the Bitcoin community are praising the project, several others are still reticent mainly because of the presence of Risto Pietila, a cryptocurrency entrepreneur with a very controversial past.