The experts are always saying that what matters when it comes to empower Bitcoin is not the number of transactions or other technical banter: it's the merchants' adoption, boosted by the previous adoption of the users. And if that's the truth, then Bitcoin is on its way to stardom.
First of all, in the last months we saw Coinmap.org, one of the platforms where merchants and clients can pinpoint the location of companies that accept cryptocurrency, grow from a few hundred businesses across the world to over 1,150. In mid-October, Coinmap.org had about 400 Bitcoin-friendly dots on its world map, but the number more than doubled in just a month and a half.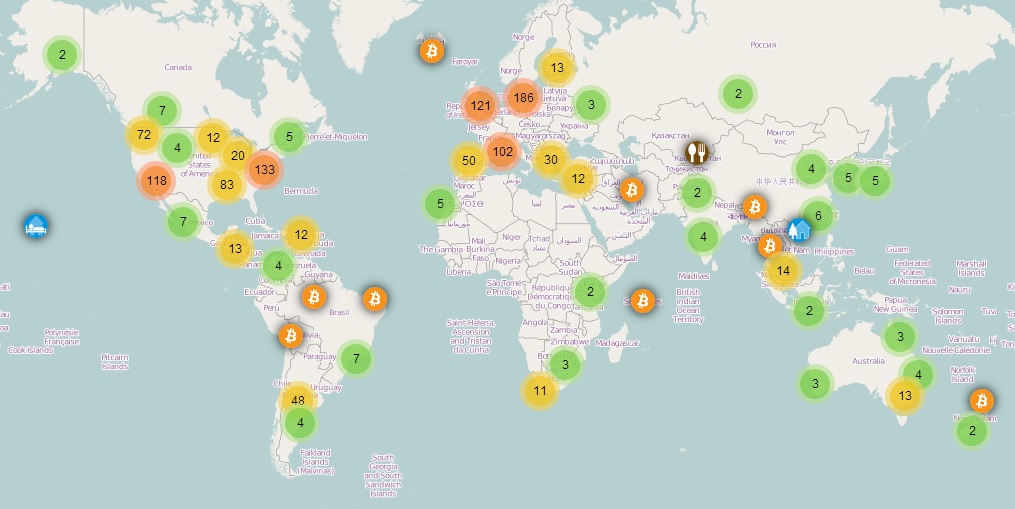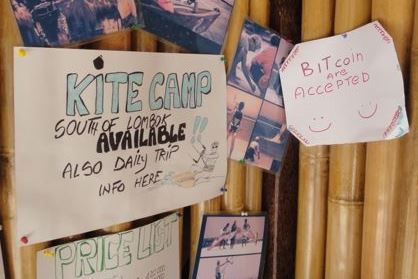 Surely the growth of Bitcoin's price – one BTC is currently worth over $1,000 – had something to do with it, as lots of new merchants standing at the jamb are now highly curious about this innovation called cryptocurrency and cannot wait to get in. In the meantime, acceptance keeps bursting around the globe.
Take the example of a small kite surfing school in the Gili Islands, which has just started to accept Bitcoin. The world's most famous digital currency is more likely to attract small companies like this one, who see the low fees and the coin's decentralized origin as advantages.
That is why more and more small companies are starting to see the advantages of accepting such an innovative form of payment, but some big names are also giving in: just look at the Chinese giant Baidu or Sir Richard Branson's Virgin Galactic.
It's actually already possible to fully live on Bitcoin if you're in a country or state where you can exchange your cryptocurrency for gift e-cards that provide access to retail giants: Gyft just added Target and eGifter announced the addition of Walmart to its list of merchants in October.
But it's even better if you get to live in a place like New York. The Big Apple allows you to pay for your drinks with cryptocurrency at the bar EVR, in Manhatan, go to Brooklyn and have a real Italian pizza or even pay for your rent with Bitcoin. And if you get a little nuts about the market, you can also see a shrink and pay for your appointment with some good old virtual coins: Dr. Pradeep Atluri has been accepting cryptocurrency for a while. For the religious people, there's also a church in the city accepting Bitcoin donations.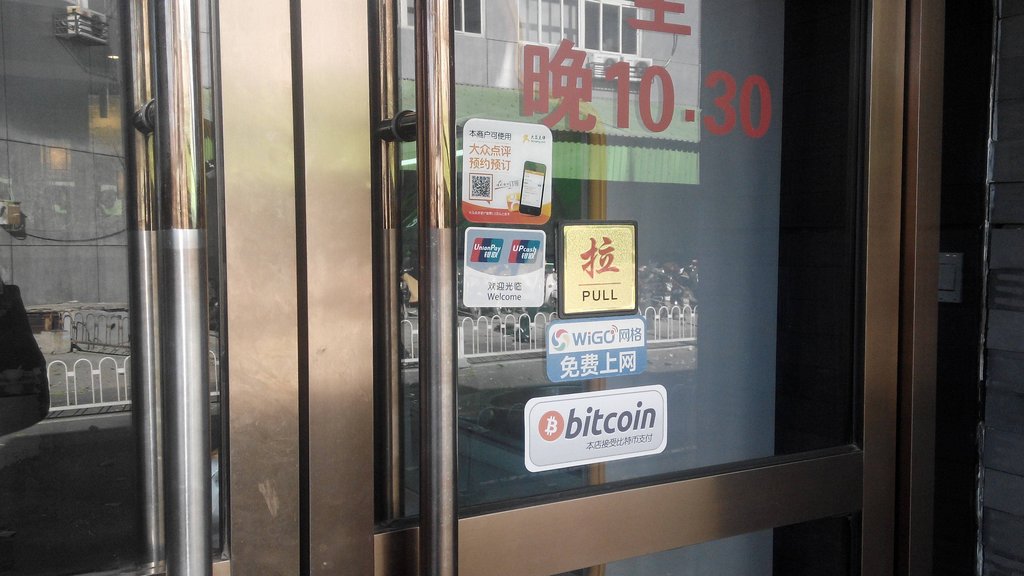 But what about the rest of the world? Well, here are a few businesses that have adopted Bitcoin recently. There's a new restaurant in Beijing, China, accepting it, as well as a sustainable grocer in San Diego. In this case, you even get 15 percent off if you pay with Bitcoin.
And let's not forget about other recent additions to the Bitcoin world map: the online lighting store EarthLED, based in Colorado, and a curious company called Jihawg Ammo, the "famous (infamous) makers of a new pork infused radical anti-Jihadist Ammunition".
It's truly a brave new world for merchants around the world. And it can only get better, especially now that Shopify, a well-known provider of online retail solutions, has announced that all its merchants, more than 75,000, can finally start accepting Bitcoin without any hustle.
We've had a lot of demand from our merchants to incorporate support for Bitcoin and we're happy that we can make this integration available prior to this year's holiday shopping season.
The Bitcoin integration will be available through BitPay and can be used alongside other payment services, such as PayPal.