The Bitcoiners were waiting for this since the end of August and now it's real: ZeroBlock Bitcoin app is finally available for Android devices. The tool, previously exclusive to the operating system iOS, combines real time data about the Bitcoin market (from sources like BitStamp, Mt.Gox, Btc-e, BtcChina and Coinbase) with an aggregated news feed, giving users a complete platform that gathers every important update regarding cryptocurrency.
The ZeroBlock team – headed by the founders Dan Held and Kevin Johnson – is taking the mobile experience to the next level, but still promise to keep the app relevant and accurate. Available since last May, when it was launched, ZeroBlock was created to help every Bitcoiner keeping up with the cryptocurrency market through their mobile devices.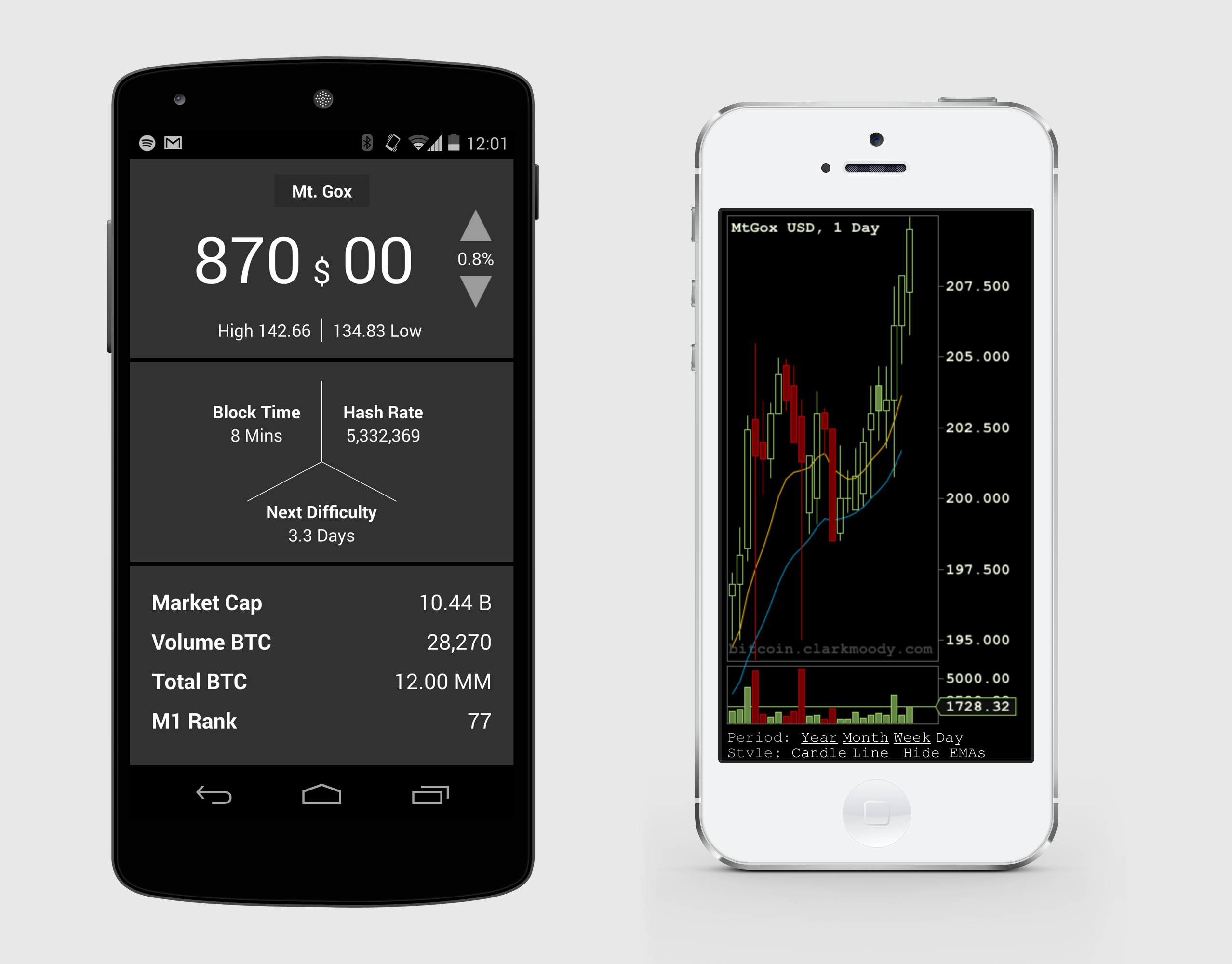 The idea became true after the April price spike, when Held and Johnson discovered how difficult it was to find "mobile apps that would display the live price and relevant news feeds", states a press release. "I wanted to keep a strong focus on bringing simplicity to complexity, maximizing the data to pixel ratio", said Dand Held.
"I implemented the first x/y spatial layout for a mobile app. Utilizing the x/y screen layout, the user can swipe up, down, left and right from the main landing screen. The screen layout is similar to a plus sign. No hidden menus or unnecessary swipes. An intuitive design for an intuitive currency", he explains.
Facts

Since the company's launch in May 2013, ZeroBlock has become the highest rated and most reviewed Bitcoin-related app in Apple's app store.

ZeroBlock recently broke one million total app sessions and in recent weeks has been opened 30,000 – 50,000 times daily by users.

ZeroBlock's news aggregator scrapes from over 130 sources including Reddit, bitcointalk forums, company blogs, mainstream news and exchange blogs.
After launching Zeroblock's Android app, the company's next goal "is to add more charts, data analytics, and article feeds", reveals the press release. But they won't stop there, as the development team is also preparing to build a tablet version.