With Bitcoin's price skyrocketing in the last weeks, a lot of new players are getting curious about this mysterious cryptocurrency, but only a few have the necessary knowledge to start trading like a pro. So, here are six Bitcoin trading tutorials that can help the newbies get started. Take a look, learn the basics and happy trading!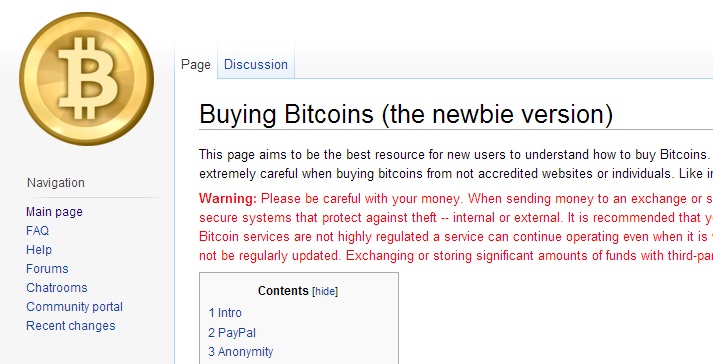 Unlike what most teachers think, Wikipedia is actually a good source of information, at least in Bitcoin's case. The Bitcoin wiki gathers a lot of precious knowledge, with dozens of virtual pages fed by an honest community. This simple tutorial, for instance, is great to get you started.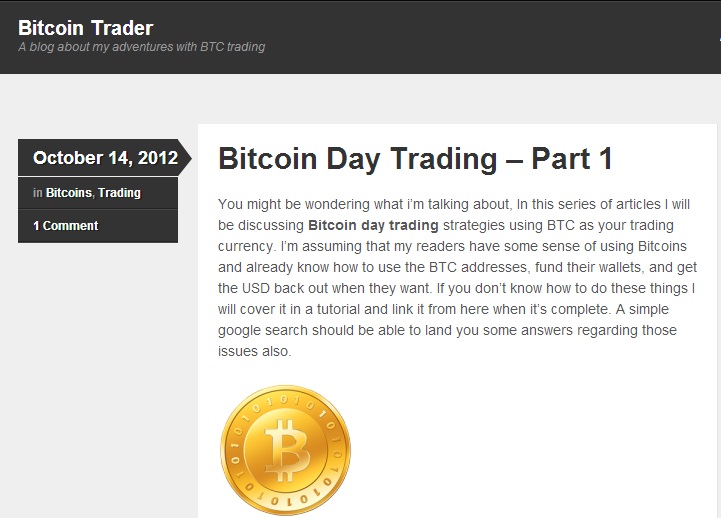 Learn how to "buying and sell Bitcoins in small amounts at exchanges for fun and profit" with this short tutorial. Although this article has a year and a lot has changed since then, it's still a nice little tutorial.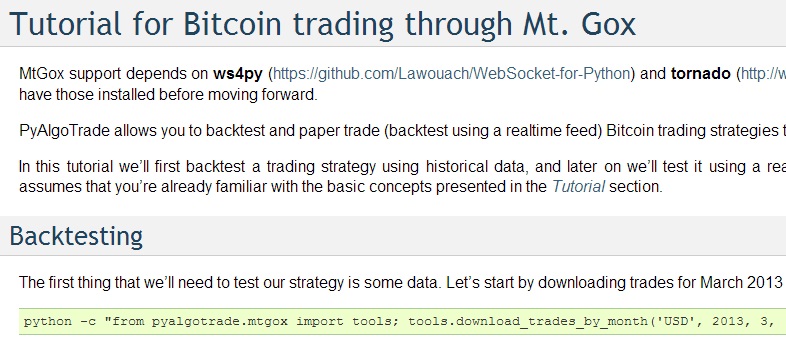 Although the Japan-based Mt. Gox is not the world's biggest Bitcoin exchange anymore, it still has a lot of faithful users, so here's a tutorial about the basic knowledge to successfully trade using this platform.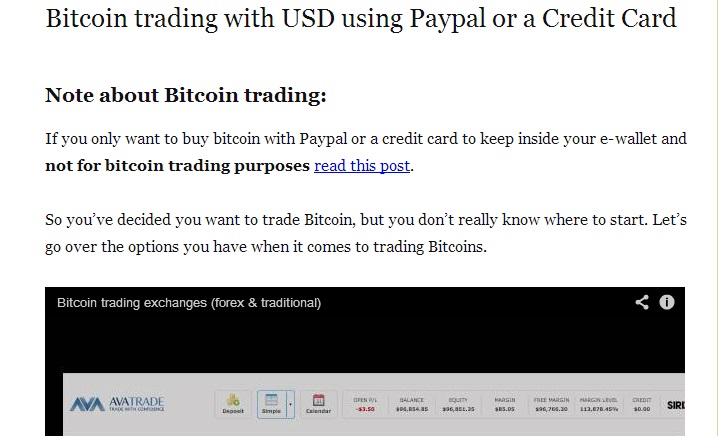 A useful tutorial with different sections and a video about some trading exchanges, both forex and traditional. Through this website, you can also have access to a different, but equally useful, guide entitled "Bitcoin trading methods compared".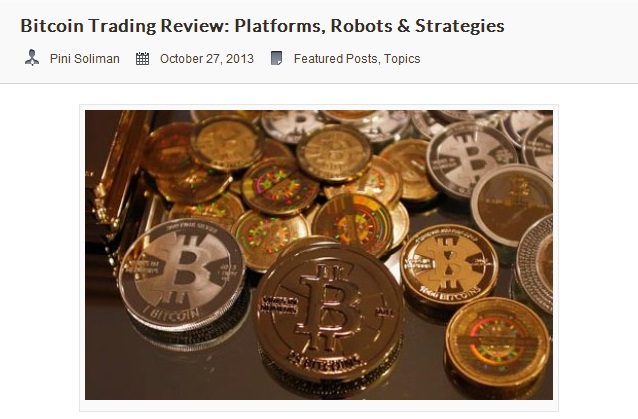 A complete tutorial with basic information and several links to other pages you will want to read if you want to make money with cryptocurrency trading.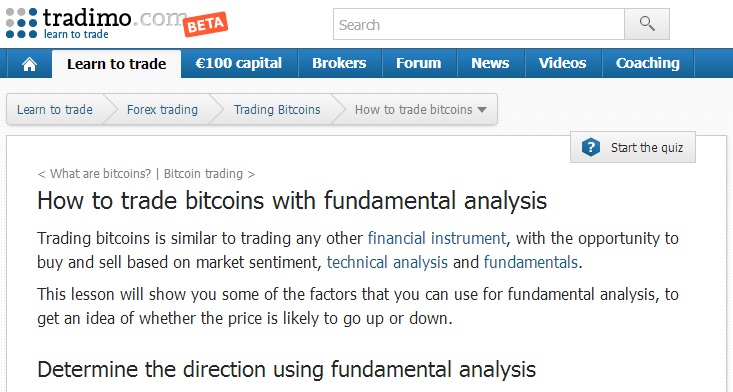 A different type of trading tutorial that might interest some Bitcoiners: just take a look and check if that's your case.
If you are that kind of person that would rather talk about Bitcoin trading, instead of reading about it, you can also visit the Bitcoin Trading forum, which has good tips about safe trading.