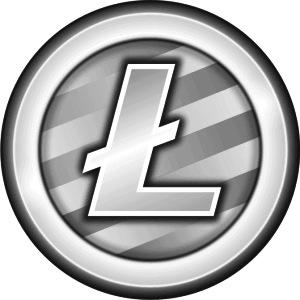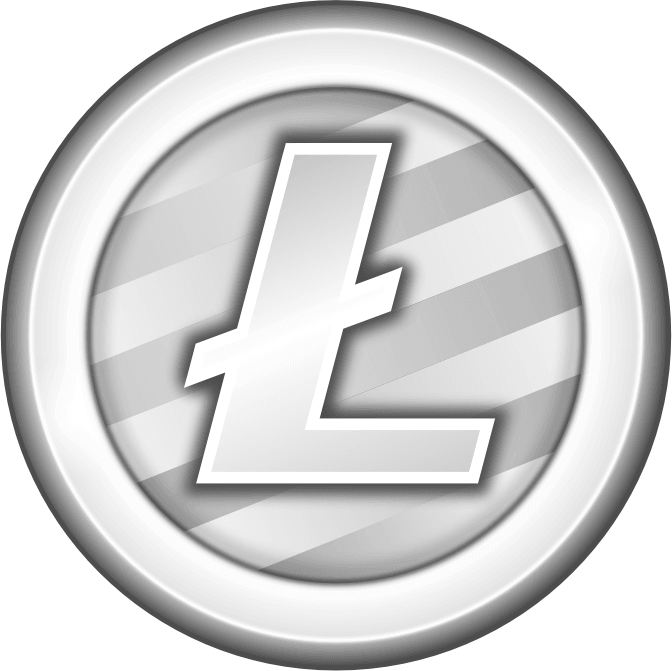 Before I start talking about what is Litecoin  you need to know what is Bitcoin. So if you already know what Bitcoin is, good. If you don't I suggest you start here and then come back.
If Bitcoin is gold then Litecoin is Silver
Litecoin is basically Bitcoin's younger brother. It works in a similar manner with a few changes. Litecoin was introduced on October 7th 2011 by Charles Lee. It was basically taking Bitcoin's software and altering it a bit so it would be easier to mind and that transaction would be made faster.
Litecoin is Bitcoin on speed
Everything is faster with Litecoin. Transactions get confirmed within minutes (Bitcoin transactions can take hours), mining can be done on much less advanced computing equipment and there are 4 times available Litecoins than Bitcoins (84 million as opposed to 21 million).
By the end of 2013 almost 24 million Litecoin were mined
The Litecoins that have been mined are being traded mostly at BTC-E which is the largest exchange for Litecoins at the moment. Vircurex is also considered a trusted exchange for Litecoin. You can build your own Litecoin rig using these instructions. The exchange rate of Litecoin today (5th Dec. 2013) is $35.5.
How to buy Litecoins (Paypal, Credit Card, Cash)
The same problem that is relevant for buying Bitcoins with Paypal or a credit card persists also for Litecoin. Because of that there is no direct way to buy Litecoin with Paypal or credit cards. Having said that this website explains a workaround that will allow you to use a different exchange (VirWox) in order to buy Litecoin with Paypal.
If you want to buy Litecoin using cash, you should probably look into a local Facebook group or use Local Bitcoins.
Litecoin resources
Litecoin.org – The official Litecoin page
The official Litecoin forum
Litecoin Wiki