This is Bitcoin Examiner's latest weekly round up. Welcome!
New Zealand's central bank "not threatened" by Bitcoin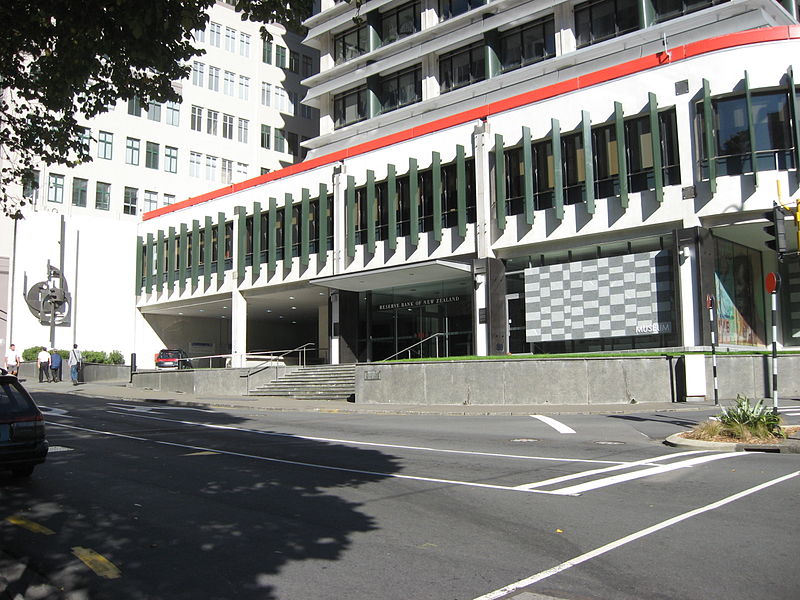 Unlike other banks across the world, New Zealand's Reserve Bank (RBNZ) is not afraid of cryptocurrency. The institution's deputy governor has revealed the bank is "not threatened" by the rise of Bitcoin and other digital currencies. Grant Spencer made the statement during Payments NZ, a two-day international payments conference that happened in Auckland.
Spencer's opinion is clearly different from other opinions we've heard this year. "As the currency issuer, the Reserve Bank does not feel threatened by Bitcoin which seems to behave more like a commodity than a currency", he said. Most of the authorities sit on the other side of the fence, constantly issuing warnings against Bitcoin and talking about the potential risks of this activity.
Tim Draper-backed Bitcoin exchange Vaurum rebrands as mirror
Vaurum, an institutional-grade exchange platform for bitcoin investors, has changed its name to Mirror. The Palo Alto-based company aims to build out a 'mirror' of the traditional financial system by providing more liquidity to bitcoin markets.
In a blog post published this week about the rebranding, Mirror presented its platform as one that would include several advanced services including escrow-based trading and liquidity. Mirror also announced some service consolidation that it said will allow the company to leverage technology it is building to develop cryptocurrency into a more advanced asset class.
National Bank of Ukraine deems Bitcoin illegal as a payment option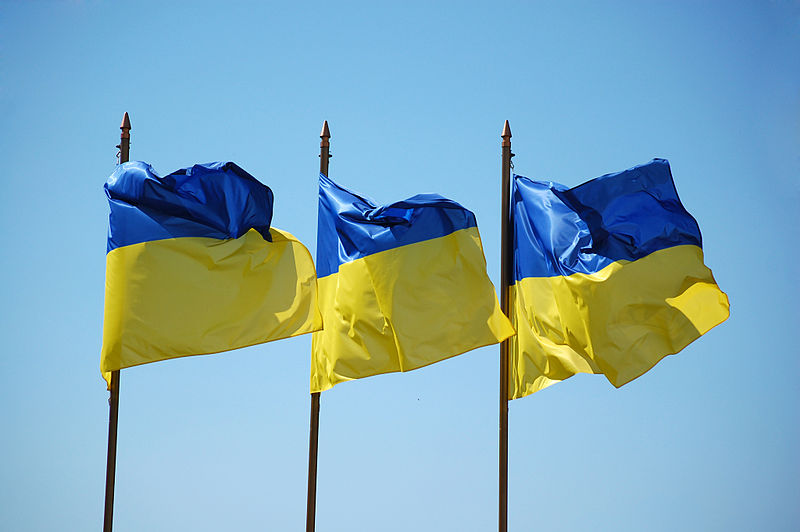 The National Bank of Ukraine has announced that it will proihibit the use of Bitcoin in the country. According to the authority, the bank's goal is to protect the citizens and their rights. However, it looks like the Ukrainian authority is following the opposite path and imposing a ban that will surely affect the local Bitcoiners.
"In order to protect consumers' rights", Bitcoin "cannot be used in Ukraine as a means of payment". Also, digital currencies are considered simple "money substitutes" and therefore illegal as a payment option.
Xapo launches Bitcoin wallet apps for iOS and Android
Bitcoin vault service Xapo has launched on mobile with the release of iOS and Android apps. While Xapo already released an earlier unoptimized version of the Android app on Google Play in October, today marks its official launch.
Xapo made a name for itself in the Bitcoin world with its cold storage solution, but it also offers wallet functionality. Since the company's focus is on security, it took a bit longer introducing mobile products to make sure it got things right. Xapo also had to wait out Apple's own hesitation about allowing Bitcoin apps on the App Store.
Bitcoin included in future strategies of 60% of U.S. organizations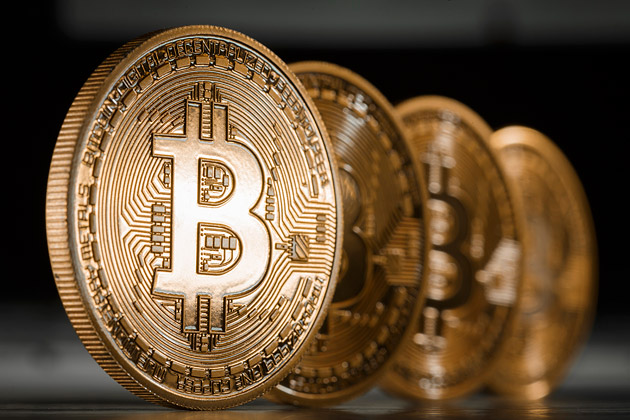 A new study about digital payment trends revealed that cryptocurrency is part of the long-term strategies of 60 percent of United States-based businesses and organizations.
The report Security & Compliance Trends in Innovative Electronic Payments – released by the Ponemon Institute and commissioned by the electronic giant HP – polled 634 United States residents. Most of the participants work in IT operations, security and technology deployment. They are also "familiar with and involved" in their organisations' electronic payments current practices and future stategies.
Bitrefill brings mobile credit buying with Bitcoin to 113 countries
A startup called Bitrefill wants to let people top up their mobile phone credit with bitcoin in more than a hundred countries around the world. Bitrefill's website lets users punch in a mobile number, select the amount of credit they wish to add and then pay in Bitcoin.
The service's founder Sergej Kotliar said that his platform, which started two weeks ago, allows users to top-up their phones without having to travel to a local convenience store to buy credit.
Australian welfare applicants must now declare "cyber currency" assets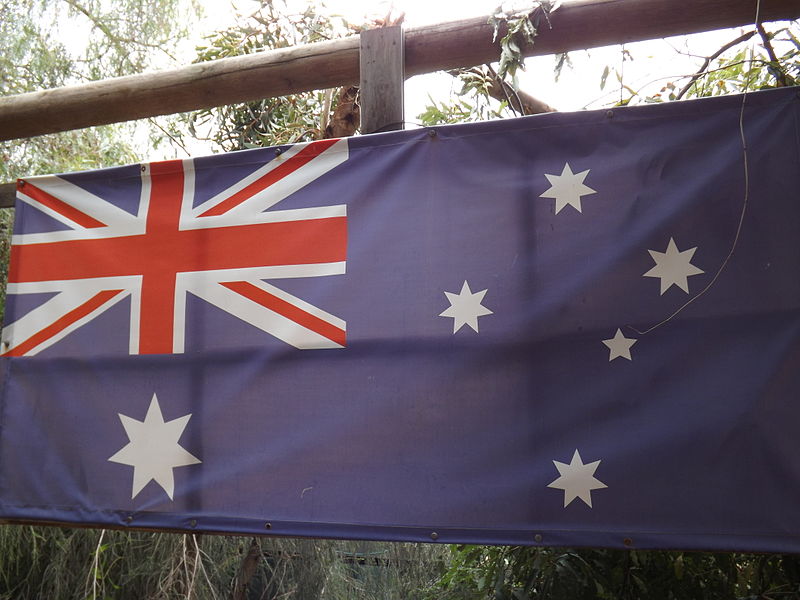 There is a new small addition to the Australian pension application form that means big news for the Bitcoin community in the country and across the world. Starting this week, Australia's pension applications must declare their "cyber currency" assets such as Bitcoin.
The application form published by the Department of Human Services (DHS) puts Bitcoin at the same level of other potentially valuable assets such as "taxi plates, time shares, racehorses, greyhounds, travellers cheques" and other collectables. The decision, according to a Sydney-based lawyer "legitimizes the concept of digital wealth beyond a niche area".
Brawker is now a decentralized Bitcoin exchange
Hong Kong-based Bitcoin startup Brawker was launched just last year in late 2013. The service allows users to easily buy anything with Bitcoins on a peer-to-peer platform. Brawker served as a centralised escrow to facilitate the exchange of Bitcoins and products between users. However, in a recent interview on CCN, Brawker's CEO Cyril Houri told CCN that Brawker would soon become a lot more decentralised.
"We are currently working on making our site even more decentralized. We realized after the Mt. Gox bankruptcy that this market desperately needed less centralization. So we will soon release a version of our website that goes one step further in this decentralization process by having both the e-commerce transaction and the Bitcoin transaction happen outside of our infrastructure, without ever having to hold the users' funds. And the best way to not lose your customers' funds is never to hold them."
Coinbase aims to be best-capitalized Bitcoin startup via $50M founding round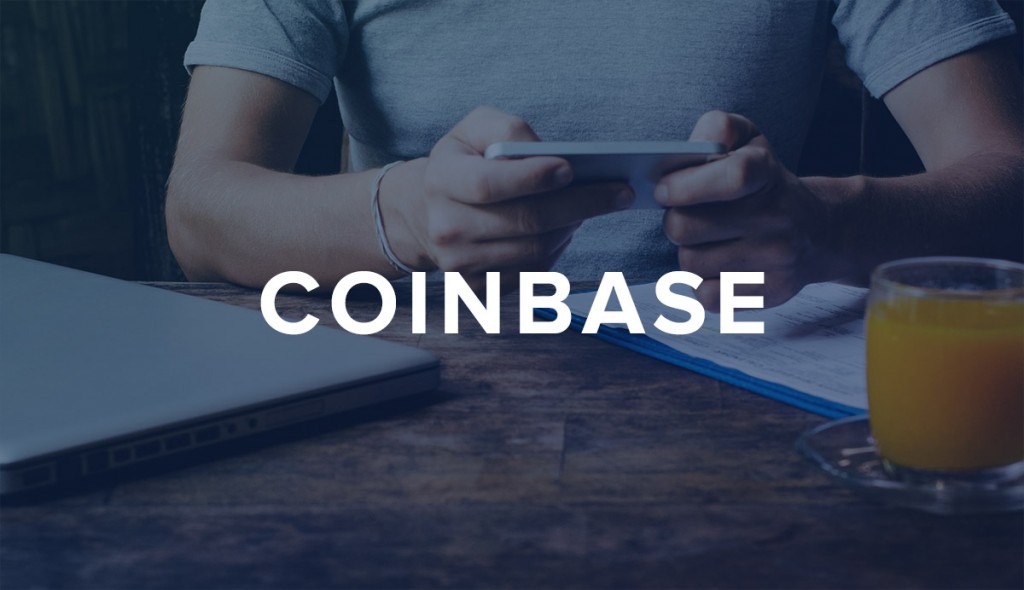 Coinbase might get an additional $50 million in new capital in the near future. That is at least the company's next goal, less than a year after the Bitcoin startup received its latest round of Series B financing, a total of $25 million raised by Andreessen Horowitz.
In the event Coinbase, which provides digital wallets and services for merchant across the globe, actually manages to gather the $50 million, it will become the best-capitalized Bitcoin startup (despiteBlockchain and Bitpay's recent $30 million funding rounds).
HyprKey introduces fingerprint scanning to secure Bitcoin transactions
If there's one thing standing in the way of mainstream Bitcoin adoption, it's cyberfraud. So says the team at HyprKey, the startup aiming to protect digital currency users from fraud by utilizing the HYPR-3 three-factor authentication protocol.
HyprKey works by creating a biometric authentication bridge between the user and the mobile wallet built on top of it. It auto-converts Bitcoin in real-time so users can spend it without ever even touching the digital currency by linking their debit cards, thereby authenticating transactions at the point of sale.