Another week has passed and we have more headlines about Bitcoin to share with you. Welcome to our latest weekly round up, brought to you by Bitcoin Examiner.
Bitcoin Ponzi scheme? Exchange MyCoin vanishes along with $387M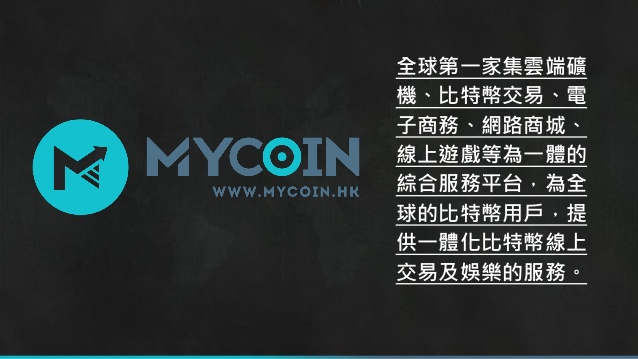 It looks like the Bitcoin ecosystem has been hit by another Ponzi scheme. This time suspicion falls on the Hong Kong-based exchange MyCoin. According to more than 3,000 investors the company and its owners have vanished, stealing HK$3 billion – the equivalent to $386.9 million – in the process.
A group composed of 30 of MyCoin's enraged clients recently presented formal complaints to local lawmaker Leung Yiu-Chung, The South China Morning Post (SCMP) reported this Monday (9th). There is now fear amongst the investors, who suspect the company was operating a Ponzi scheme.
Full article on Bitcoin Examiner
Pantera leads $1.1M funding for African Bitcoin startup BitPesa
Kenya-based Bitcoin services provider BitPesa has raised $1.1m as part of a new funding round led by hedge fund Pantera Capital. Additional participants in the round included VC firmsBitcoin Opportunity Corp, Crypto Currency Partners,Future/Perfect Ventures and Stephens Investment Management.
BitPesa CEO Elizabeth Rossiello explained that funding comes at a time when the nine-member team is still evolving its core services and seeking to identify the target consumers for whom the offering will be most appealing.
Bitcoin services expanding to Austria and Thailand
Bitcoin stormed into a number of countries recently overpowering the fiat economy in place and ruling free over many unbanked individuals. With exotic locations such as Thailand part of Bitcoin fever, Austria one of the worlds strongest economies is also in on Bitcoin with over 600 Bitcoin Kiosks dotted around the country.
Bitcoinbon announced its service recently as it open up a huge number of Bitcoin kiosks all around Austria. Using a traditional system involving coupons, a user can easily purchase Bitcoins without having to be too technical or have knowledge about the coin.With the service initially starting out in starting out in tobacco shops it is hope at a lower risk people can ease into trying out Bitcoin whilst not having to worry about the volatility in the current markets.
Source: BTCFeed
Coinbase adds and subtracts, ChangeTip redirects and CoinJar hedges
Coinbase has announced an expansion of services – as well as the elimination of another. The San Francisco-based Bitcoin wallet service is shutting down its Tip Button, a service just launched last November. The company says about 10,000 users use the tool to accept Bitcoin tips on a variety of websites.
"However, another excellent tipping service in the Bitcoin community, ChangeTip, has gotten some even better traction, and done a great job at pushing the tipping ecosystem forward. So today we'd like to show our support for them and encourage existing users of our tip button to migrate over to ChangeTip," the company said on its blog.
260 Airlines now accept Bitcoin thanks to new Bitnet partnership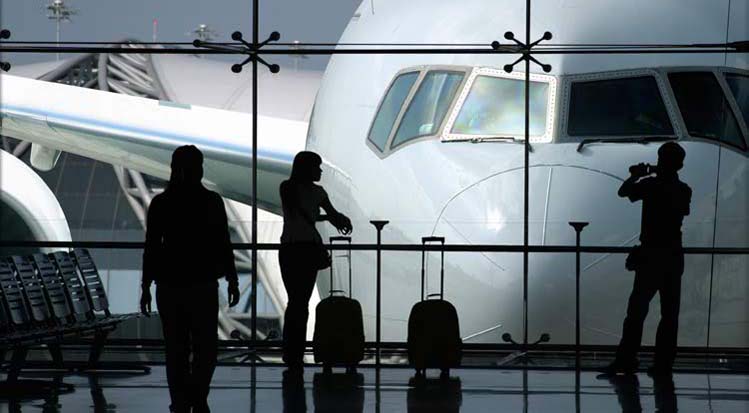 You can now travel the world and pay for your plane tickets with BTC. A new partnership between the Bitcoin company Bitnet and the Universal Air Travel Plan (UATP) has opened up 260 airlines to accept the world's most famous cryptocurrency as a payment option. 
UATP is a global payment platform owned and managed by a group of leading airlines and Bitnet – a well-known digital commerce platform with offices in San Francisco and Belfast – just became its most recent payment processing partner.
Full article on Bitcoin Examiner
Larry Summers likes the idea of Bitcoin
As Treasury secretary, Lawrence H. Summers took on complex economic policy. On Wednesday night, he took on Bitcoin. Speaking at the Museum of American Finance on Wall Street, Mr. Summers said Bitcoin, the virtual currency that has become a phenomenon in the technology and financial industries, could help reduce costs and inefficiencies in the global payments system. But so could other payment technologies.
"We have seen so little innovation cumulatively directed at taking the frictional costs out of the system," Mr. Summers said. "The notion that there's going to be a lot of innovation and experimentation around how those frictional costs can be taken out feels like a very important kind of idea."
Bitcoin created more jobs than the US government in 2014
Bitcoin and other cryptocurrencies created an estimated 250,000 jobs during 2014. None of these positions existed before 2009 according to Tamer Sameeh of LazyNews. No one's wealth was forcibly transferred away from them to create these jobs. They've all been funded as consumers' top choices in resource allocation. In other words, Bitcoin never broke a window.
And so the ultimate tally for 2014 job creation is this: Bitcoin – 250,000; U.S. State – 0. But we'd better stop the crazy growth of this cryptocurrency thing, and fast. Why? Because without staggering unemployment rates and stagnant economies, what will the poor politicians have to stump about?
Report predicts Bitcoin transactions will double to 56 million by 2017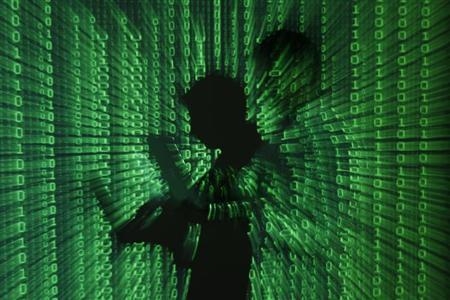 A new research titled The Future of Cryptocurrency predicts that the number of Bitcoin and other altcoin transactions will reach 56 million by 2017.  This means the transaction volume will more than double in less than two years, up from the 24.7 million registered in 2014 and the previous 18 million in 2013.
The report was released by the British market intelligence company Juniper Research and claims to be "the first industry analyst assessment of the activities and opportunities in the fast-moving cryptocurrency space".
Full article on Bitcoin Examiner
NYC councilman thinks allowing BTC payments sends a 'powerful message'
Mark Levine, a democratic New York City Councilman, is looking to send "a very powerful message" to other municipalities. The Manhattan lawmaker officially introduced a bill to his colleagues today that would allow citizens to pay parking tickets, fines and other city fees with bitcoin.
"It [the bill] sends a very powerful message to the whole world that New York City's on the cutting edge of technology and finance," Levine told Inside Bitcoins. "We're competing with other major technological centers in the country and whether its 128 Boston or Silicon Valley, we're gaining on them all. I think for New York City to do this, and to be early and ahead of all other localities in the country would send a really powerful message."
Purse opens Nakamoto's, San Francisco's Bitcoin-only retail shop
Purse, a startup that lets consumers buy Amazon items at a discount using Bitcoin, has opened a brick-and-mortar store. Called Nakamoto's, the shop is designed to demonstrate that digital currencies can rival other payment methods, offering shoppers significant savings.
Purse CEO Andrew Lee told CoinDesk: "The goal for Nakamoto's is to demonstrate the advantage of using Bitcoin to mainstream users. The store sells everything for 10% cheaper than Amazon, if paid in Bitcoin."
World's biggest poker website reportedly finishing Bitcoin integration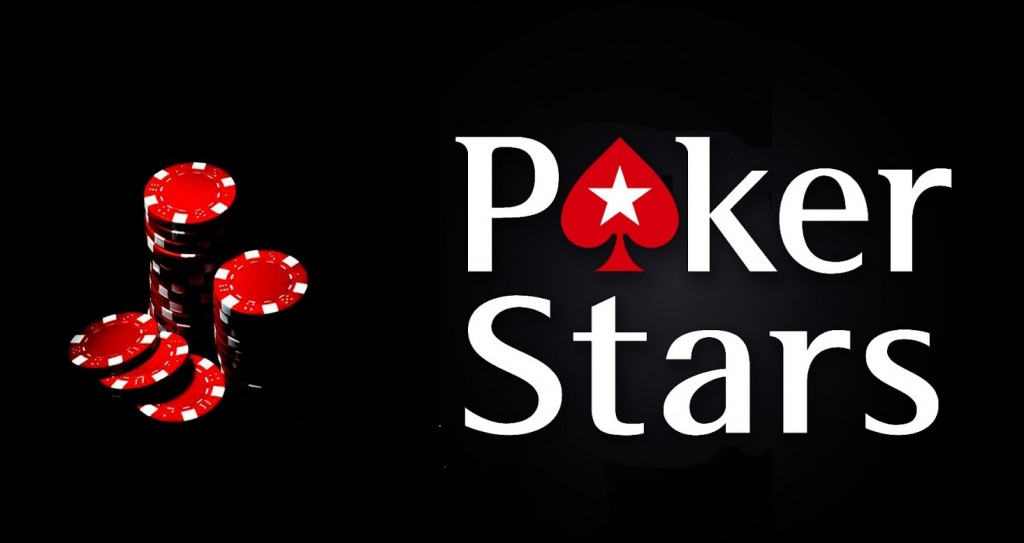 The rumours are not new. According to several media outlets, Poker Stars has been looking at integrating Bitcoin as a payment option for several months. However, a company insider has revealed this Thursday (12th) that the world's biggest online poker room is finally ready to wrap up the process.
Although there has never been an official comment released by Poker Stars confirming the adoption of BTC, the company has never denied the possibility. Now, the website CoinFire.io reports that company insiders wishing to remain anonymous have confirmed that "the process of integrating Bitcoin has been underway."
Full article on Bitcoin Examiner
BitPay, Circle endorse Bitcoinplatform LedgerX for CFTC approval
At the end of last year, the United States Commodity Future Trading Commission (CFTC) had launched a commenting period to understand the feasibility of a Bitcoin-based derivate exchange LedgerX. Upon the extension of this course last week, financial professionals can now submit their comments until February 20th.
But meanwhile, it seems like LedgerX has already garnered enough support to build up its case. Recently, notable Bitcoin companies like BitPay and Circle issued their comments in favor of this potential Derivative Clearing Organization and Swap Execution Facility. Also among the notable commenters were Lightspeed Venture Partners and Midas Advisory Group, Inc.
Utah legislature to consider creating a Bitcoin council
Cryptocurrency enthusiasts may be used to the idea that governments don't really seem to know what to make of Bitcoin. However, one U.S. state legislature seems interested in learning about Bitcoin.
Utah state representative Mark K Roberts has introduced legislation calling for a council of cryptocurrency insiders to study the benefits of taking Bitcoin payments for state services. H.C.R. 6 is a resolution that, according to the bill, "proposes the creation of the Council on Payment Options for State Services to study whether and how the state could accept bitcoin as a valid form of payment."
Source: TheCoinFront
US Treasury fears Islamic State is using Bitcoin to fund terrorist activities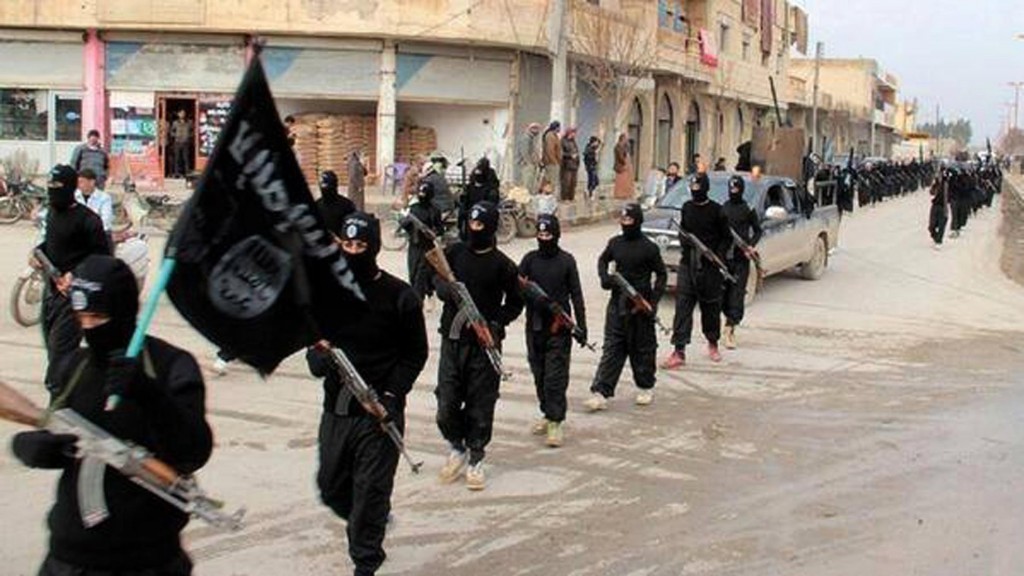 The head of the US Treasury Department's Financial Crimes Enforcement Network (FinCEN), Jennifer Shasky Calvery, has shared her concern over the possibility that the Islamic State of Iraq and the Levant (ISIL) might be using Bitcoin to fund their activities. And she is not the only one: the problem is keeping some other members of the United States government awake at night.
The concern was made public during a recent forum on foreign affairs that included a special session dedicated to 'Cryptocurrency Policy'.
Full article on Bitcoin Examiner
Bitcoin trading up for a rally
Bitcoin trading rallied price through resistance in the $240 / 1500CNY area earlier today [15th February] and achieved a high of $252 (Bitfinex) and 1578 CNY (BTC-China). During the past few hours, a retracement has returned price to earlier resistance for a retest accompanied by strong reverse divergence.
The 1-hour chart shows that price reached the upper edge of the zone of contention between $240 and $250. At the moment, the market seems to be retreating to the level of the previous high at $247. Coincidentally (if there is such a thing in the market), the level overlaps with three moving average envelopes as revealed by the 4-hour chart.