A new research titled The Future of Cryptocurrency predicts that the number of Bitcoin and other altcoin transactions will reach 56 million by 2017.  This means the transaction volume will more than double in less than two years, up from the 24.7 million registered in 2014 and the previous 18 million in 2013.
The report was released by the British market intelligence company Juniper Research and claims to be "the first industry analyst assessment of the activities and opportunities in the fast-moving cryptocurrency space".
The study not only "analyses the scale of the challenges Bitcoin and other cryptocurrencies face," but also "explains the development of the ecosystems that have evolved around cryptocurrencies, (…) highlights the likely impact of proposed regulation on the sector and considers the opportunities for cryptocurrency beyond direct payment."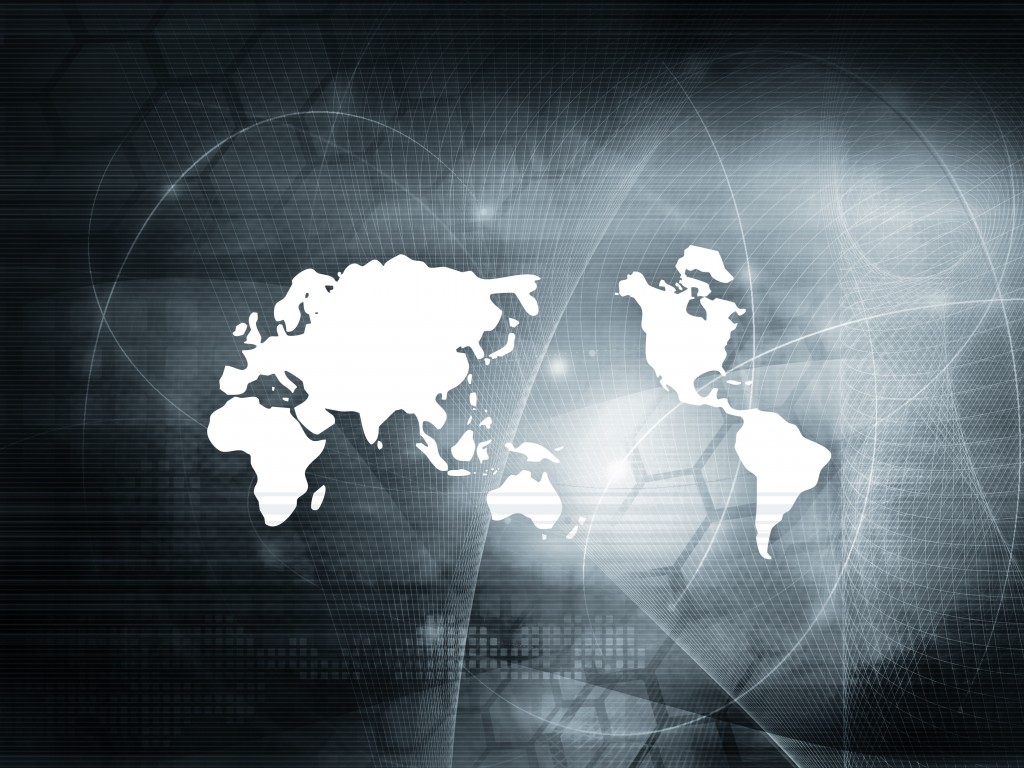 By analyzing the worldwide volume and value of crypto-transactions, the research found that although volume is likely to increase, value should decrease 58% throughout this year to approximately $30 billion.
The plunging numbers are probably explained by the recent decline in the price of BTC. One Bitcoin is currently worth less than $220 (value at time of writing).
And although Windsor Holden, Juniper's expert on consultancy and forecasting, forecasts that BTC is unlikely to become a significant means of payment until 2017, he also says that Bitcoiners should focus on the study's positive conclusions.
"I think the challenges are so great that Bitcoin will struggle as an actual payment mechanism. It will struggle to go over a fairly core audience who are the very techy and the libertarians, and those who partake in nefarious activities," Holden told Coindesk.
Nevertheless, the expert believes cryptocurrency is a great tool that should definitely be used to improve the payments ecosystem. Only the future will tell if that happens, but Juniper Research promises to keep an eye on  digital money by producing an annual report focused on the digital coin industry.
Bitcoin will be bigger than the Internet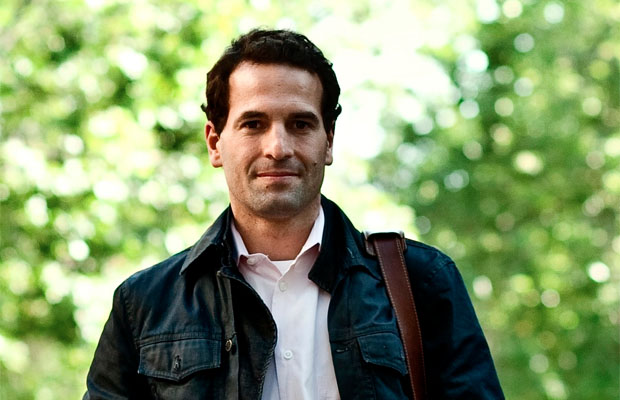 While Juniper Research predicted that cryptocurrency is unlikely to become a massive payment option in the near future, Bitcoin-friendly entrepreneur Wences Casares said today that "Bitcoin may very well be the best form of money we've ever seen in the history of civilization."
I think Bitcoin is important: It's relevant, and I think it will take time, just like the Internet took time. But it may have more impact than the internet.

If you go to Africa or Latin America, parts of Asia, and you sit down with not even a poor person, just an average person, and you ask, "Look, what would you prefer — free access to information [which they're getting now with their phones] or a secure place to store the fruits of your labor and to receive and make payment?"
Casares even claimed that "for five billion people, (…) Bitcoin will be more relevant than the Internet."