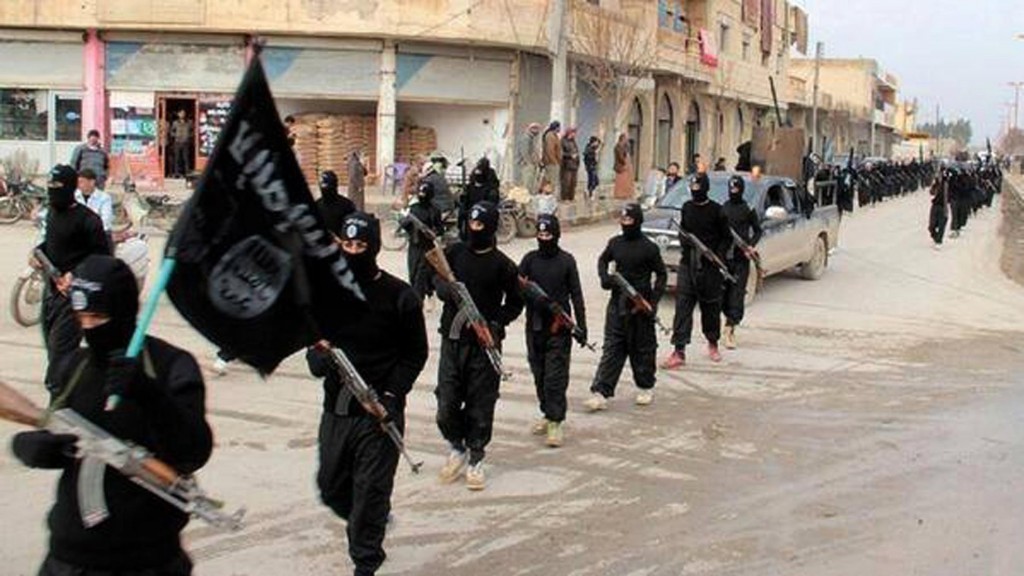 The head of the US Treasury Department's Financial Crimes Enforcement Network (FinCEN), Jennifer Shasky Calvery, has shared her concern over the possibility that the Islamic State of Iraq and the Levant (ISIL) might be using Bitcoin to fund their activities. And she is not the only one: the problem is keeping some other members of the United States government awake at night.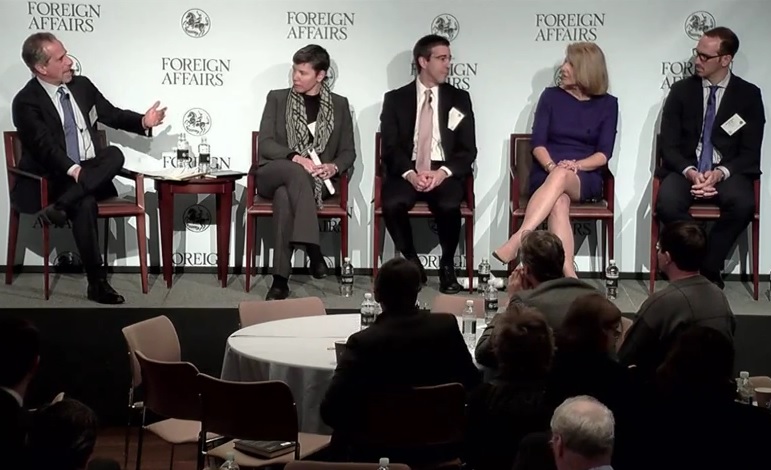 The concern was made public during a recent forum on foreign affairs that included a special session dedicated to 'Cryptocurrency Policy'.
Still, the fact that Bitcoin is probably used to fund illegal activities across the world – much like fiat currency – is not exactly surprising. That same warning has been reproduced by most governments and financial authorities across the world.
In this case, the first signs that ISIL could be using BTC became clear last summer. At the time Sky News reported that a pro-ISIL blog featured a discussion about using Bitcoin to fund the group's activities, all organized according to one goal: impose the militia's extreme religious and political views of Islamic law on Syria and Iraq.
Although the American authorities have proof that hints at the adoption of BTC by the militia, it's not clear if the cryptocurrency is currently a significant fundraising option for ISIL. Nevertheless, the US Treasury is still concerned.
"What keeps me up at night when I am thinking about digital currency (…) is the real threats out there, these days we're thinking a lot about ISIL. How they are moving their money, and how potential US-based individuals are becoming foreign fighters. Are they moving their money, can we identify them from the movement of their money? What does it mean if they start moving their money through Bitcoin? We've started to see some public articles suggesting that has occurred," Calvery said.
If you want to be a part of the US financial system, if you want to be part of the global financial system, that's no small thing. When you start talking about global point-to-point transactions and pseudonymity and instantaneous movement of value over borders, that has real risks associated with it, too.
The head of FinCen added that many Bitcoin entrepreneurs, developers and startups underestimate the power of their platforms. While these innovators usually have good intentions, Washington-based lawyer and financial expert Carol Van Cleef reminded at the forum that "the first adopters of new payment systems, without a doubt, are the criminals."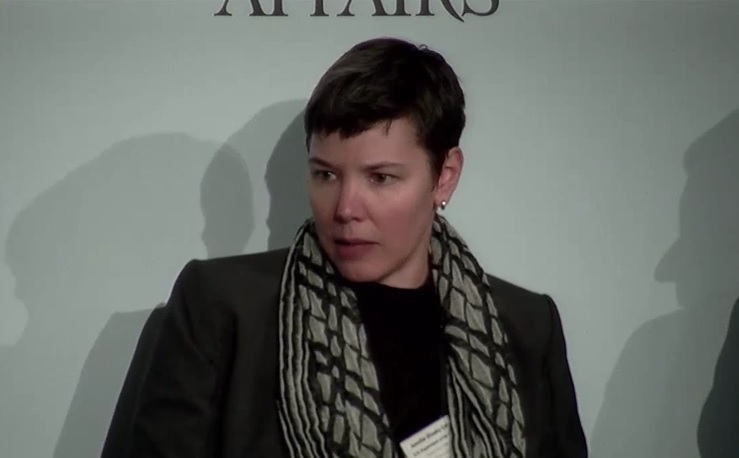 Luckily, Calvery believes that Bitcoin companies are improving their safety protocols and finding new ways to protect their customers while still following the law and working closely with regulators.
"When I put my financial intelligence unit hat on and we're trying to trace funds of criminal and other illicit actors, the reporting that we're getting from some of the Bitcoin exchangers is quite good. They use that technology mind to provide some really good reporting and do work that is incredibly helpful for law enforcement and FinCEN in terms of trying to trace money," she revealed.
But sometimes that might not be enough. According to reports quoted by the website Quartz, the attack to the magazine Charlie Hebdo that happened in France on 7th January was reportedly funded with Bitcoin raised by an Al Qaeda group in Yemen.
Watch the experts panels held during the Foreign Affairs Forum below.