You can now travel the world and pay for your plane tickets with BTC. A new partnership between the Bitcoin company Bitnet and the Universal Air Travel Plan (UATP) has opened up 260 airlines to accept the world's most famous cryptocurrency as a payment option. 
UATP is a global payment platform owned and managed by a group of leading airlines and Bitnet – a well-known digital commerce platform with offices in San Francisco and Belfast – just became its most recent payment processing partner.
The list of new Bitcoin-friendly airlines includes Aeromexico, Air New Zealand, American Airlines, Austrian Airlines, China Eastern Airlines, Delta Air Lines, EL AL Israel Airlines, Etihad Airways, GOL Linhas aereas inteligentes S.A., Hahn Air, Japan Airlines, Luhfthansa German Airlines, Malaysia Airlines, Qantas Airways, Shandong Airlines, United Airlines and US Airways.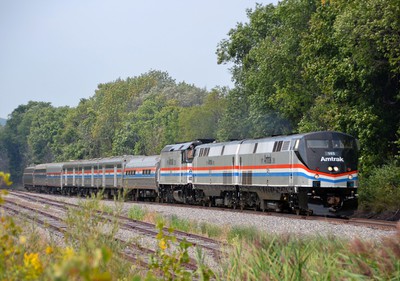 Besides plane tickets, the travellers can also use Bitcoin to buy train tickets from Amtrak, the National Railroad Passenger Corporation that operates in the United States and Canada. Passengers can travel to 500 plus destinations in these two countries via more than 30 train routes.
Following the announcement, the CEO of UATP said the group was "very happy to be partnering with Bitnet" in order to add Bitcoin to their payment platform. "We are always looking for skilled partners to bring additional forms of payment to the UATP processing platform and Bitnet fits the bill well," said Ralph Kaiser.
Bitnet is not exactly a rookie when it comes to massive partnerships. The company has previously worked with CyberSource and Visa and has a long experience in payment processing and fraud management for airlines.
"Partnering with UATP was an obvious choice for Bitnet," said Akif Khan. According to Bitnet's vice president of Solutions Strategy, this "partnership will make it easier for UATP's member airlines to accept payments in Bitcoin via a lightweight integration that avoids impact to downstream systems and leverages existing UATP reporting and refund interfaces. Bitnet and UATP share the same mission of lowering transaction costs and fraud risk for their clients."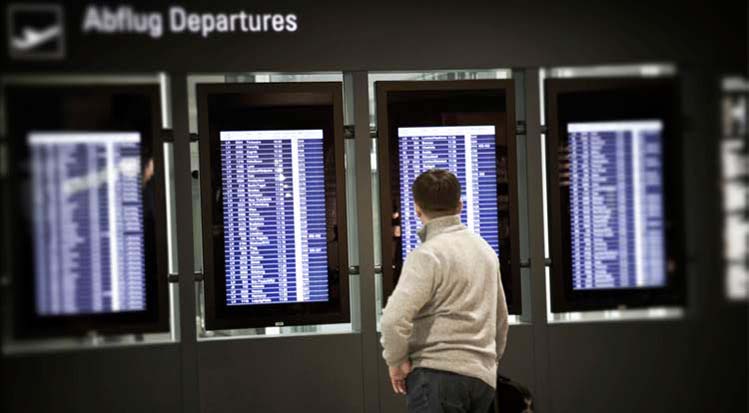 Khan believes that "it's very much in the airlines' interest for the consumer to pay with Bitcoin given that the airline will have cheaper fees and they know that money can't be taken away in a fraudulent transaction," he told Coindesk.
Still, none of these airlines will directly accept BTC at the moment. UATP will process the crypto-payments (without any added fees), which will then be converted to fiat currency.
However Khan hopes the partnership will encourage the airlines to take the next step. "It's putting a foundation in place that enables this global network of airlines to have a much lower barrier to entry if they wish to accept Bitcoin," he said.
Although consumers were previously able to buy plane tickets with Bitcoin through the website BtcTrip, this partnership completely revolutionises the process since clients are now able to deal directly with UATP.