The rumours are not new. According to several media outlets, Poker Stars has been looking at integrating Bitcoin as a payment option for several months. However, a company insider has revealed this Thursday (12th) that the world's biggest online poker room is finally ready to wrap up the process.
Although there has never been an official comment released by Poker Stars confirming the adoption of BTC, the company has never denied the possibility. Now, the website CoinFire.io reports that company insiders wishing to remain anonymous have confirmed that "the process of integrating Bitcoin has been underway."
"Accepting Bitcoin is the next logical step for Poker Stars. An instant and safe way to pay for gaming just makes sense," said the source.
We have worked hard to find the proper way to accept the currency. Working with third parties can be difficult at times due to regulatory issues in various countries but we believe we have found a solution that meets our needs and the needs of our players.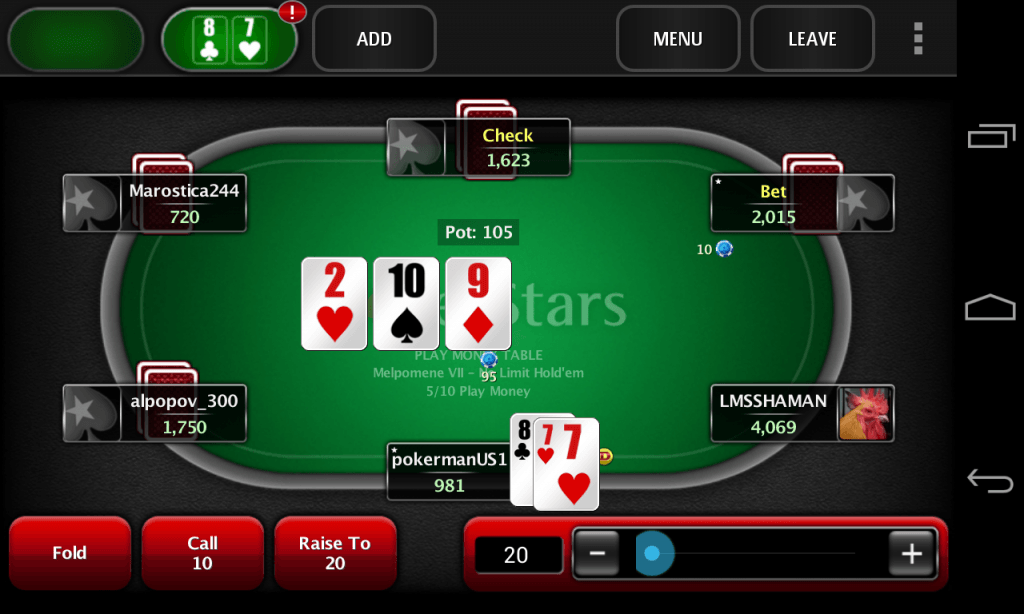 Poker Stars has allegedly been looking for the perfect solution to handle crypto-transactions since last December and is taking its time to make sure that no detail is ignored.
CoinFire.io says the company is currently testing a second system to process Bitcoin transactions, after the first one was deemed unsatisfying.
"We want to get this right and if that means it takes extra time, then we will take that time," another company source told the website, adding that "this is the next logical step for online gaming, but it is imperative to our company we get it right. If we aren't happy with the results we will look at more solutions to make this happen."
No timetable or deadline was made public, so it's impossible to know for now when Poker Stars intends to debut the new payment option. Still, the reaction to the news was extremely positive on Reddit.
This is huge, huge, huge, huge. When it actually happens, I think it will be some of the biggest news yet.
ppciskindofabigdeal

I don't care if it takes a year till they implement it, I just hope it's implemented correctly so it's as easy as to set in Bitcoin and start playing. The most awesome thing would be that you could cash out Bitcoin from Poker Stars, but that's maybe only wishful thinking?
shadymess

They are a multi-billion dollar a year business who has suffered massively from banking regulations. They are far and away the largest poker site and depositing on there is a huge issue for many people. The golden era of poker was when everyone could play, and there was instant credit card deposits/withdraws.
apython88

This is probably the company I have most wanted to see accept Bitcoin, personally.
GrixM
A Bitcoin-friendly Poker Stars would indeed be a huge deal for the cryptocurrency ecosystem. The platform, founded in 2001, is the world's biggest and most famous poker website with more than 50 million registered players.