Many thousands of companies continue to accept Bitcoin as payment for their online services and physical goods; payment processor BitPay boasts over 20,000 merchants in its directory, and that doesn't even include the websites that use Coinbase. Let's take a look at just 7 of the biggest names that are accepting Bitcoin online:
1.  Bitcoin for Retail: Overstock

Overstock was launched in 1999 by CEO Patrick Byrne and since then has remained a major online retailer of merchandise. The website started out liquidating the surplus inventories of failed dot-com companies, but eventually expanded to include new merchandise as well. Overstock went public in 2002 and continued to grow its business — the retailer now pulls in over a billion dollars in annual revenue.
Overstock started accepting Bitcoin in January 2014, in keeping with Byrne's rebellious attitude and willingness to challenge the status quo. The ensuing excitement in the cryptocurrency community resulted in $126,000 worth of sales made with Bitcoin in just the first day.
2.  Bitcoin for Electronics: TigerDirect

There are few better ways to buy computers and consumer electronics online than with TigerDirect, which started accepting Bitcoin in January 2014. The retailer achieves low prices by putting a heavy emphasis on rebate savings, and even offered a $20 discount for Bitcoin customers during the first few weeks of acceptance.
TigerDirect currently ranks around 1500 among the most visited websites, and it also has dozens of physical locations in the United States and Canada. Although the Canadian version of the TigerDirect website doesn't currently accept Bitcoin, this page seems to hint that it may do so in the future.
3.  Bitcoin for Love: OK Cupid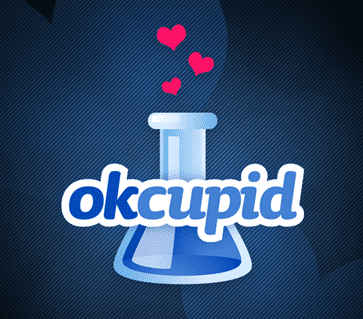 In the age of the Internet, it's never been easier to meet new romantic partners, and now it can be done with the help of Bitcoin. Dating website OK Cupid started taking the digital currency in April 2013 as payment for its "A-list" service, which adds more features on top of the site's free service. For example, free users only get to see who liked them when there is mutual attraction; premium users can see who liked them regardless of reciprocity.
The matchmaking company said that its reasoning behind accepting Bitcoin wasn't necessarily based on user demand, but instead rooted in a desire to be at the forefront of innovation. CEO Sam Yagan even drew comparisons between the mechanisms behind his site and the digital currency: "We use math to get you dates and they use math to make transactions secure."
4.  Bitcoin for Domain Names: Namecheap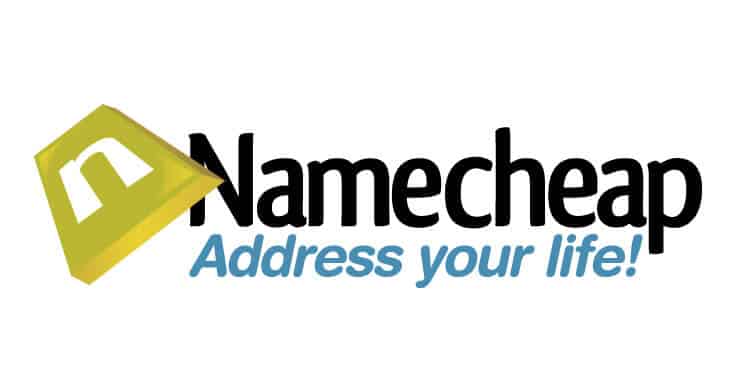 One of the most popular solutions for domain registration and web hosting, Namecheap began accepting Bitcoin in March 2013 after many of their tech-oriented customers requested it. Accepting Bitcoin also falls in line with the company's philosophy of being "the pioneers in the space in innovation and freedom."
Digital currency can be used at Namecheap to buy domains, web hosting, SSL certificates, and the privacy service WhoisGuard.
5.  Bitcoin for Blogging: WordPress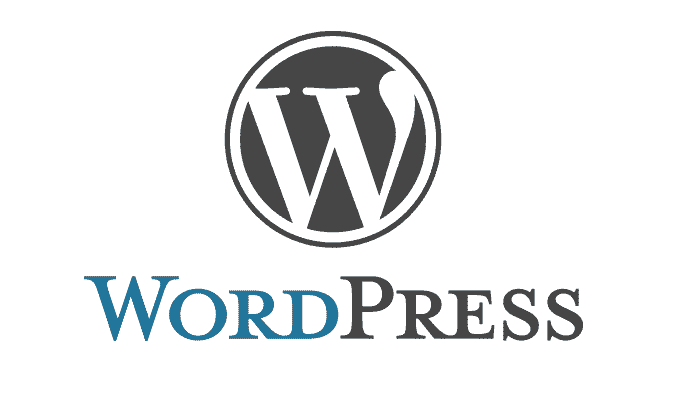 One high-profile early adopter of Bitcoin was WordPress, the free and open source blogging service. The website started taking the digital currency back in November 2012, and remains arguably the best solution for bloggers to get quality features by paying with cryptocurrency.
When WordPress began accepting Bitcoin, they cited the democratic nature of digital currency as an advantage over centralized forms of payment like PayPal and credit cards. People who use those payment methods can technically be blocked for any reason by the central authority. WordPress says their "goal is to enable people, not block them."
6.  Bitcoin for Shirts: Mixed Tees

Gone are the days when there were only a few shirts to choose from at the department store; the advent of the Internet has enabled a near-infinite amount of creative shirt designs. Mixed Tees puts a lot of emphasis on pop culture and geek-related designs, showcasing shirts that have mottos and inside jokes from shows like Doctor Who. There are even a few Bitcoin-related designs for those who want to show off their cryptocurrency pride.
Mixed Tees started taking Bitcoin in October 2013 as payment for their shirts, despite getting questioned about accepting a currency that isn't based on regular dollars. The company said that other forms of alternative payment prepared them for cryptocurrency: "Using Google Wallet and Paypal have made the technology transition easy in our case."
7.  Bitcoin for Gift Cards: Gyft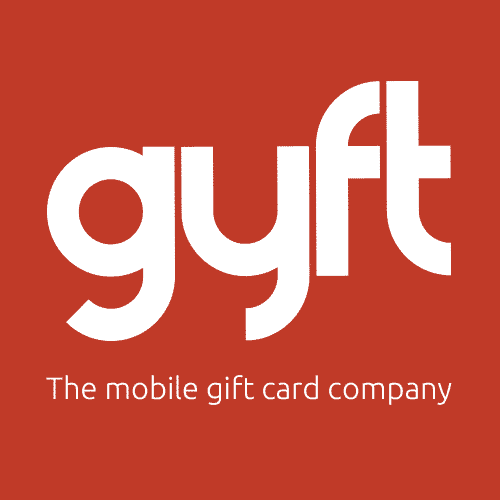 So you can buy computer parts, clothing and even get a date with Bitcoin, but what about everything else? For all the stuff that can't be bought directly with digital currency, Gyft is here to play the all-important middle man.
Gyft is in the business of, you guessed it, gift cards. They sell cards for a large variety of stores–including Zappos, Whole Foods and Fandango–and not only accept Bitcoin, but actively encourage customers to use bitcoins through the reward system. People who pay with Bitcoin get 3% points back on their account, as opposed to the lower reward rates offered to people who use credit cards. Gyft uses this strategy because fees are lower when using cryptocurrency, and a generous rewards system is always popular with consumers.
Gyft also offers Amazon gift cards, which means that the entire massive selection of Amazon products is wide open to spenders of Bitcoin. Using Gyft as a middle man between Bitcoin and the huge selection of products on Amazon means that practically anything can be bought with the digital currency.
So next time someone sarcastically asks, "What can you buy with Bitcoin, anyway?" You can answer with the truth: "Pretty much anything."