This is Bitcoin Examiner's weekly round up. Get comfortable and read more about the most important news of the last seven days.
British court orders Moolah to return 750 BTC to Syscoin's developers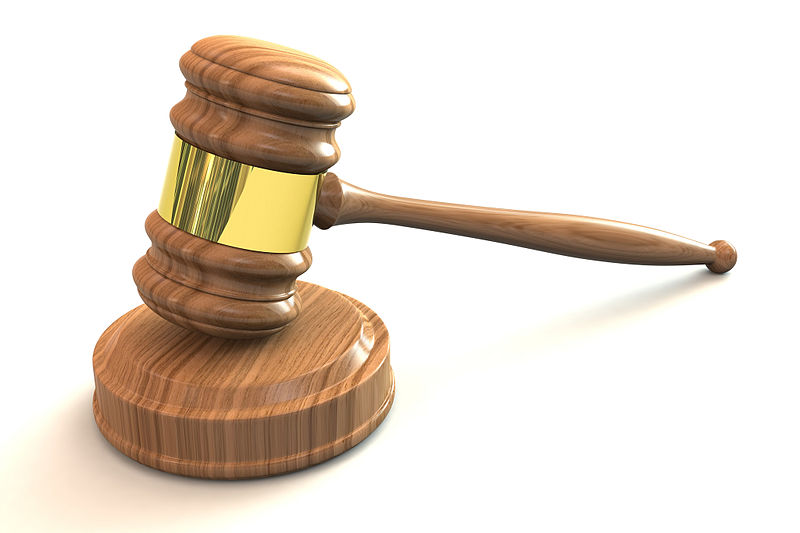 A High Court in London has ordered Moolah, Alex Green's allegedly insolvent exchange, to return 750 BTC to the team of developers that created a cryptocurrency called Syscoin. Moopay – Moolah's parent company – and Green, the firm's ex-CEO, were holding the money, but have been ordered to repay the full amount before 16:00 (GMT) of 28th October.
The decision was announced by the UK court in response to a request submitted by the British law firm Selachii LLP on behalf of the developers. The court granted an emergency injunction to the team on 24th October, when their lawyers told the court that Moolah had started moving their clients' Bitcoins without previous contact or any kind of reply to their messages.
Vogogo secures key payments partnership ahead of US expansion
Vogogo has announced a new partnership with Knox Payments that will enable its future US clients in the digital currency industry to accept payment from any US bank account and to better access commercial banking.
More specifically, the agreement will connect the Calgary-based regulatory and risk compliance specialist to its new partner's USD payments network and domestic banking connections. Vogogo raised $8.5m in funding in August to extend its solutions to new target markets, including the US and Europe.
Ex-SEC chairman Arthur Levitt is now advising two Bitcoin companies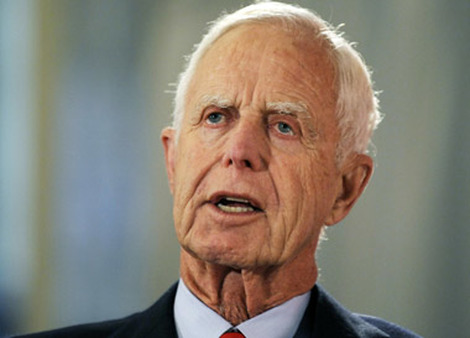 Arthur Levitt, former chairman of the US Securities and Exchange Commission (SEC), was announced this Tuesday (28th) as the new advisor for two United States-based Bitcoin companies, BitPay and Vaurum.
"Bitcoin is a fascinating new product in the rapidly changing world of financial service", says Levitt, who is now working with BitPay, the world's biggest Bitcoin payments processor, and Vaurum, an institutional cryptocurrency exchange that provides an escrow service.
Shopify merchants can now accept Bitcoin, Dogecoin, Litecoin with GoCoin
One of the big news items in the realm of e-commerce over the past year has been Shopify's movement into the Bitcoin space by allowing their 120,000+ merchants to accept Bitcoin.
It call started last November with a partnership with Atlanta-based BitPay, then followed by another partnership with San Francisco-based Coinbase. Today, it's been announced that yet another digital currency payment processor is partnering up with Shopify, and that's Santa Monica-based GoCoin. This effectively enables merchant to not only accept Bitcoin, but to also expand that to Litecoin and Dogecoin should they so choose.
Bitcoin exchange Kraken launches in Japan
Bitcoin exchange Kraken will launch in Japan today, aiming itself at the nation's large number of active traders and finance professionals. In its announcement, the company highlighted the strength of Kraken's security and engineering team, as well as its high trade volumes and reputation for compliance.
Gaining public trust is a high priority for any Bitcoin business planning to establish a Japanese base, given the local media's tendency to highlight the digital currency's association with Mt Gox and Silk Road.
Coinbase launches Multisig Vault; allows clients to control private keys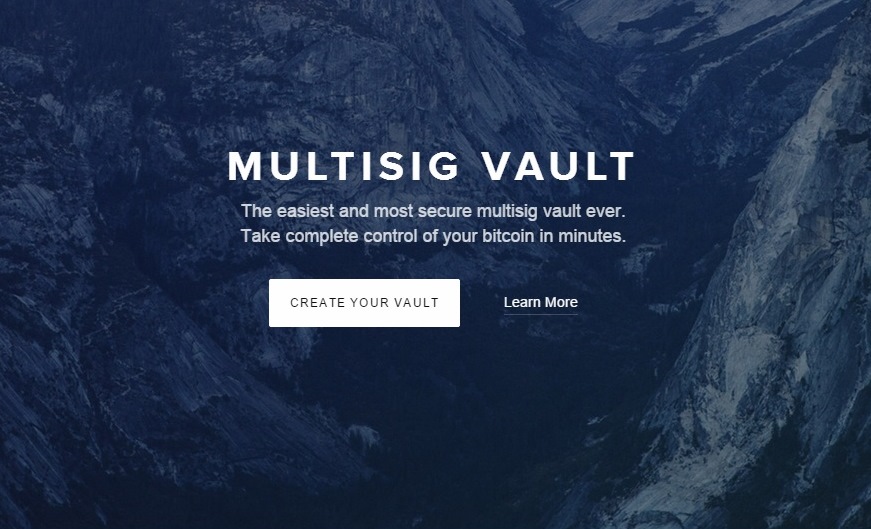 Almost four months after announcing their Vault service, Coinbase is now giving out the control over private keys to its clients. According to the company, the response to the Vault product – which works like a savings account and is protected by additional transaction time and extra steps for verifying transactions – has been "outstanding" and nothing made more sense than allowing the customers to control their own private keys.
Besides the feedback provided by clients, Coinbase also considered the Mt. Gox debacle and "numerous other hacking incidents" that have been affecting the Bitcoin ecosystem pretty much since the creation of the digital coin.
Jon Matonis resigns as Bitcoin Foundation executive director
Jon Matonis has announced he will resign from his position as executive director of the Bitcoin Foundation, and that he intends to step down from the group's board of directors at the end of his term on 31st December.
Bitcoin Foundation general counsel Patrick Murck will take over immediately as its newly appointed executive director, while Matonis' board seat will be filled in a January 2015 election that will also appoint new members to positions vacated by Peter Vessenes and Gavin Andresen.
Fidor and Kraken want to create "first cryptocurrency bank" by end of 2014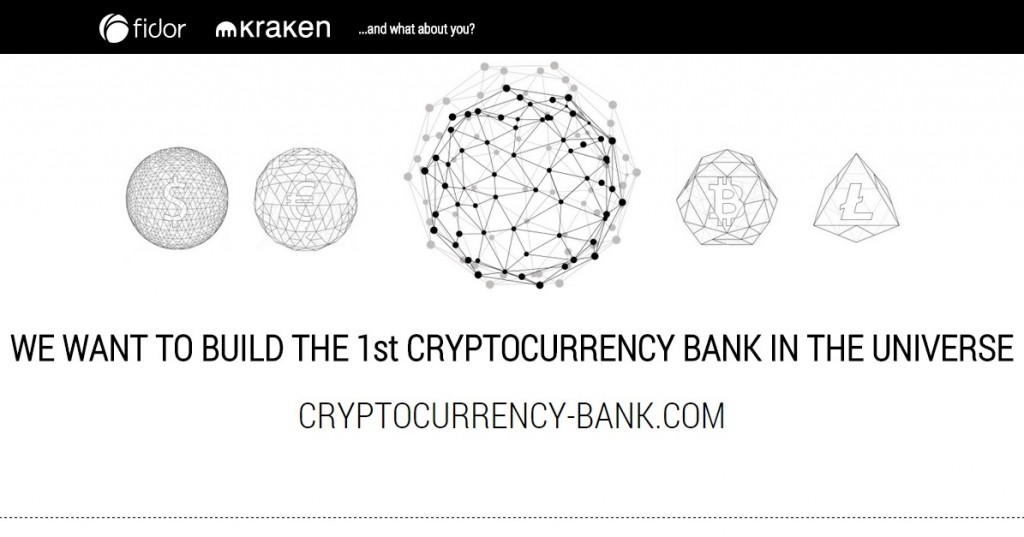 History's first "specialized bank for cryptocurrencies" might become real until the end of this year thanks to a new partnership formed by the German 'web 2.0 bank' Fidor and the well-known digital currency exchange Kraken. The two companies plan to enter the project's first stage of development before the beginning of 2015.
The open initiative intends to aggregate several cryptocurrency providers and form a unique independent company. All potential partners can already register and declare their interest through the new website Cryptocurrency-Bank.
What new FinCEN guidance means for US Bitcoin companies
On October 27th 2014, the Financial Crimes Enforcement Network (FinCEN) released new guidance for custodial Bitcoin exchanges and payment processors, ruling that such companies may be considered money services businesses under US law.
The few days since then have been very hectic. Besides fielding calls from lots of people, everyone is asking the same question. What can a Bitcoin company, operating in the US, now do to get back to business?
First-ever virtual expo for the global crypto community
On the 5-6 of December 2014, the global crypto community will come together for the first time to mingle, share knowledge and network at the first Crypto Money Virtual Expo – an "online meet up" that offers access to every professional, developer, bitcoiner and enthusiast from around the world.
This would be a unique opportunity to enter live online lectures by the top figures in the industry, such as Peter Todd – Bitcoin core developer, David Johnston and Sam Yilmaz from DApps fund, Mathew Roszac from Tally Capital, J.R Willet from Msatercoin, Kirk Johns from Merchantcoin and other leading developers and visionaries from the crypto community.
Why millennials and wealthy consumers are most likely to use Bitcoin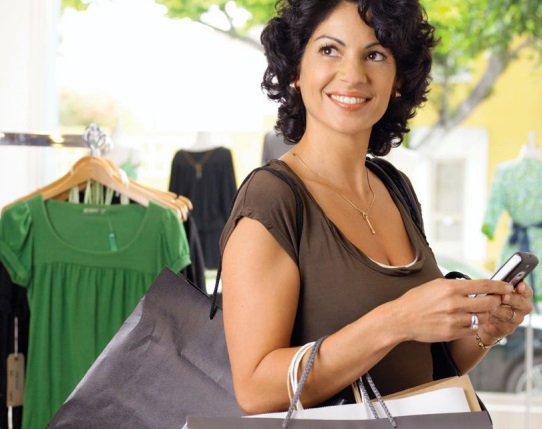 A new report released by the technology research firm Accenture revealed surprising numbers regarding the adoption of Bitcoin between millenials – individuals between the ages of 18 and 34 years old – and high-income respondents, as well as their general feeling towards cryptocurrency.
The study 2014 North America Consumer Payments Survey polled more than 4,000 United States citizens regarding their digital payment preferences and discovered that eight percent of the participants already use digital money.
Australian government may soon auction $9 million in Silk Road Bitcoins
The Bitcoin community could soon see another high-profile auction of Bitcoins confiscated from users of the now-defunct online black market Silk Road.
Australian law enforcement officials are now in possession of 24,500 BTC (worth $9.4m at press time) following the conviction of their original owner, 32-year-old Warrandyte native Richard Pollard. Pollard was given an 11-year prison sentence today after pleading guilty to commercial drug trafficking.