Here is Bitcoin Examiner's latest weekly round up with the most important events of the past week.
Apple's App Store reintegrates Blockchain's Bitcoin app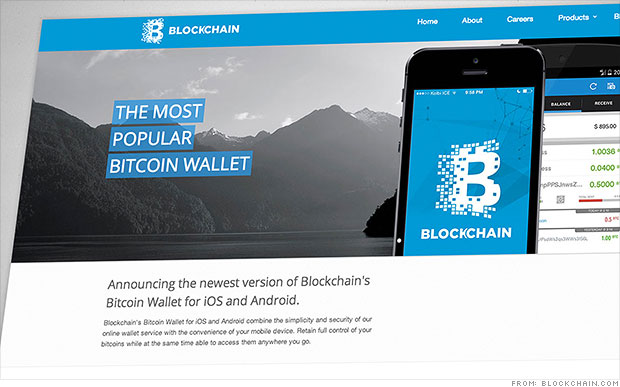 After changing its terms of service for developers in order to reinstate Bitcoin apps in its App Store, Apple has now welcomed back Blockchain's application. The world's most famous cryptocurrency wallet – which was kicked out from the platform in February – was reintegrated this week.
Earlier this year, Apple's decision to ban the app caused a wave of controversy, especially among the Bitcoin community. With the digital giant refusing to provide an explanation, the videos of Bitcoiners destroying their Apple products multiplied around the web.
XBTeller launching Bitcoin ATM and educational kiosks in Colorado
There's a new Bitcoin-related start-up in Colorado, and they're hoping to start a Bitcoin ATM network in America's 38th state, beginning with a location in Aurora.
The idea: allow residents of Colorado to easily get Bitcoin through the intuitive interface available on the Lamassu units XBTeller is making use of. And if they were just curious about digital currency, XBTeller is coupling their ATM with a so-called "educational kiosk" that will teach consumers the basic ins-and-outs of Bitcoin.
Bitcoin Foundation unveils new user-friendly website
The Bitcoin Foundation has unveiled a new-look website that aims to be a gateway for Bitcoin resources and a focal point for the digital currency as a brand. BitcoinFoundation.org's redesign imagines the site as a vehicle for education on Bitcoin, including its usage and underlying technology.
In addition, the website aims to increase transparency by making it easier to access information on the Foundation's by-laws and tax information alongside the composition and structure of its leadership.
Romania sees opportunity in Bitcoin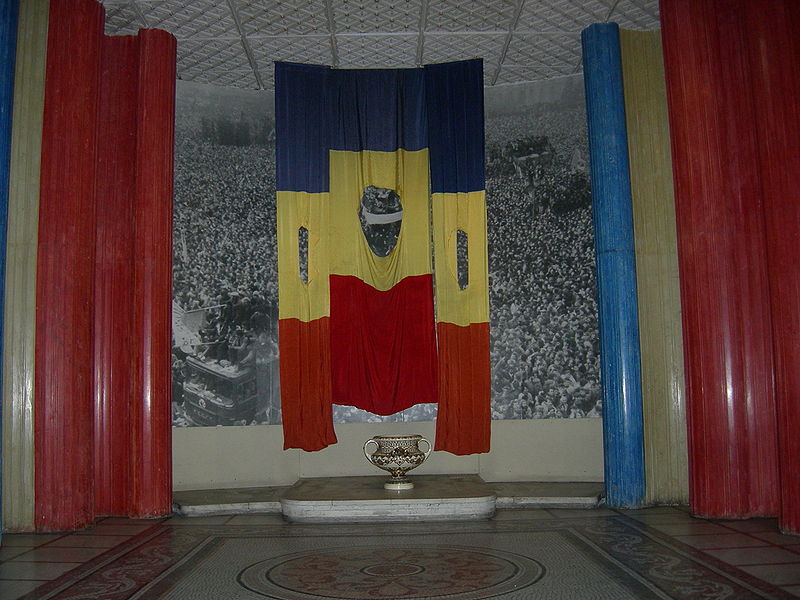 Against all odds, Romania is starting to become a true Bitcoin hub in Eastern Europe. The continent's second poorest country already has a crypto-ATM and an exchange.
The machine is located in downtown Bucharest an was installed back in May, making BTC transactions much easier. Away from the capital, in the western town of Oradea, it is possible to find Romania's first Bitcoin exchange. The company has drawn more than 2,000 clients in the past seven months, since it opened, with transactions totaling 5.12 million lei (the equivalent to $1.57 million).
BitFury announces hosted mining services for business customers
One of Bitcoin's biggest mining infrastructure providers, BitFury, has launched a new hosted mining service for business customers. The company claims the scheme will provide customers with "optimal and reliable" – but low-cost – hash power to maximise the return on their investment.
BitFury says its ASICs and specialised mining hardware have established it as the market leader in both constructing and managing computing centres for mining operations. According to the company, approximately 40% of all Bitcoins are mined using BitFury-made chips.
You can now help the Wikimedia Foundation with Bitcoin donations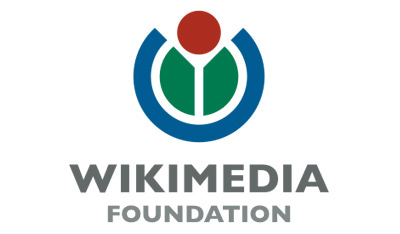 The Wikimedia Foundation has decided to start accepting Bitcoin donations in a move to "make sure donating is as simple and inclusive as possible".
The foundation currently accepts 13 different payment methods, which makes it possible for people from every country in the world to support the organization's work.
BitPay cuts transaction fees on starter plan for merchants
The financial barrier to Bitcoin processing just got obliterated. Today, BitPay plans to announce it is dropping the one percent transaction fee on its starter plan. That means merchants who sign up for the starter plan get access to the BitPay API, app and plugins for free, with no transaction costs and no limit on how many (or the amount) of transactions on the plan.
"That was the plan most of our merchants started with and then they migrated up to something else", said BitPay's co-founder and executive chairman Tony Gallippi. "So it would only make sense to make the barrier to entry even lower".
Las Vegas gets its first Bitcoin ATM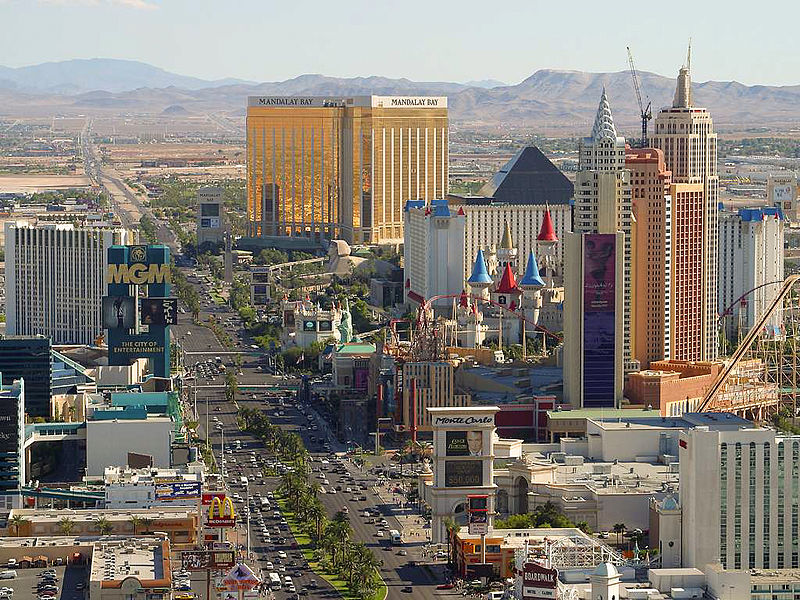 The Strip, one of Las Vegas' most famous locations, is now home to a very special gadget: inside a gift shop on Las Vegas Boulevard South it is now possible to find the city's first Bitcoin ATM.
The two-way machine can be found at the boulevard's number 3735, near the Travelodge just south of Harmon Avenue. The ATM can be used to buy Bitcoin or to withdraw fiat currency and allows new users to directly create an account if they don't have one already in order to use the machine.
Russia to ban Bitcoin, again
One of the largest news agencies in Russia, RIA Novosti,reported this week that the Russian Finance Ministry is preparing a bill to prohibit cryptocurrencies in the country.
"The Ministry proposes to establish a ban on the issue of money substitutes, including in electronic form. Also proposes to clarify the provisions of the law on the Central Bank of the Russian Federation, extending the ban not only on the issue of money substitutes, but also to conduct operations with them", according to RIA Novosti.