The Wikimedia Foundation has decided to start accepting Bitcoin donations in a move to "make sure donating is as simple and inclusive as possible".
The foundation currently accepts 13 different payment methods, which makes it possible for people from every country in the world to support the organization's work.
We're fortunate that millions of people all over the world support the work of the Wikimedia Foundation through donations. Currently, we accept 13 different payment methods enabling donations from nearly every country in the world, and today, we're adding one more: Bitcoin.
On Wikimedia's blog, the foundation explains to those unfamiliar with Bitcoin how the world's most famous cryptocurrency works: "it's a relatively new digital currency, currently being accepted by a growing number of institutions and merchants throughout the world".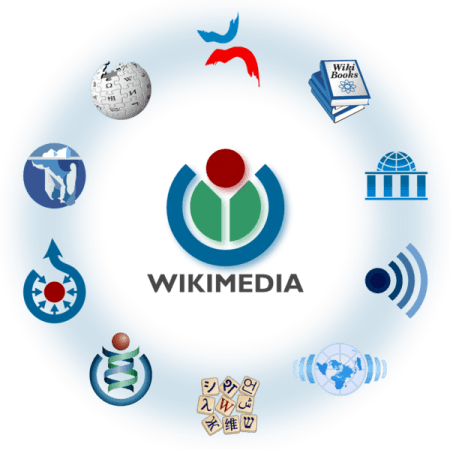 According to the institution, "members of our community have asked the foundation to start accepting Bitcoin. These requests, coupled with recent guidance from the US Internal Revenue Service, encouraged the Foundation to once again review our capacity to accept Bitcoin".
"During this review, we identified a new way to work around past technical challenges, as well as to minimize the legal risks of accepting Bitcoin", the foundation revealed on a statement signed by its Chief Revenue Officer, Lisa Gruwell. Wikimedia teamed up with Coinbase to "immediately convert Bitcoin to US dollars, requiring minimal technical implementation".
Since we now also have guidance on how to account for Bitcoin, there is a clear understanding of how to legally manage it.
If you want to donate digital money to the Wikimedia Foundation, you can do it on the Ways to Give page by selecting the Bitcoin option available.