In case your TREZOR wallet got lost or damaged your funds aren't lost. You can still recover your Bitcoin balance using the recovery seed you written down when you first installed TREZOR. This short post will explain how to use the recovery seed with Copay. This guide is also available for Multibit HD here.
Step 1 – Install Copay on your machine
Go to Copay and install the desktop wallet depending on your OS
Step 2 – Add a new wallet
From the homepage of your Copay install choose "Add wallet" and then "import wallet"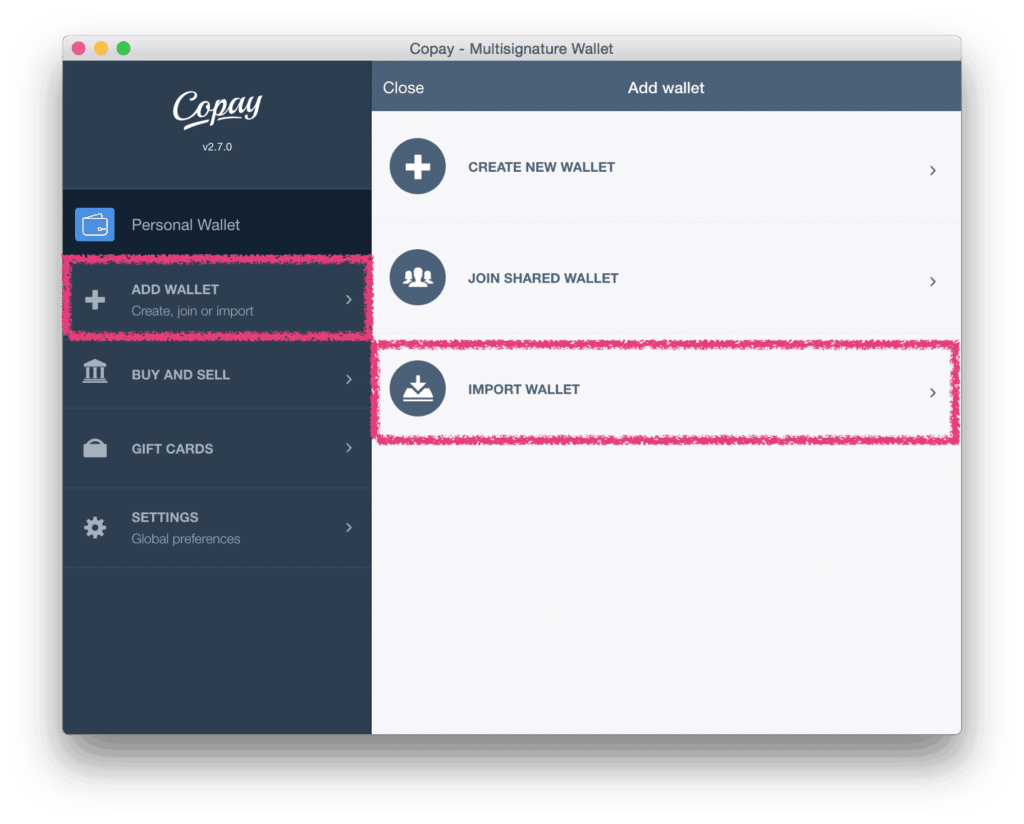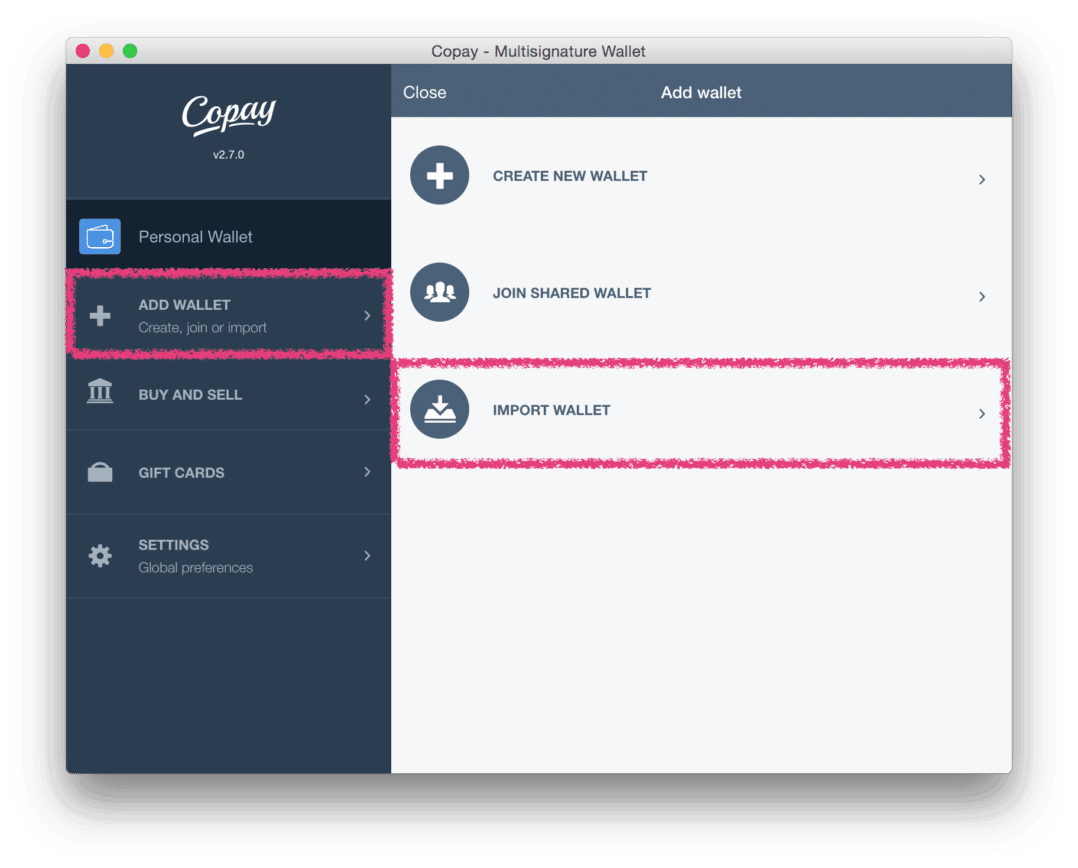 Step 3 – Enter your recovery phrase
Make sure to type in your recovery phrase at the same order it is written down. Also double check to see that there are no typos.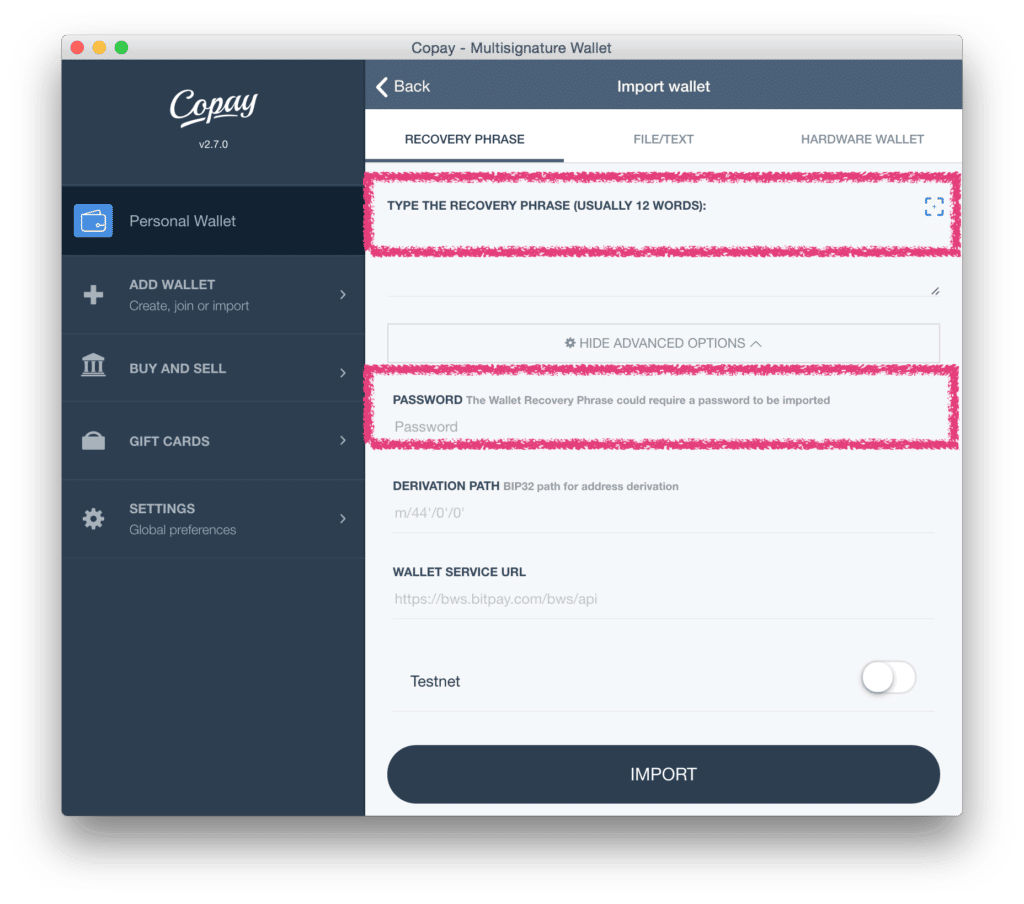 If you have a passphrase protecting your recovery seed make sure to add it under the "Advanced options" section.
Once you are finished click "Import".
You should now be able to see your TREZOR balance on your Copay wallet. If you don't repeat these steps and make sure you didn't mistype the recovery seed.
IMPORTANT: Now that you've restored your seed into Copay you should immediately move you funds to cold storage again and create a fresh recovery seed in order to keep them safe. The old TREZOR seed should be considered as insecure.