By now, if you haven't heard about Bitcoin, you haven't been paying enough attention to the news. Yes, to the news, because Bitcoin is everywhere: on the newspaper, on television and, of course, online. Cryptocurrency is growing strong and 99Bitcoins chose the day when the digital coin broke the $600 barrier to present a short list of new businesses that accept cryptocurrency as a payment.
Bitcoin is still climbing the economy mountain, but it gets closer to the top every day. This Tuesday (19), not only the virtual coin broke a new milestone, but it also became the most searched word on Google Trends. While we wait for more news to be revealed about the hearings in Washington DC, let's take a look at five businesses that recently started accepting Bitcoin.
1. Beautiful Taiwan Tea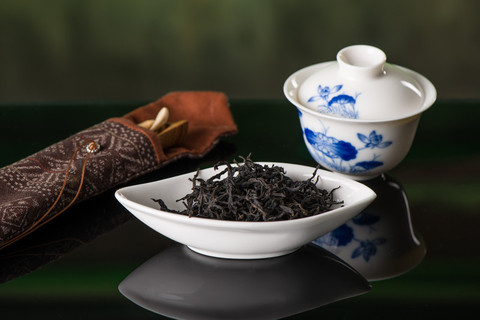 This small business located in Zionsville (1217 W. Oak St.), Indiana, has recently started accepting Bitcoin. You can already pay with cryptocurrency at their brick and mortar store, but since they are based on the platform Shopify Bitcoin is also an online payment option. Beautiful Taiwan Tea imports special teas grown in small Chinese farms.