The payment processor BitPay has announced a new and very useful feature, especially now that the holidays are coming: a Bitcoin merchant directory, which you can visit here.
BitPay's new feature offers a reputable source for information about Bitcoin-friendly merchants and will probably be a great help for the sellers, who can now integrate their payment processor's own directory. The platform's service also offers a list of non-profit organizations that you can help with your Bitcoins.
Although BitPay is used by more than 12,000 businesses and charities – both online platforms and brick and mortar establishments –, in this case only a few hundred merchants are, so far, part of the directory. The sellers were notified about the new feature in October and must register to become a member of the directory.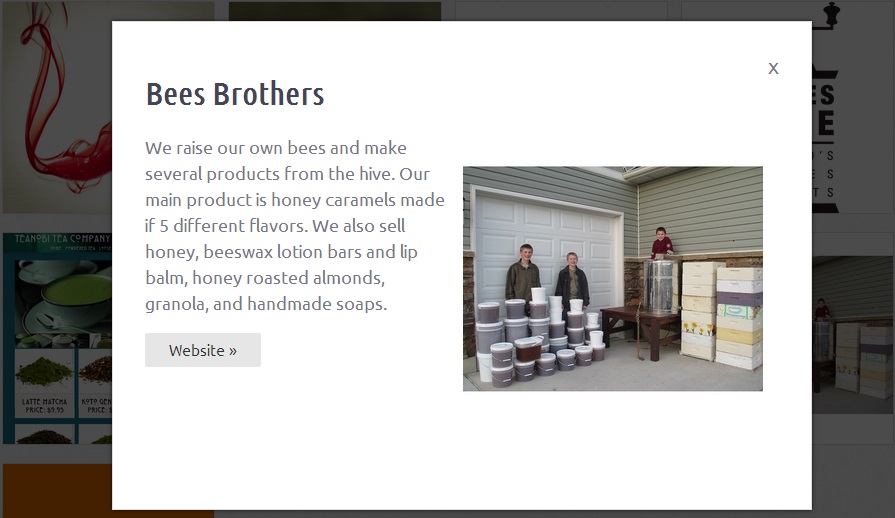 The service is free and quite simple to operate. All the merchants need to do is upload a logo, register their website and add a small description of their business.
A few "famous" Bitcoin-friendly businesses are already part of the directory: take the example of the family business Bees Brothers, the Bitcoin ATM producer Lamassu, the mining equipment manufacturer CoinTerra or the pioneers Grass Hill Alpacas.