The well-known provider of online retail solutions Shopify chose this weekend to announce the integration of a Bitcoin payment option on their platform.
The news was revealed on Sopify's website. Brian Alkerton wrote that the platform's "Bitpay integration is feature-complete" and can now be added by the merchants to their online stores.
However, "due to the fact that it's a very new feature and not something we're ready to roll out to all stores just yet", the merchants interested in adding this option will have to email Shopify (send a message with your shop URL to the address [email protected]) to enable the new payment solution. The team expects to perfect the option in a few days, especially after fixing a bug that was found a few hours later after the integration.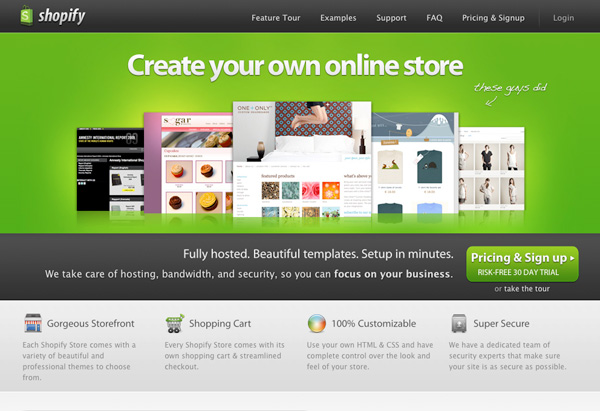 According to Alkerton, "when active, Bitpay will appear as a credit card processor in the Checkout page of the shop admin – enter your access key and you'll be all set to go".
One caveat: at this time, Bitpay functions in the same way as the other credit card processors on Shopify, meaning that you can't use Bitpay in conjunction with Authorize.net, Stripe, or other credit card processors. PayPal Express Checkout can be used as a secondary option with Bitpay in the same way it can be used with all other gateways.
The fact that Shopify is integrating Bitcoin is great news for the cryptocurrency. The platform, founded in 2006, powers about 70,000 online stores that have already sold over 50 million products.