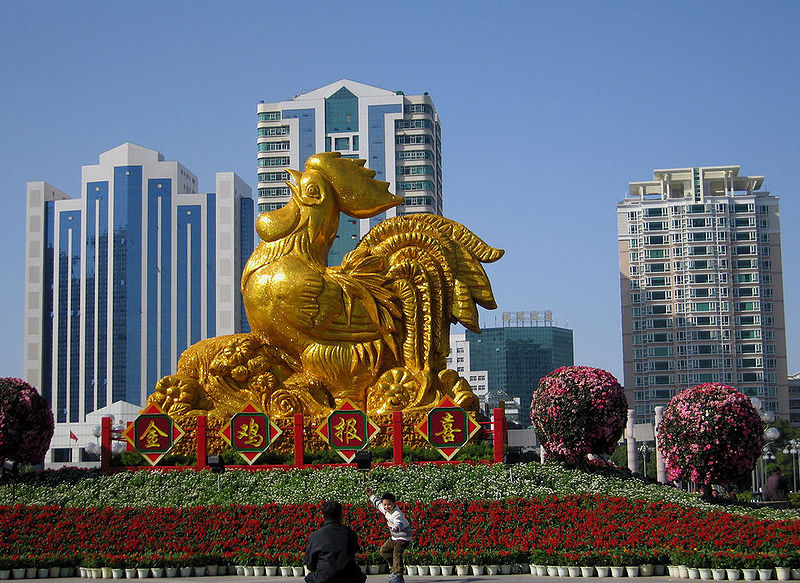 With Bitcoin price soaring and the number of users growing on a daily basis, the world's largest Bitcoin exchange in volume, BtcChina, needs to keep improving and nothing better than a "little" help shaped like $5 million. The platform just secured a Series A investment from Lightspeed China Partners and Lightspeed Venture Partners.
"This investment is a huge endorsement to our team at BtcChina, and will allow us to keep innovating, to become the best Bitcoin company worldwide. We will continue to build the most reliable and secure Bitcoin trading platform for the China market, to offer great customer service and to have a global impact on Bitcoins", the exchange's CEO, Bobby Lee, told Coindesk.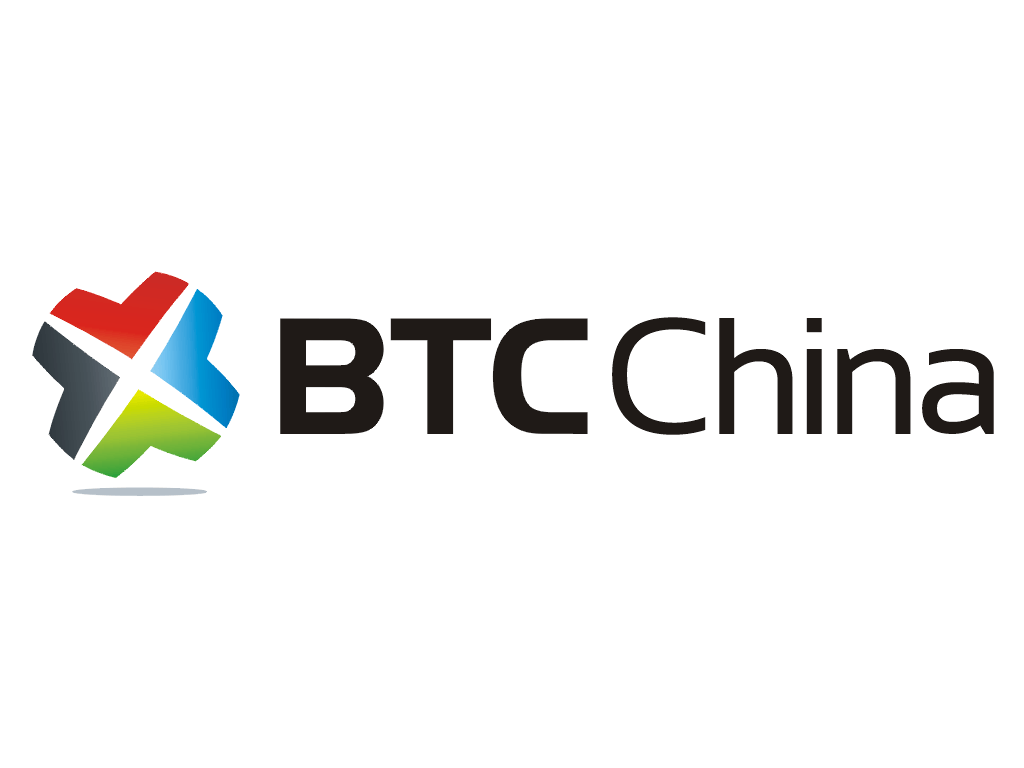 On the other side, the managing director of Lightspeed China, Ron Cao, said that "the BtcChina team is strong in terms of both technology and long-term vision. We think that under the leadership of the founding team, BtcChina will continue to build out the Bitcoin ecosystem and bring more efficiency and value to the Chinese consumers, enterprises, and the overall financial services industry".
During the last month, BtcChina surpassed both Mt. Gox and Bitstamp, previously the biggest exchanges, in trading volume and market liquidity. The platform now has the highest number of registered users and it is trading around 90,000 BTC per day, which means more than CNY 200 million (the equivalent to $32.8 million) in daily transactions.
At the time of writing (18:00), the exchange was trading around $919, but the high rate was over $1,000. These prices reflect the growing demand for Bitcoin in China, with a new generation of tech-friendly traders arising.
BtcChina is the country's original cryptocurrency exchange, founded in June 2011. Now, according to TechCrunch, this $5 million injection will be used to "aggressively grow and expand the business", the team and the services.