I thought it would be helpful to create a resource page that you can always come to for all of your Bitcoin needs. I'll add to it as I learn more, but you'll notice that in the future I will reference this page quite often. I recommend bookmarking it for your reference and convenience. Enjoy!
My Most Recommended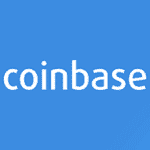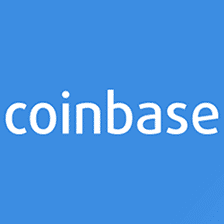 Coinbase – By far the best Bitcoin exchange available today. Coinbase operates currently only in the US and offers it's customers an easy and reliable way to buy Bitcoins. They also supplies it's customers with a Bitcoin wallet. The company is backed by venture funding, has great customer support (from experience) and allows you to send and receive money as an individual or a business.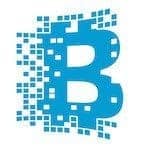 Blockchain.info – The most comprehensive site for Bitcoin information. Blockchain.info acts mainly as a block explorer but also supplies incredible charts and statistics about the Bitcoin network. One of the company's main features is it's hybrid wallet – currently the most popular Bitcoin wallet in the world. I personally recommend using their wallet.
Best market information tools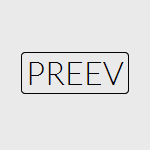 Preev – This is the simplest Bitcoin price converter that can be found on the web. You just enter the number of BTC your want to buy and it automatically shows you that amount in your selected currency. The website currently supplies information about 64 currencies and the Bitcoin price is calculated by a weighted average from different exchanges.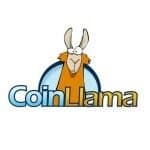 CoinLlama – A search engine for Bitcoin prices. Different exchanges hold different fees and transaction times, so it gets somewhat confusing to compare between them. CoinLlama calculate how much BTC you'll get according to the amount you want to buy and your payment method from up to 10 different exchanges. You can also see how much time the transaction will take in each exchange.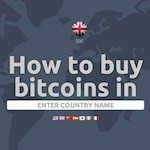 HowToBuyBitcoins – The biggest online directory for Bitcoin exchanges. If CoinLlama was a Bitcoin price search engine then HowToBuyBitcoins is a Bitcoin exchange portal. You enter the desired country and get a list of all of the available exchanges in that country. This project is crowdsourced so take the information you get with a grain of salt.
Top Bitcoin trading exchages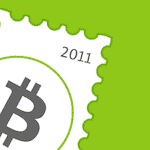 BitStamp – The oldest and probably most respected exchange in the Bitcoin community, BitStamp has been operational since 2011 and took the throne after the fall of Mt.Gox. BitStamp is based in the UK and allows you to deposit through international wire transfer, SEPA, Ripple and AstroPay. If you live outside the US and want to buy Bitcoins this could be a good place to start.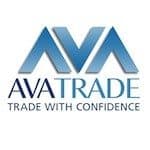 AvaTrade – One of the largest foreign exchange companies in the world AvaTrade (or Ava) supply a Bitcoin CFD trading platform. Using Ava you are able to trade Bitcoin CFDs form as low as $100 and also leverage you money. Using Ava you can also short sell Bitcoins to try and profit when the price drops. Keep in mind that when trading CFDs your capital is at risk.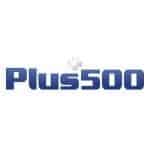 Plus500 -Much like AvaTrade, Plus500 allows Bitcoin CFD trading. Plus500 was in fact the first Forex broker to allow Bitcoin CFD trading and later on also added Litecoin CFD trading. CFD trading is usually suited for more experienced trader, but if you want to get started there are a lot of tutorials on the site that can help. Plus500 accepts trader worldwide except for the US.
Major Bitcoin news sites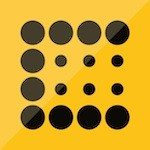 Coindesk – The largest and most respected Bitcoin news website. founded on May 2013 Coindesk has managed to become the best news source for Bitcoin today. They are also publishing a State of Bitcoin Report every quarter which has great insights into the industry. It's recommended to sign up for their daily digest in order to stay updated with the latest Bitcoin news.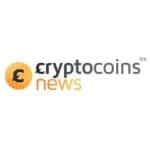 Cryptocoins News – Another great new information site is CryptoCoins News or as it is know in short CCN. This news website is a bit more crowdsourced than Coindesk and also caters sponsored posts from time to time. So while the website a bit less objective and more cluttered (due to ads), it's still a recommended way to stay updated.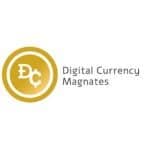 DC Magnets – After starting out as a section of crypto currency inside Forex Magnets , DC Magnets is now a site of it's own. DC Magnets is more trading oriented and also supplies technical analysis of different exchange rates of cryptos. Charts of leading coins are also available on the site. If you're into trading, keep a close eye on this website.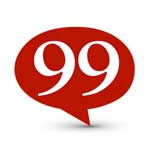 Bitcoin news feed widget – If you're looking to post a Bitcoin news feed on your website you can use our very own Bitcoin news feed widget for WordPress. The widget allows you to display up to date news stories from the leading Bitcoin news websites listed above and more. Video reviews of top stories are also linked to through the widget.
Bitcoin mining tools & solutions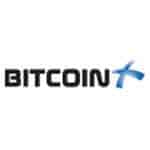 Bitcoin mining profitability calculator –  If you're looking to get into Bitcoin mining you should first ask yourself is Bitcoin mining profitable for me ? In order to answer that question you can use BitcoinX, a website that supplies various Bitcoin tools and charts but is most known for it's Bitcoin mining profitability calculator. Use the calculator to find out when you will break even or make a profit.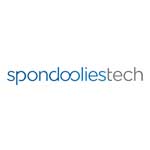 Spodoolies Tech Bitcoin miner – If you want to get into Bitcoin mining then you will want a miner that can keep up with the increasing mining difficulty. Spondoolies also offer to host your mining rig so you won't have to take care of electricity or cooling costs. Since there is a big demand for Bitcoin miners they may be out of stock but pre-orders are usually available.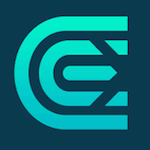 Cex.io Bitcoin cloud mining – If you prefer not to buy expensive Bitcoin mining rigs but rather mine on the cloud you can use Cex.io. The company allows you to purchase GHS (GigaHash) through their trading platform and then use it to mine Bitcoin on the largest Bitcoin mining pool today Ghash.io. This way you can mine Bitcoin without spending a lot of money.
Bitcoin mobile apps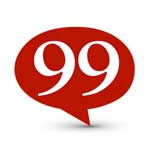 99Bitcoins' mobile app – Our Android mobile app will supply you with everything you need to stay updated. You can get Bitcoin prices from 4 different sources (Bitstamp, BTC-e, BTCChina and BTC Average). Also the app features an updated news feed aggregated from the top Bitcoin news websites, and it's 100% free.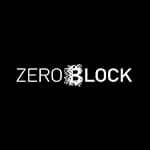 ZeroBlock – Probably the best Bitcoin mobile app (after ours of course). ZeroBlock provides real time market data including market volume, highs and lows, an aggregated news feed and a Bitcoin calculator. The app is available for Android as well as for iOS. ZeroBlock was acquired by Blockchain.info on December 2013 and is rated as the #1 Bitcoin app for Android.
Bitcoin price tickers widgets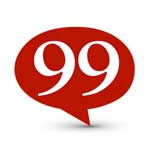 CoinTicker by 99Bitcoins – Yet another one of our products is CoinTicker which you can see on the sidebar to your right (you may have to scroll up a bit). CoinTicker allows you to add a Bitcoin and Litecoin price ticker to your website. The ticker displays market information from 4 different sources and also historical market data up to 30 days back.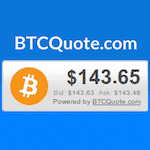 BTCQuote – Using just 2 lines of code you will be able to embed BTCQuote on any website. The widget displays the latest Bitcoin price as taken from Coinbase and also add a cool animation on load. The widget was built through a collaboration of Coinbase and Firebsae (a data api company). BTCQuote is completely free to use and can be altered through the use of its open source code.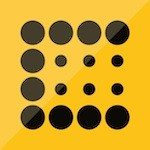 Coindesk price index – The news site Coindesk has created their own price index and are allowing websites to embed it through a simple widget. The widget shows the latest Bitcoin price according to the index, the highs and lows and also historical price data for the last 60 minutes. The widget is free to download but unlike BTCQuote you may not alter it.
Accept Bitcoin payment on your website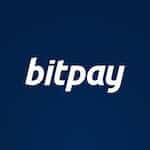 BitPay – Also known as "Paypal for Bitcoin" Bitpay provides Bitcoin payment processing for more than 30,000 businesses. The company has raised over $35m in venture capital and allows you to accept Bitcoin payment in an easy and secure manner. They also make sure to pay you in dollars and not in Bitcoin so you are not effected by the exchange rate.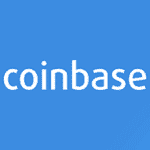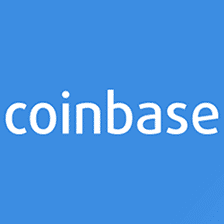 Coinbase – Also allows merchants to process payments with Bitcoin. The first $1,000,000 you process with Coinbase are free, after which you will pay a 1% transaction fee. Coinbase also transfers the payment in your local currency and not in Bitcoin just like Bitpay. Coinbase services have been deployed in over 30,000 business until today.