They are young, they are rich, they are the Bitcoin millionaires! We already talked about some of them in the past at Bitcoin Examiner, but let's take a closer look into the sweet world of the cryptocurrency millionaires.
1. Charlie Shrem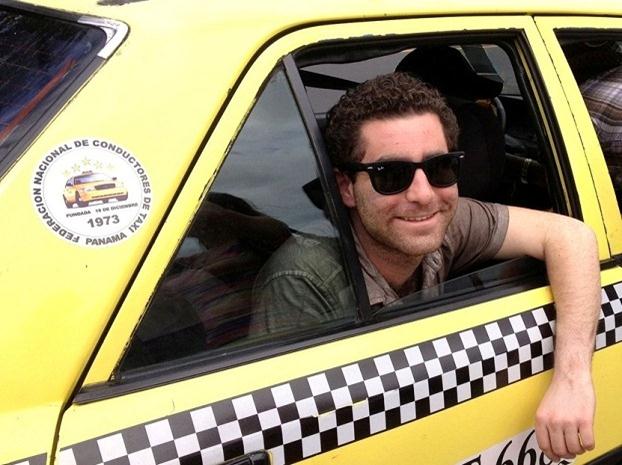 Charlie Shrem is only 23 years old, but he's already a millionaire. He's the co-owner of Evr, one of the most famous gastro pubs in Manhatan and one of the few establishments that accept Bitcoin in the area, and the founder of the exchange platform Bitinstant. Find out more about his story here.
2. Roger Ver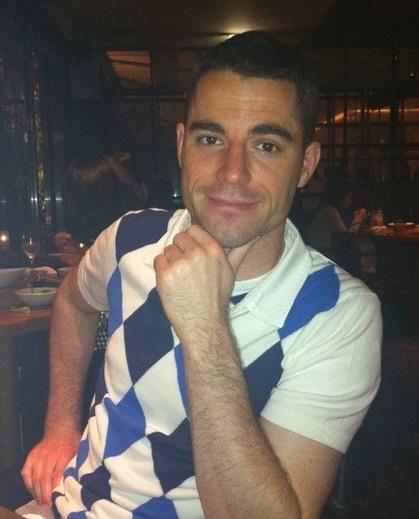 People call "Bitcoin Jesus" to 
Roger Ver
and that's not by chance. He's the most strong Bitcoin proponent out there and one of the big investors in the field of cryptocurrency. The expert, who lives in Tokyo (Japan), is currently involved in numerous Bitcoin related projects. "Bitcoin is the most important invention in the history of the world since the internet", he says.
3. Winklevoss twins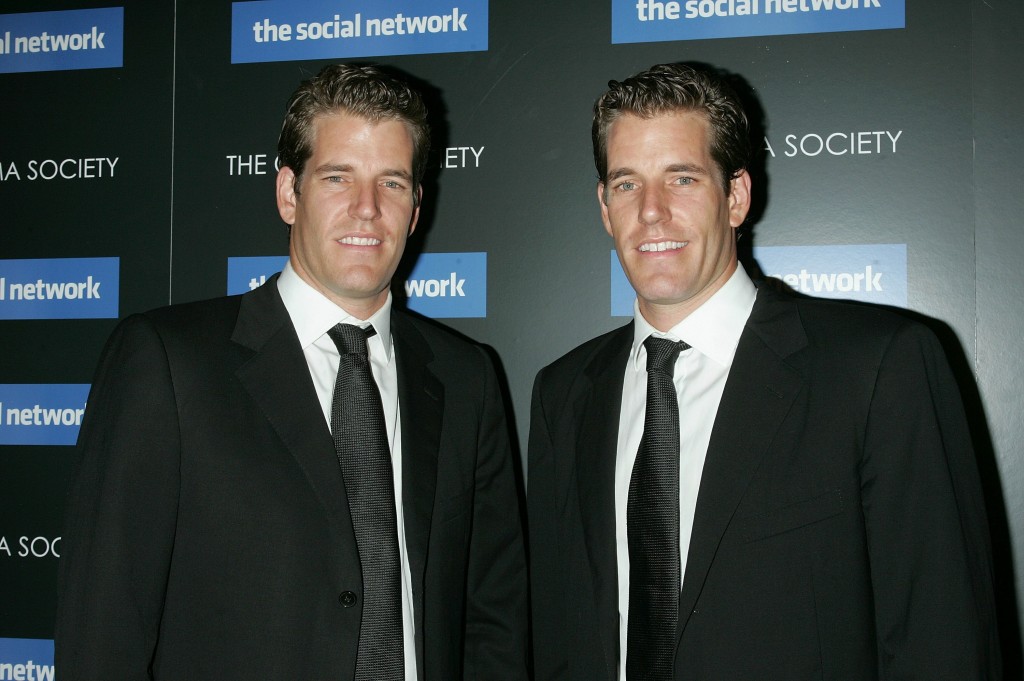 The Harvard-educated twins, forever connected to the creation of Facebook, are said to be the owners of 1 percent of all the existing Bitcoins. Besides, the Winklevoss brothers are now launching their new Bitcoin exchange-traded fund. Read more about this here.
4. Jered Kenna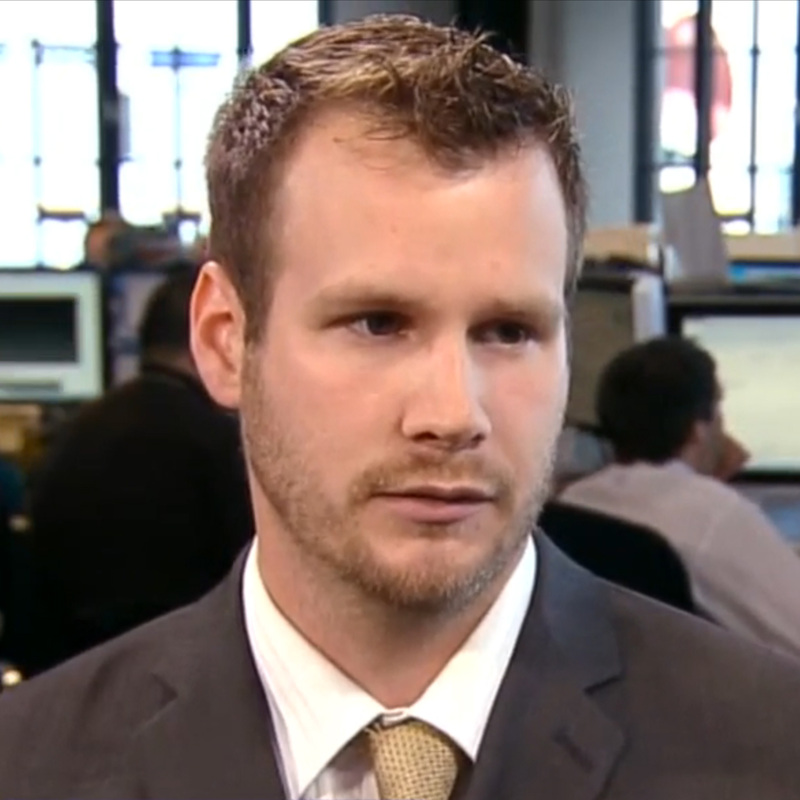 The founder and Chief Executive Officer of Tradehill got involved in the Bitcoin exchange in 2009. Jered Kenna also owns the 20Mission "hacker hotel" located in the Mission District of San Francisco.
5. Peter Vessenes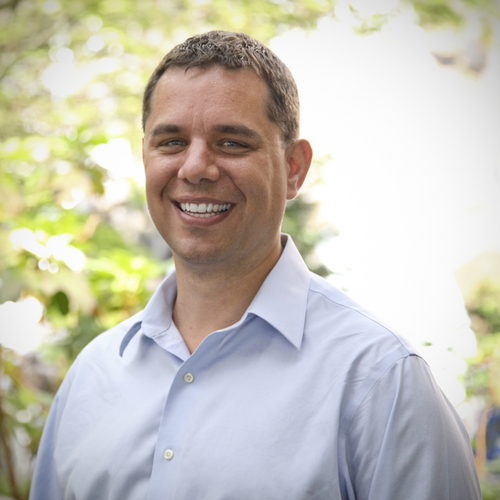 The CEO of CoinLab lives in Seattle (USA) and is one of the greatest personalities in our Bitcoin millionaires list.
6. Yifu Guo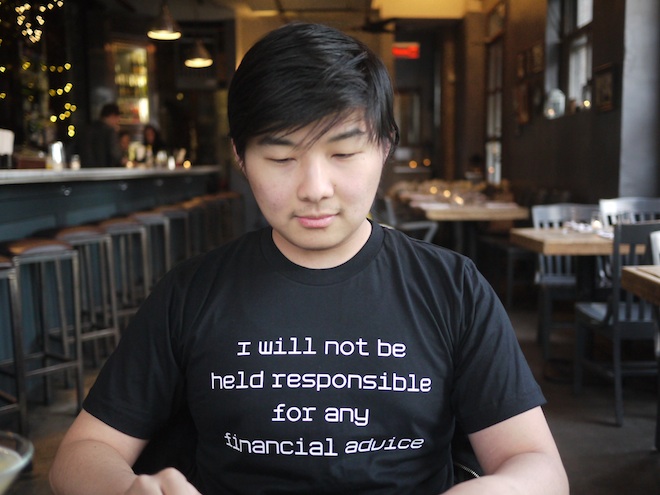 Yifu Guo is the founder of Avalon, a company that produces ASIC-based Bitcoin miners. The entrepreneur and Bitcoin expert got involved with Bitcoin in 2011.
7. Bruce Wagner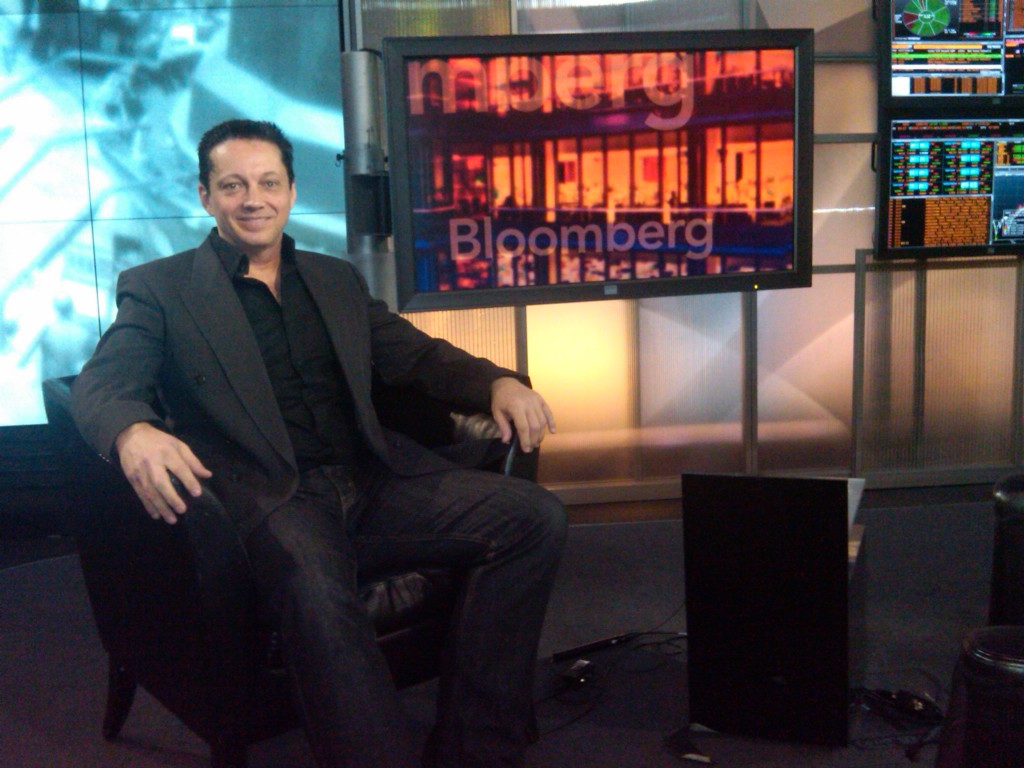 The ex-host of The Bitcoin Show has made a huge amount of money thanks to cryptocurrency. Bruce Wagner was frequently linked to the episode "MyBitcoin scam", but no one found no evidence of the connection.
8. Mark Karpeles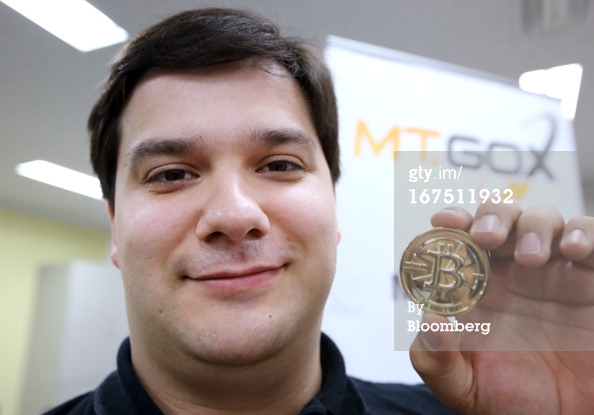 The well-known founder and CEO of the biggest Bitcoin exchange platform in the world, the Japanese-based Mt. Gox, got very very rich thanks to cryptocurrency. Mark Karpeles was one of the first entrepreneurs to bet on Bitcoin.