Meet Charlie Shrem. He's 23 years old and the co-owner of Evr, one of the most famous gastro pubs in Manhatan. The name might sound familiar, since we talked about this pub before, when it became one of the first establishments to receive Bitcoin as a payment for drinks and food in New York City.
But why is Charlie Shrem different from other crypto-millionaires? Because he is now a BitAngel, member of an investment group created to invest in Bitcoin startups. We've also talked about this group before here.
Today, whenever someone pays at Evr with digital coin, Shrem gets a little bit richer, but he's using his money to help others. Everything started in 2011, when Bitcoin became more famous, he bought thousands of Bitcoins for about $20 each. He invested almost everything he had in what could have been a dangerous game. However, since then, the digital coin value has skyrocketed.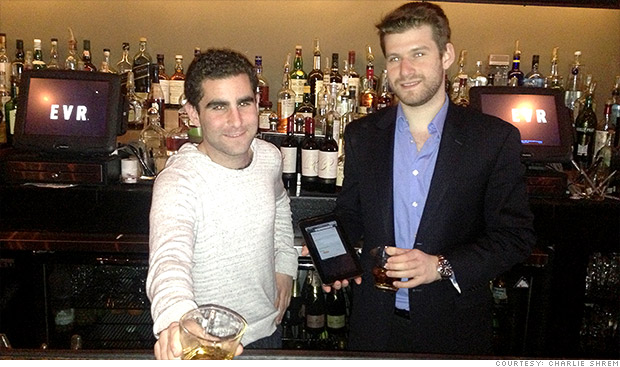 After his investment in the bar, he founded the exchange platform Bitinstant. "Infrastructure is what we need. We've got to build, build, build–financial software, exchanges, and different payment products", says Charlie Shrem, who clearly followed his own advice and profited with it.
He might not have the same funds as big Silicon Valley investors, but he has turned into a Bitcoin angel anyway. "The early guys are the ones that run everything. In this space, how long you've been around matters", explains the entrepreneur.
However, we would like to look at him and others and see some kind of Bitcoin ambassadors, the ones that are setting the example and showing how it's possible to grow once you leave your fear behind and go deep into a new world like cryptocurrency. Because they show what Bitcoin is for real: an opportunity.