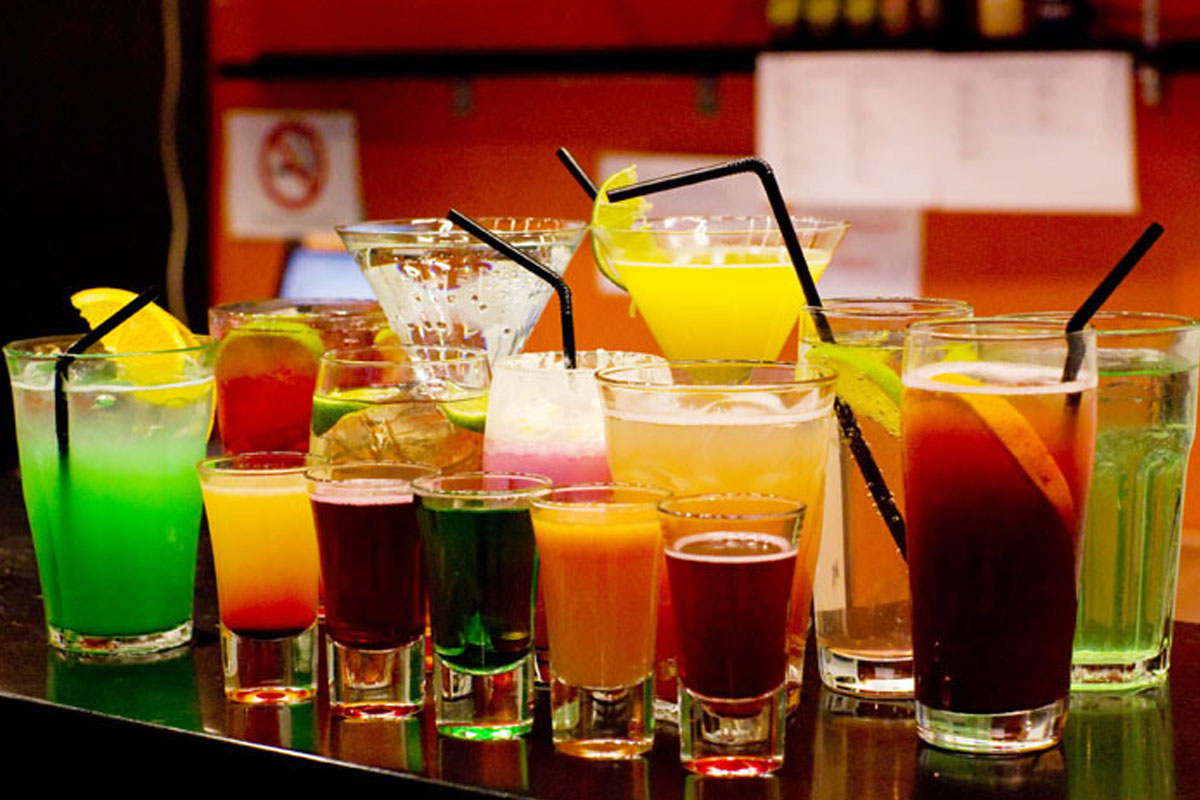 We already know the wonders of Bitcoin, but what about its applications in the real world? Is it possible for the average consumer to spend Bitcoins in normal things like drinks? Yes, it is, as long as you look for the places where the digital currency is accepted.
To give the example, IBTimes' team tried to pay their beers at a gastro pub in New York that accepts Bitcoins, but it wasn't always easy.
As you know, you can easily buy Bitcoins online, like 99Bitcoins explained here. However, things get a bit odd, because the people from IBTimes had to print out a piece of paper and track down a MoneyGram Phone to convert the US dollars into Bitcoins.
It took them a while, but they found a MoneyGram phone in the Trump Building, on Wall Street. Following the instructions, they turned $50 of cash into 0.49 Bitcoins.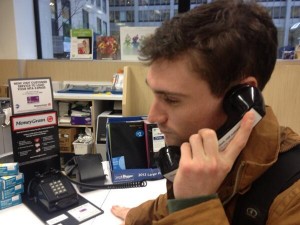 Then, they finally headed to EVR, a gastro pub in Manhattan, where the team talked to the co-owner, Alex Likhtenstein. According to the entrepreneur, Bitcoin "is better than credit cards, and a fraction of the fees". Likhtenstein adds that the digital currency "is a great currency for small businesses".
If a customer wants to pay with Bitcoins at EVR, the bartender inputs the receipt into a tablet with a special app. The app converts the USD value into the current Bitcoin exchange rate and generates a quick response code. Then, the client scans the code with their Bitcoin wallet app and the transaction happens immediately.
The only problem (or not…) is the floating value of Bitcoin that keeps changing. And, in this case, there were also some setbacks that usually strike the first time users. If you want to check the original experience, take a look at this video.
Following IBTimes' line of thought, we also believe that the payment process will become easier in a near future, allowing us to drink all night long and pay with Bitcoins. However, this will only happen when Bitcoin starts to grow and to reach more and more users.