Last updated on July 27th, 2016 at 10:11 am
Bitcoin is a serious issue… Well, sometimes! On other occasions, it can be super funny. If you don't believe it, check out these crypto-cartoons and have a good laugh.
1. How to Regulate Bitcoin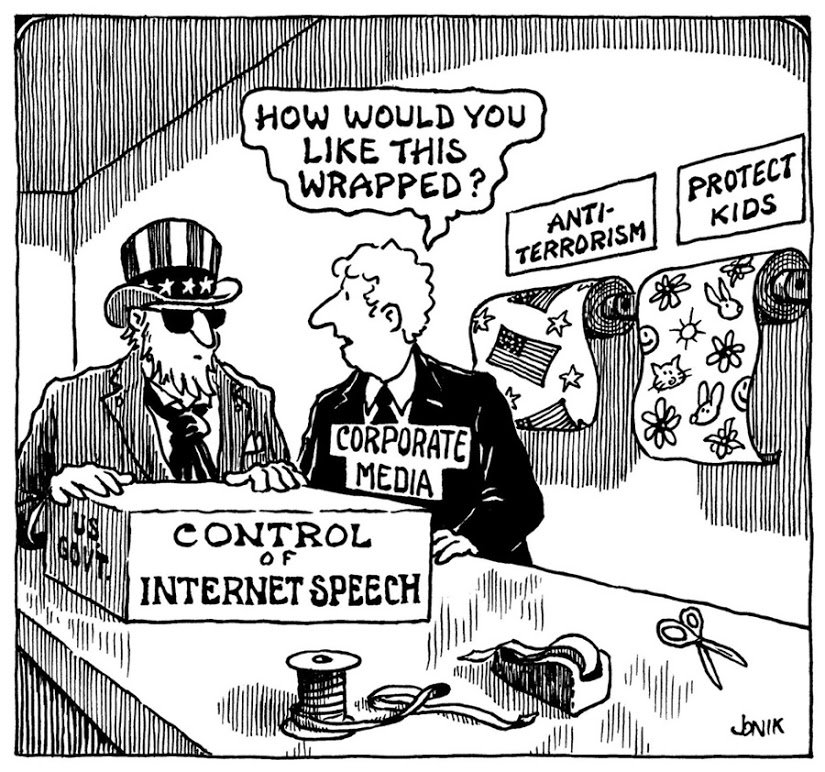 "How to format the public opinion" for dummies.
2. Satoshi's Magic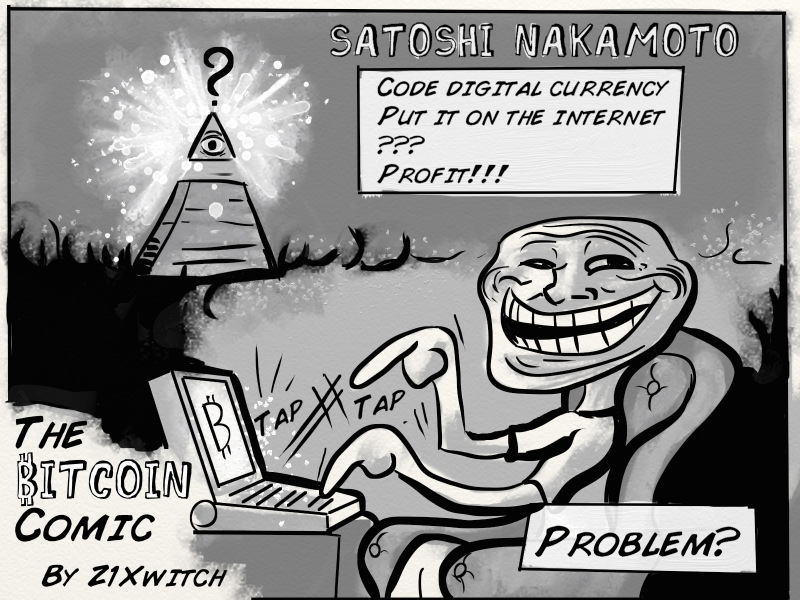 Hey, it's not that easy to make money with Bitcoin, but we recognize this is a funny cartoon.
3. We don't worry about tax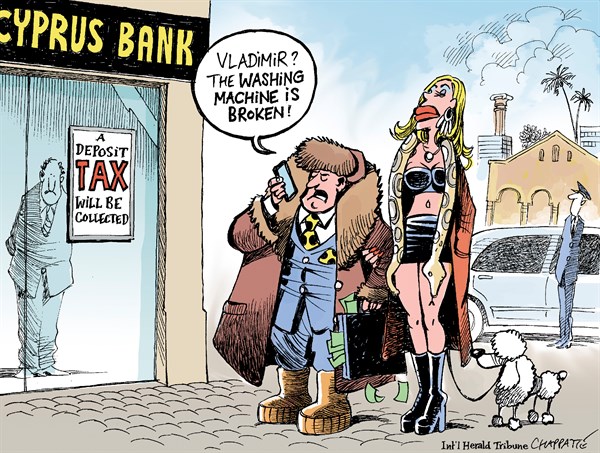 A smart allusion to the Cyprus crisis and the money laundering schemes.
4. And we made it there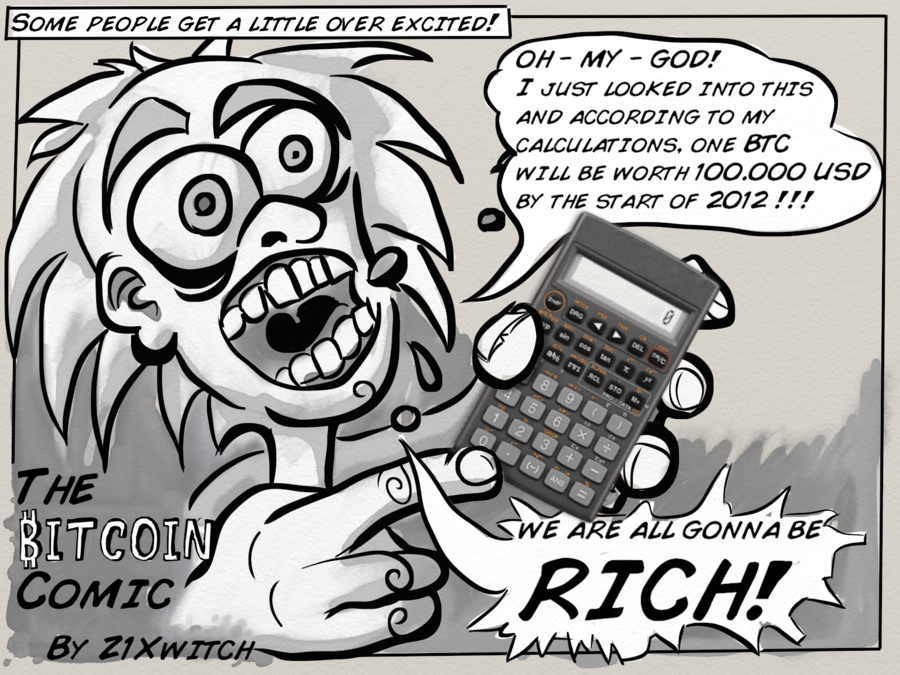 High expectations much?
5. The Bitcoin Kid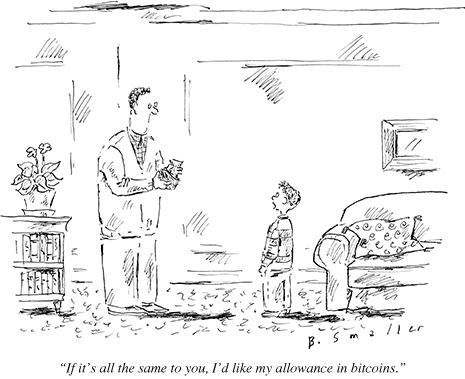 Even the little ones already know the truth.
6. A new way to mine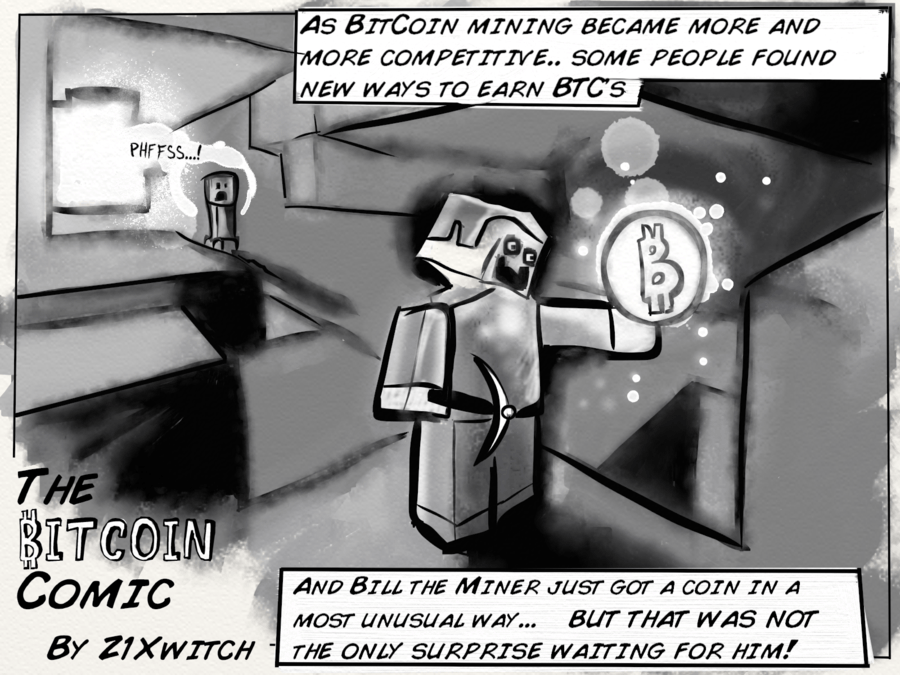 This is starting to get creepy…
7. Bitcoin obviously rules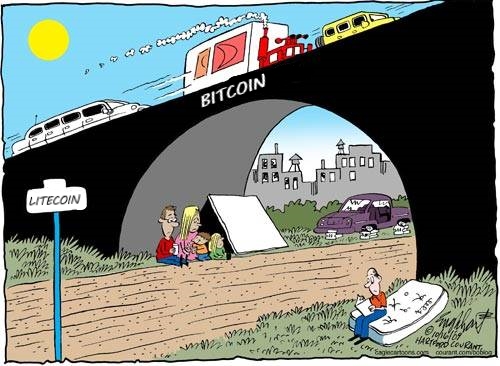 Poor Litecoin users… Admit it, Bitcoin is the stuff!
8. The non stop mining disorder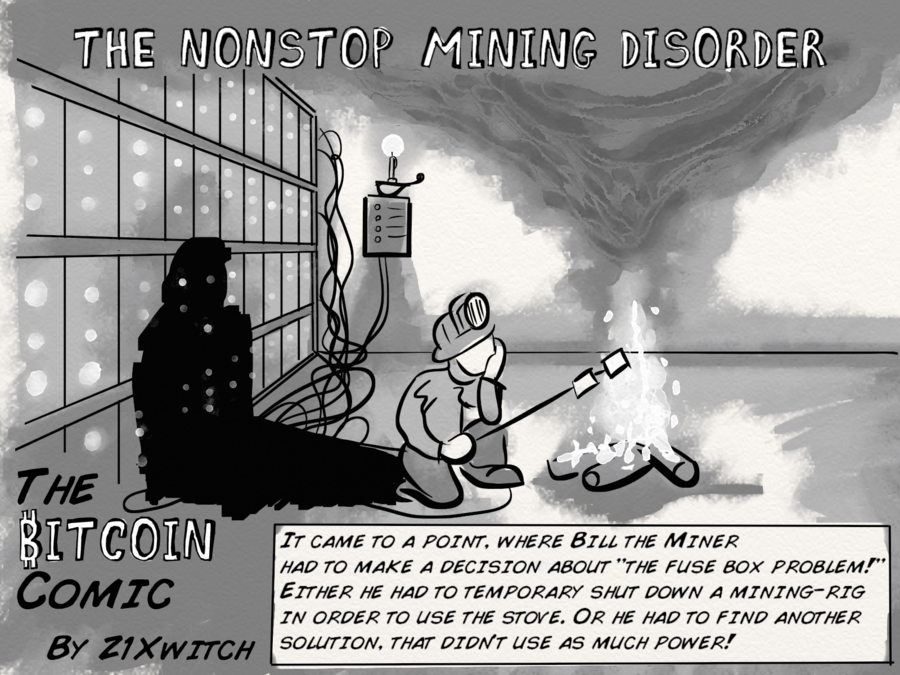 Marshmallows can be a good dinner option. As long as you keep mining, everything is fine.
9. Bitcoin or USD? Your choice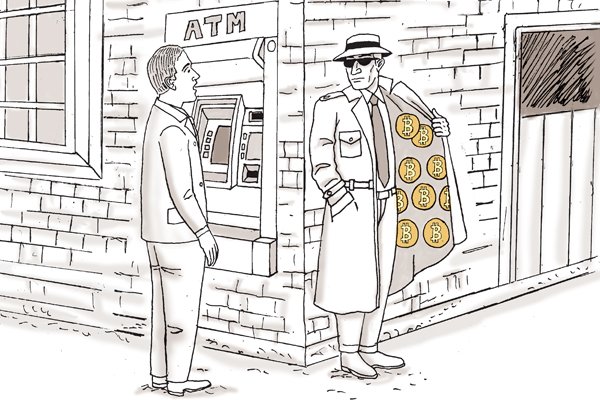 The Bitcoin exhibitionist strikes again.
10. Just what you can buy with Bitcoins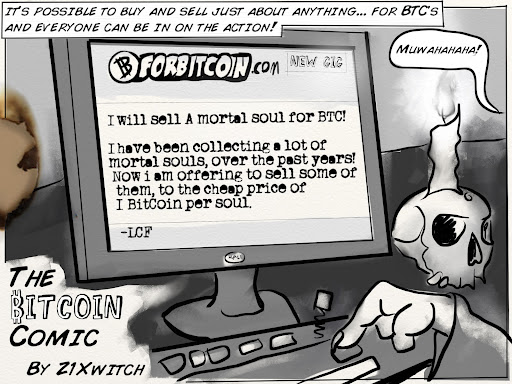 Is Death turning into an entrepreneur?
11. Who cares about the authorities?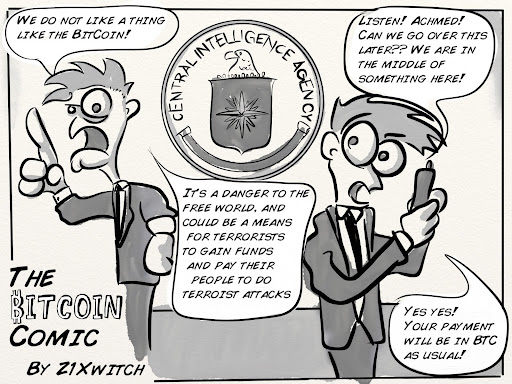 Ah, the duality of criteria…
12. Addicts Anonymous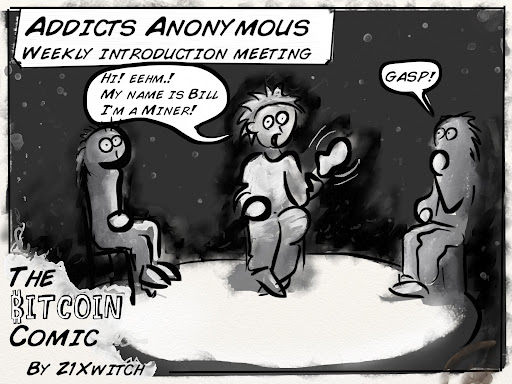 "I've started mining a year ago and now I feel I can't stop… I only want to mine and, then, mine a little more".
13. Bitcoin weekend welcome mode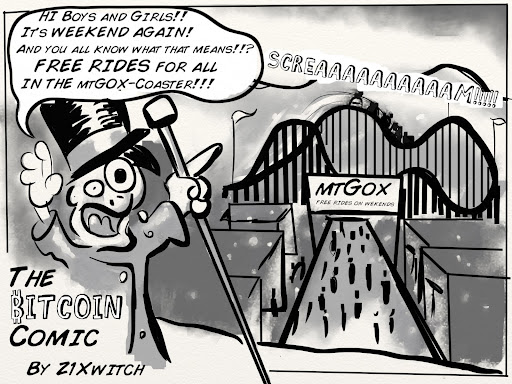 It looks like Mt. Gox is having a lot of problems lately.
14. Bitcoins are valuable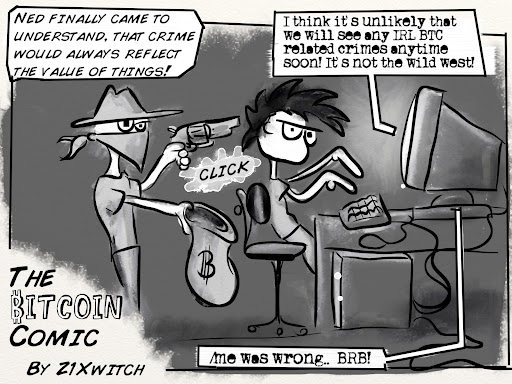 Is that a comboy-hacker?
15. Nothing personal, investment bankers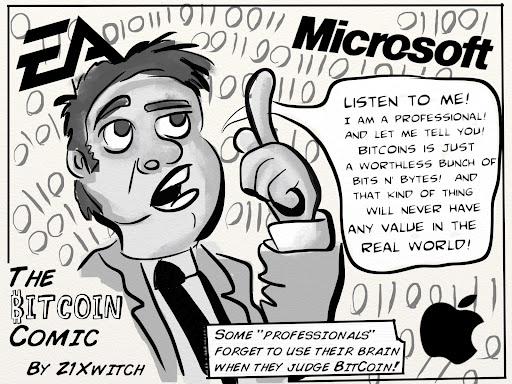 Poor Bitcoin, there's not a bank or banker in the world that can understand it (or stop fearing its power).

Blogger and owner of 99Bitcoins. I've been dealing with Bitcoin since the beginning of 2013 and it taught me a lesson in finance that I couldn't get anywhere else on the planet. I'm not a techie, I don't understand "Hashes" and "Protocols", I designed this website with people like myself in mind. My expertise is online marketing and I've dedicated a large portion of 99Bitcoins to Bitcoin marketing.