Have you seen some cool license plates out there? Well, we gathered the best Bitcoin license plates to show you. According to our latest Bitcoin Examiner "collection", these are the funny plates you may bump into next time.
1. Vanity sisters Bitcoin plate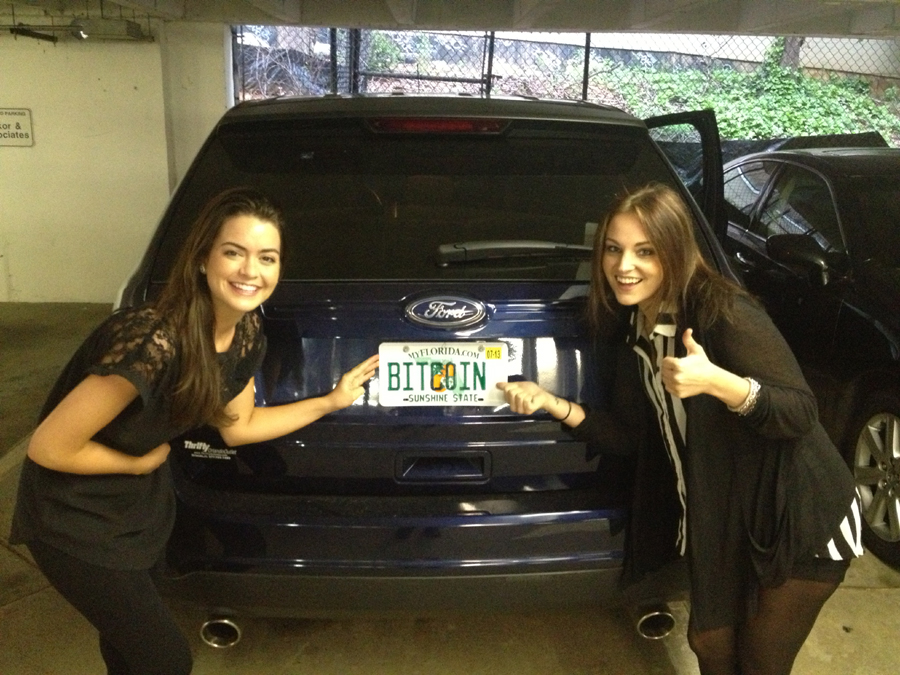 Two girls, one plate! These two lovely ladies are super proud of their thematic plate.
2. Live free or die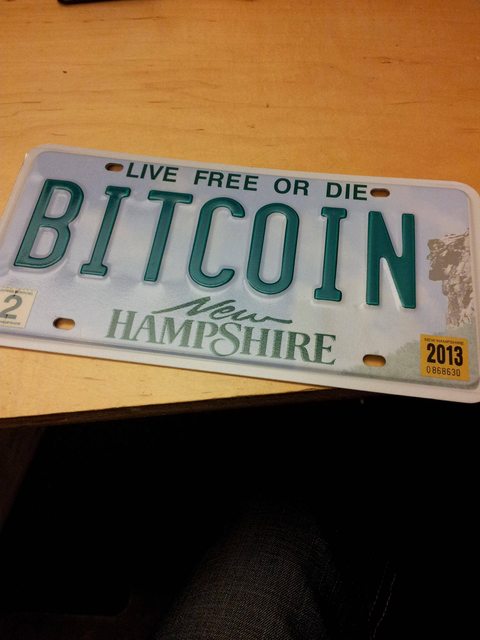 This driver is really into cryptocurrency, applying the idea of freedom brought by Bitcoin to his plate.
3. Eco friendly Prius Bitcoin plate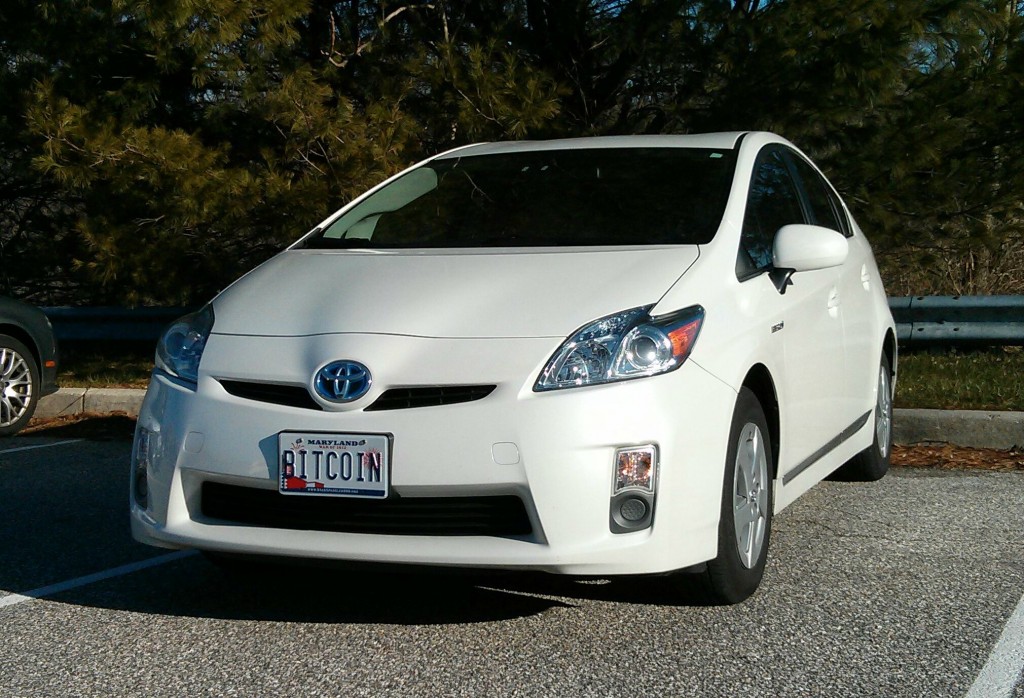 He's green, he's digital… He's the Prius super Bitcoin driver.
4. Cool Bitcoin Mercedes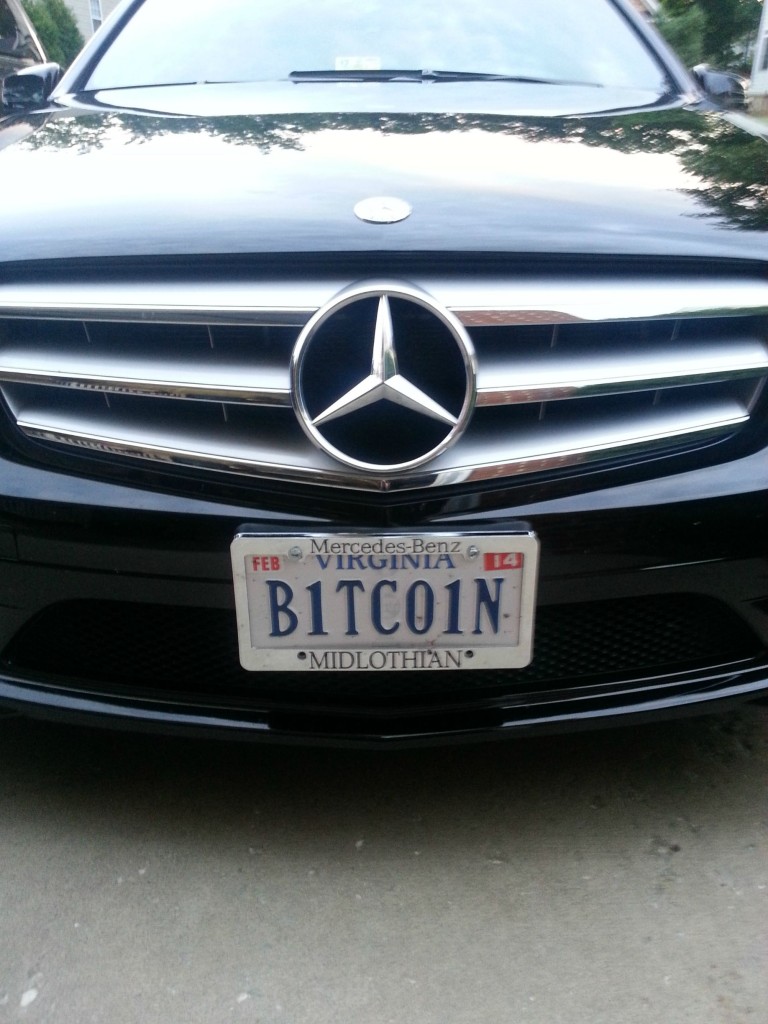 This Mercedes-Benz driver might be Bitcoin's number one fan.
5. Bitcoin welcomes you to Idaho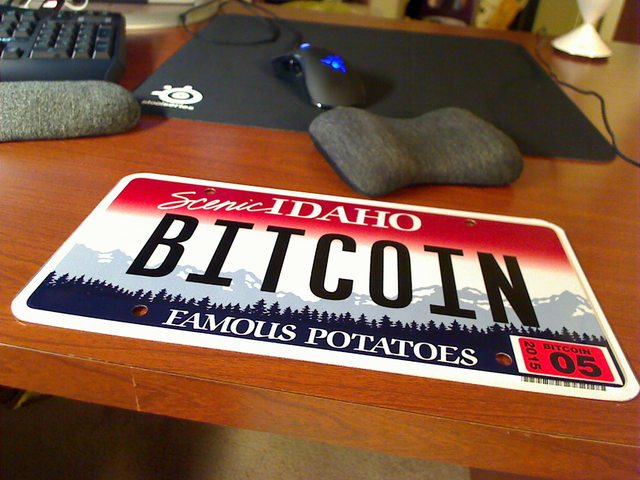 Bitcoin and famous potatoes… Could it be a magical combination?
6. Some cool orange Bitcoin plates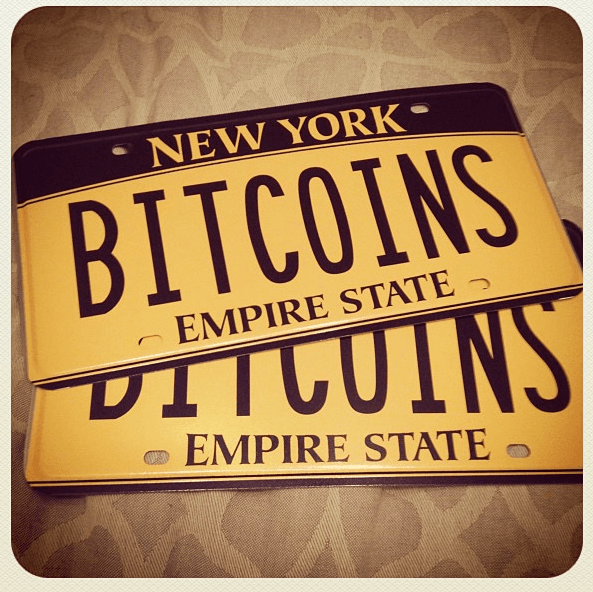 Empire State of Bitcoins plates are taking over New York City.
7. Meanwhile, in Goldcoast Bitcoin rides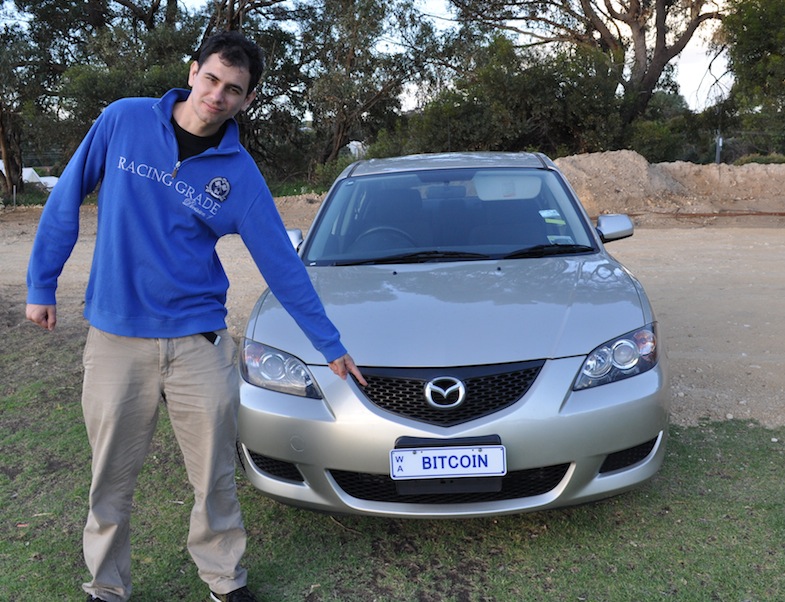 "Look, look, look! It's my awesome Bitcoin plate".
8.  Otoh's flashy Chevy Bitcoin plates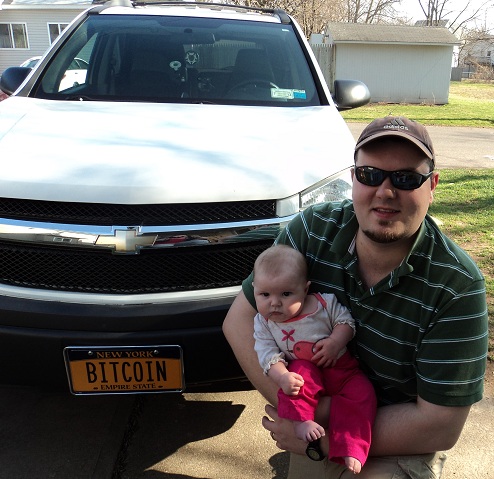 The plate is cool, but the most funny thing about this picture is the face of that serious baby.
9. Bitcoin license plate on its way to Vegas
Is the driver going to bet all his Bitcoins in Vegas? Maybe even that plate.
10. Modest Bitcoin plate frame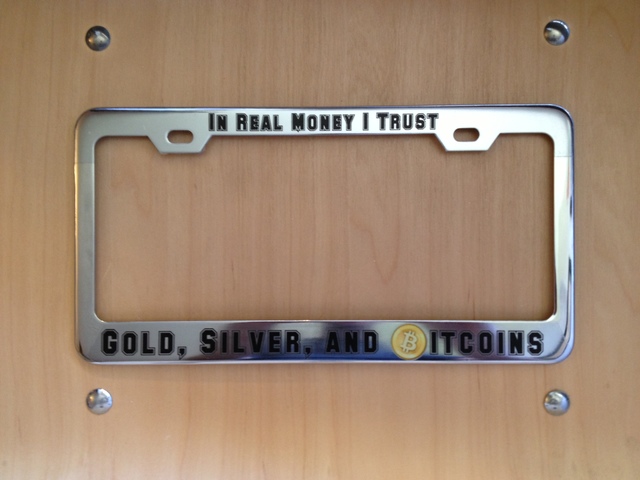 This one doesn't even require you to change your plate, it's just a matter of tuning your frame up!
11. Bitcoin cool ride edition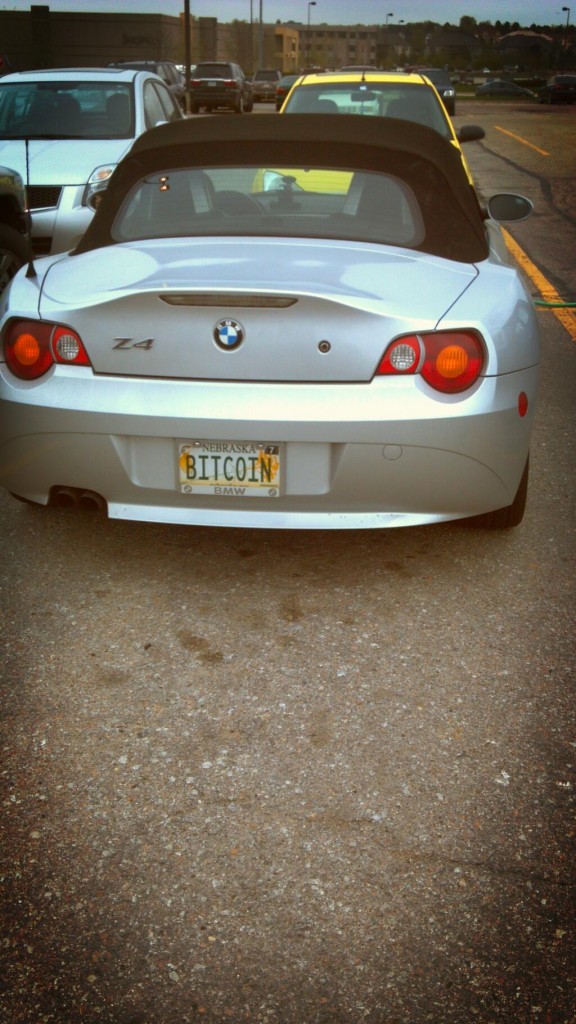 This nice convertible looks even nicer with this Bitcoin plate.
12. Bitcoin in Queensland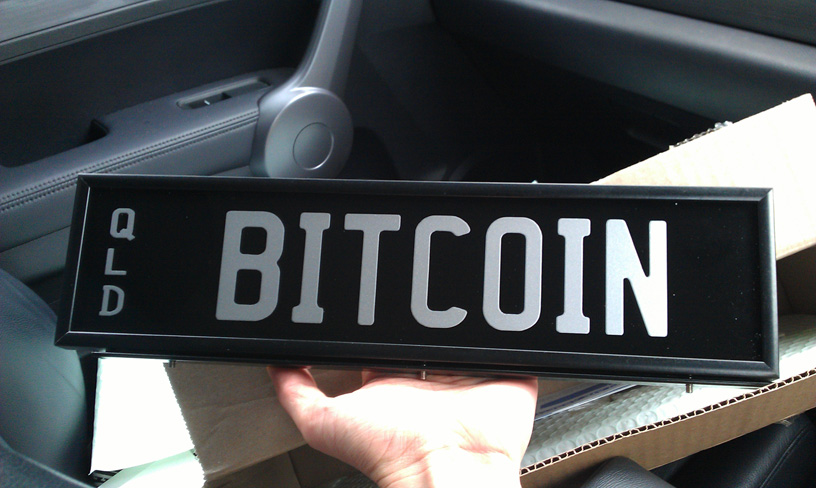 And, for the big ending, the most stylish Bitcoin plate of all.
+ Our user's submissions
Alex from DC sent us this great Bitcoin plate from his Tesla.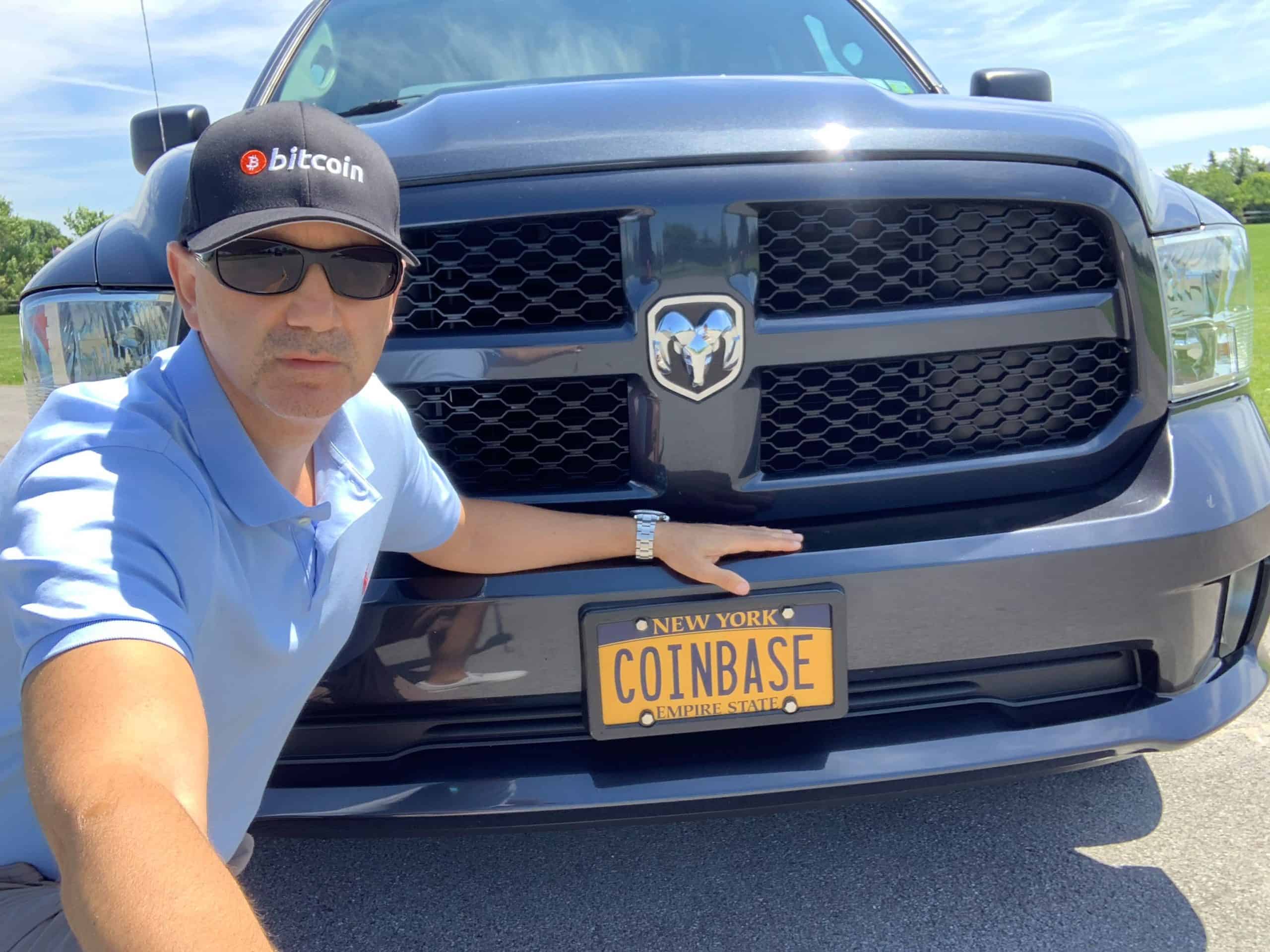 NYS custom Coinbase license plate.