Welcome to Bitcoin Examiner's most recent weekly round up. Here you'll find out the most important news of the last week.
Hashie.co's clients lose profits after 'disappearance' of mining platform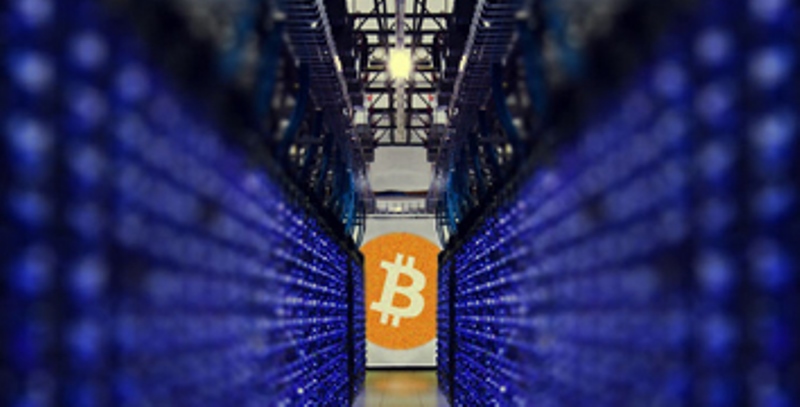 "Hashie's operations are temporarily suspended" is the message that you can now read when you visit the website Hashie.co. The cloud-based Bitcoin mining service – which serves (or used to serve) over 40,000 clients – has officially suspended all operations and vanished with user funds worth around 1,481 BTC.
Some of the platform's users have reportedly lost the tokens previously bought via the service, but other clients were able to move their tokens to AMHash, a separate site that bought mining contracts from Hashie.co.
Winklevoss Bitcoin ETF takes one more step forward
Slowly but surely, Cameron and Tyler Winklevoss' Bitcoin Trust is putting the final touches on its proposed cryptocurrency-backed exchange traded fund, filing for shares on the Nasdaq.
On Wednesday, the Bitcoin Trust filed with the Securities and Exchange Commission to sell 20.1 million shares on the Nasdaq exchange, reports Ciara Linnane forMarketWatch. The filing did not include a launch date or expense ratio, indicating the Bitcoin Trust is not close to coming to market. In May, a regulatory filing revealed the Winkelvoss Bitcoin Trust will trade on the Nasdaq. In July, a Form S-1 filing with the Securities and Exchange Commission reveled the ETF, assuming it comes to life, would trade under the ticker "COIN."
Microsoft plans to expand Bitcoin experiment to a "global" level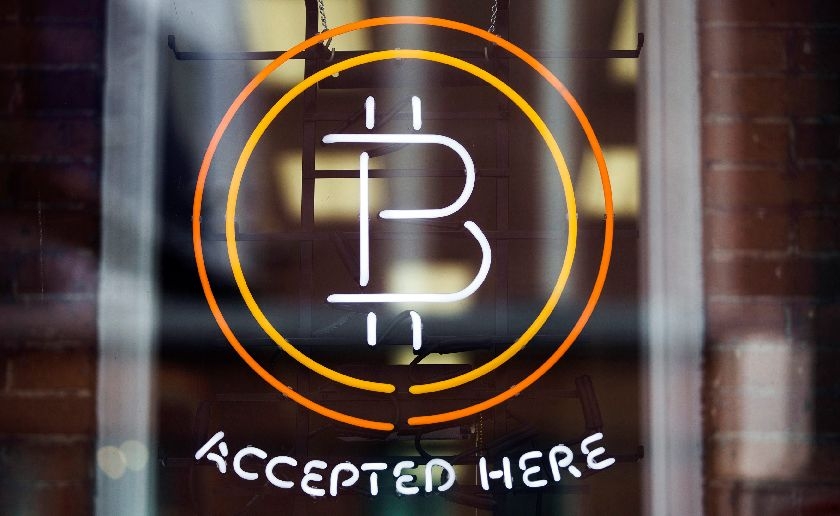 Only a few weeks after opening the door to Bitcoin, a representative of Microsoft has now revealed that the company might be considering new cryptocurrency-related experiments in the near future.
Not long ago, the North American giant announced its decision to accept BTC, but so far only United States-based Xbox and Windows users are allowed to top up their accounts using Bitcoin.
BitMEX to launch Bitcoin 'fear' index
Derivatives exchange BitMEX will publish an index on 5th January that it hopes will become the Bitcoin world's version of the VIX– the so-called 'fear index' that is used to gauge uncertainty in the wider financial markets.
The 30-Day Bitcoin Historic Volatility Index, as BitMEX is calling it, works by taking the time-weighted average price from Bitfinex's USD/BTC rate. It then calculates Bitcoin's annualised volatility over a rolling 30-day period using that data. The result is a measure of Bitcoin's realised volatility for that period.
Japanese Bitcoin heist 'an inside job', not hackers alone
The financial collapse of Mt. Gox, one of the world's largest Bitcoin exchanges, wasn't just due to hackers, Japanese police suspect. The Japanese police are closer to completing their investigation into one of the large financial collapses in the virtual currency world last year, with a source close to the police claiming that "it looks like a partial inside job".
What was once the world's largest Bitcoin exchange, Mt. Gox, filed for bankruptcy protection in February last year after disclosing that a half-billion dollars worth of virtual currency had disappeared into the blue, allegedly hacked.
Bitcoin might end online piracy, Isohunt's founder predicts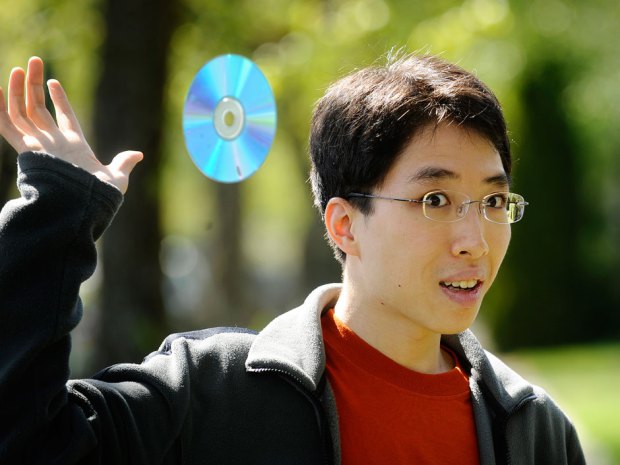 Gary Fung, the founder of the popular torrent site Isohunt, believes that Bitcoin will put an end to online piracy in the future. Or least relegate this process to the bottom of the list of preferred online media viewing methods.
With streaming quickly becoming the favourite way to view movies and television series onlineusing platforms like Amazon or Netflix, it's no wonder that the process of downloading torrents is becoming less and less popular.
Cody Wilson speaks out on campaign to dismantle Bitcoin Foundation
Anarchist activist Cody Wilson has officially launched his candidacy for the upcoming Bitcoin Foundation board elections, and reaffirmed his intention to try and disband the organization from within if successful. Wilson nominated himself with a post on the foundation's forums on 20th December and has also launched a website to support his campaign.
A staunch opponent of Bitcoin regulation or centralization, Wilson is also best known for co-founding Defense Distributed, a donor-funded non-profit organization that designs and distributes plans for the 3D-printed 'Liberator' pistol and 'Ghost Gunner' CNC milling machine.
Manhattan community board bans Bitcoin Block Party
The City of New York is following the same path as the state in trying to use regulation to push Bitcoin into obscurity. A Manhattan Community Board ruled that a Bitcoin decentralization block party would be refused permits.
The block party was a co-venture between GMT Tavern, a bar and restaurant located in Greenwich Village in Manhattan, and Cut Rush Creative Labs, a Brooklyn-based film production company that specializes in promoting virtual currencies and decentralized solutions through visual media.
Bitcoin price below $300 for first time since 2013; community not worried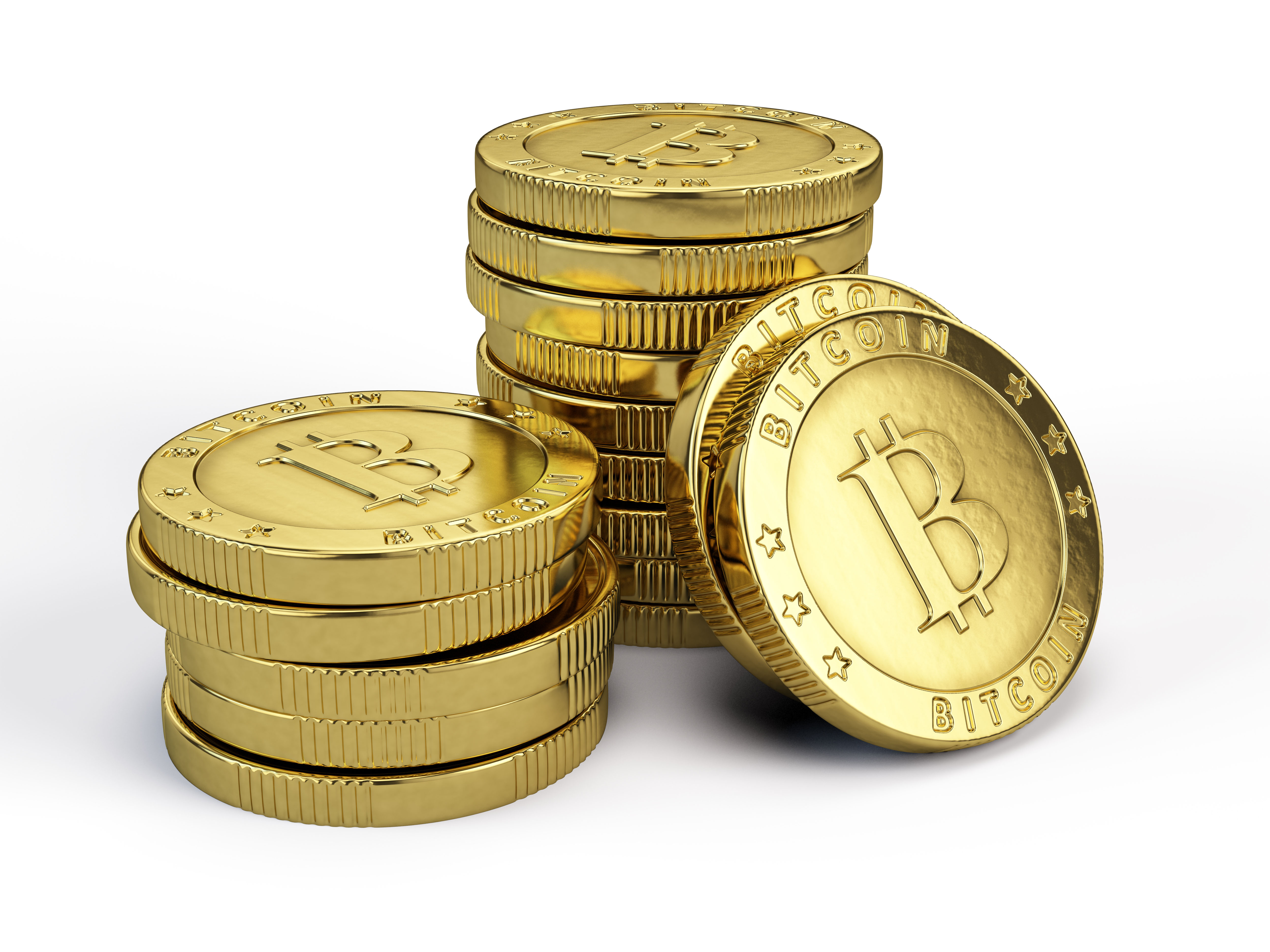 Although the price of Bitcoin keeps plunging and has reached a new low in the beginning of this new year – the value is now below $300 -, the worldwide cryptocurrency community does not look worried about potential losses.
The world's most famous digital coin is currently valued under $300 for the first time since November 2013. Since then, Bitcoin reached an all-time high, peaking at $1,147.25 only a month after that, before the end of 2013.
Bitcoin is helping Argentinian organic farmers
There is an interesting project currently taking place in Argentina. Nubis Bruno, an Argentinean web developer and entrepreneur, has found a way to help local organic farmers sell their products using Bitcoin.
In Buenos Aires, organic farmers are struggling to sell their products. However, some farmers have found an alternative. With the help of Bitcoin, these farmers have succeeded in creating an online presence where they can sell their organic vegetables directly to customers with no fees or middlemen getting in the way.