"Hashie's operations are temporarily suspended" is the message that you can now read when you visit the website Hashie.co. The cloud-based Bitcoin mining service – which serves (or used to serve) over 40,000 clients – has officially suspended all operations and vanished with user funds worth around 1,481 BTC.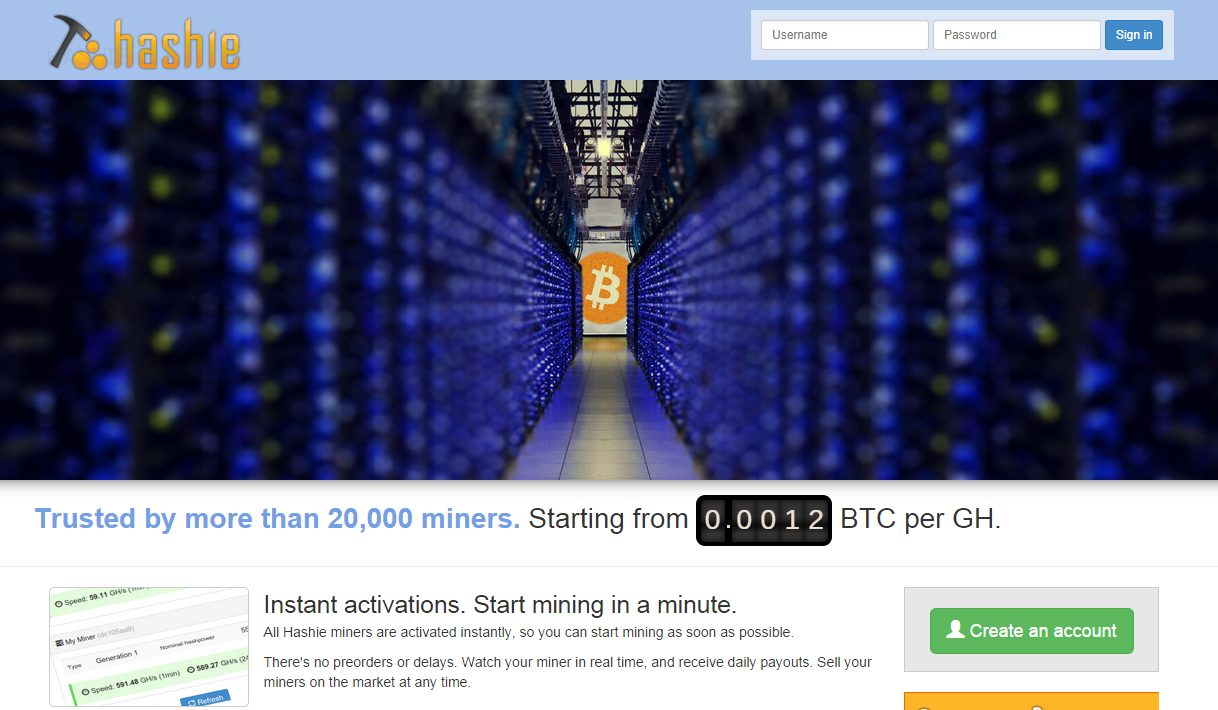 Some of the platform's users have reportedly lost the tokens previously bought via the service, but other clients were able to move their tokens to AMHash, a separate site that bought mining contracts from Hashie.co.
In the meantime, someone transformed the Hashie.co site into an Alternate Reality Game (ARG) that offers clues to the players, CoinTelegraph reports. And, surprisingly, the users who lost their funds are playing along.
Suspicion has surrounded the cloud-based business for a long time, especially because the company never published public Bitcoin addresses that served as proof that the site's owners were actually mining any BTC, as this BitcoinTalk.org thread explains.
Several participants in this online conversation suggest that Hashie.co is actually a Ponzi scheme. Initially, the platform tempted the potential clients with low prices and lots of promises. Specifically, the promise of a free 10GH/s mining machine that involved other "conditions".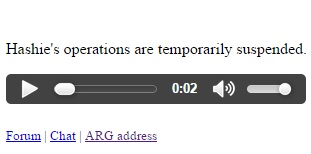 Then, the real problems started a few days ago when a few users complained to Hashie.co about missing payments. On December 27th, the platform's homepage was replaced with an MP3 application playing the hit song "Let It Go" from the movie "Frozen".
Now it appears that the users expecting payments from Hashie.co's miners – Gen 1 or FireHasher – have definitely lost their funds.
On the other side, AMHash has guaranteed that it will honor the contracts purchased to Hashie.co, but the community is still waiting for more details on the issue.