Welcome to Bitcoin Examiner's latest weekly round up. See below what happened this week in the Bitcoin world.
Blockchain.info loses Bitcoins during software update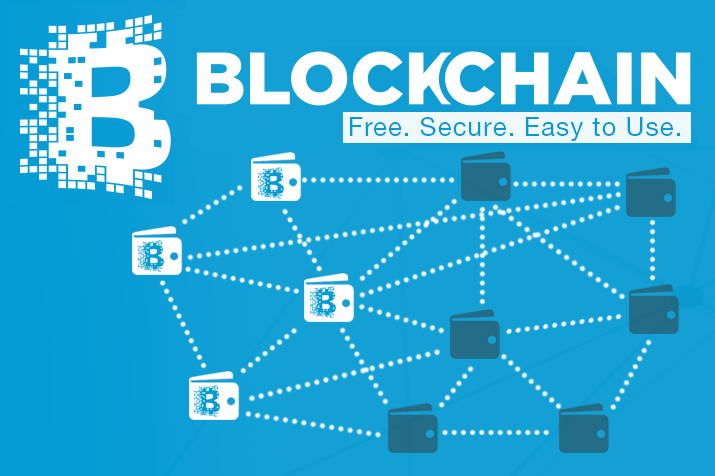 The world's biggest Bitcoin exchange and digital wallet provider, Blockchain.info, lost some of their clients' digital savings last night during a scheduled software update that went wrong. The incident was disclosed a few hours ago by the company on Reddit and other social networks such as Twitter.
"When making a scheduled software update overnight to our web-wallet, our development team inadvertently affected a part of our software that ensures private keys are generated in a strong and secure manner", Blockchain revealed.
SEC fines defunct Bitcoin exchange operator $68,000
The operator of two unlicensed digital currency exchanges has been ordered to pay more than $68,000 after a lengthy investigation by the US Securities and Exchange Commission (SEC), the country's top securities regulator.
Ethan Burnside was the sole owner and operator of BTC Trading Corp, parent company of platforms BTCT Co and Litecoin Global Exchange (LTC Global) from August 2012 until trading and account activity ceased in October 2013. The amount Burnside will pay is equal to all profits he made from the exchanges, in addition to the fine.
Bitcoin Black Friday 2014 breaks all records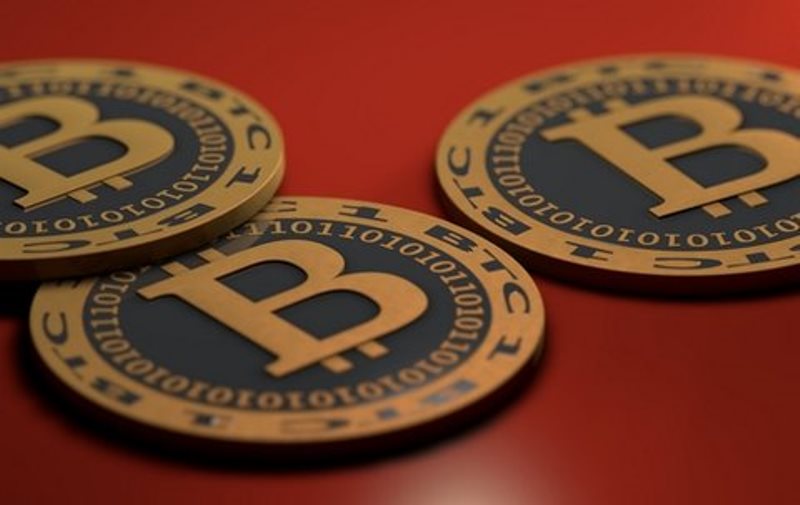 As expected due to the growing popularity of cryptocurrency, this year's Bitcoin Black Friday was a huge success. The electronic shopping holiday registered a record of sales, whereas the traditional Black Friday sales went down 11 percent.
The Bitcoin-related event saw an 82 percent increase in the number of merchants who completed transactions on 28th November when compared to the 2013 crypto-holiday, the payment processorBitPay revealed this week. This and other results "demonstrate just how much the Bitcoin ecosystem has grown and diversified since last year", the company said.
'Bitcoin Hero' returns 225 BTC lifted from Blockchain wallets
A single hacker named johoe exploited a security weakness in the Blockchain.info wallet and stole 255 Bitcoins on Monday (8th), worth about $90,000. Last night, the funds were returned. Turns out, johoe is a "white hat" hacker — revealing security flaws and reporting them, not using them for illegal gain.
The bitcoin community breathes a collective sigh of relief. It all started with a post to the Bitcoin Talk board Monday: "There were a large bunch of new broken addresses today (several 100s in one day)", johoe wrote. "I took the liberty of saving some funds before they got swiped by others.  If you can convince me that they belong to you (signing a message with the address is obviously not enough; the private key is already known),  I will send the funds back".
Amex veteran launches white-label Bitcoin debit card platform
A new platform for payments processing is looking to capitalize on nascent demand for Bitcoin-powered debit card solutions. Founded in February, Blade Financial is pitching its service to digital currency companies that want to offer debit card services to customers but lack the resources or capabilities to actually launch a product. Such offerings have proved problematic for some startups, and for Blade, this uneven track record is a big business opportunity.
CoinDesk spoke with CEO Ed Boyle, who has previously served as general manager for American Express' prepaid cards unit. Boyle said that the Blade team has decades of experience launching similar products and hopes to leverage this expertise to provide debit cards to an industry he described as very interested in such a solution.
New York State classifies Bitcoin as tax-free "intangible property"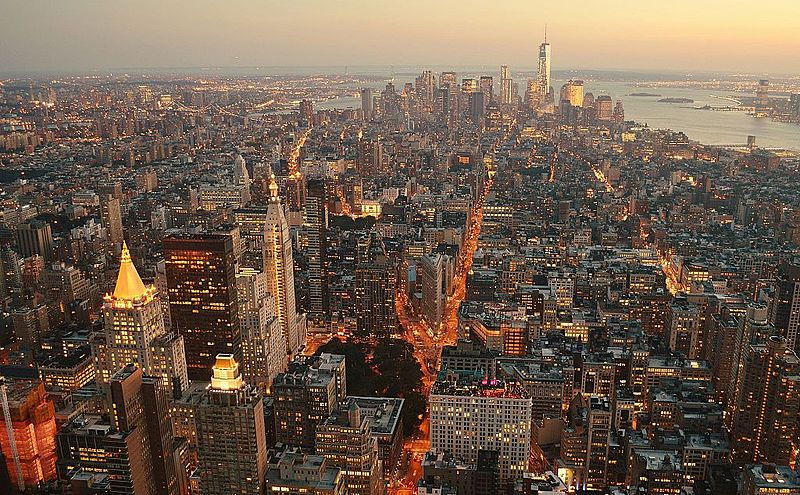 The New York State Department of Taxation and Finance (NYDTF) has classified Bitcoin and other similar types of "convertible digital currency" as "intangible property". This means all cryptocurrency-related transactions will not be subject to sales tax in the state.
After several months of speculation triggered by a note issued in March by the IRS, the NYDTF released a document this week declaring the new status of Bitcoin. According to the department, "the use of convertible virtual currency by a customer to pay for goods or services delivered in New York State istreated as a barter transaction".
CoinJelly exchange to close customer Bitcoin accounts within 24 hours
UPDATE (12th December 16:59 GMT): CoinJelly has announced via Twitter that customer accounts will remain open for a further seven days. The company said 98% of users had already withdrawn their Bitcoin and confirmed that it had a "small fund" for those who miss the deadline.
Bitcoin exchange and wallet service CoinJelly has announced it is to close all user accounts within 24 hours. CoinJelly's founder and director Ash King said the closures have come about because ownership of his company has changed hands. However, he declined to make further comment about this claimed acquisition, other than "we were not purchased for our customer base".
Users of Microsoft's Xbox and Windows can now buy digital content with BTC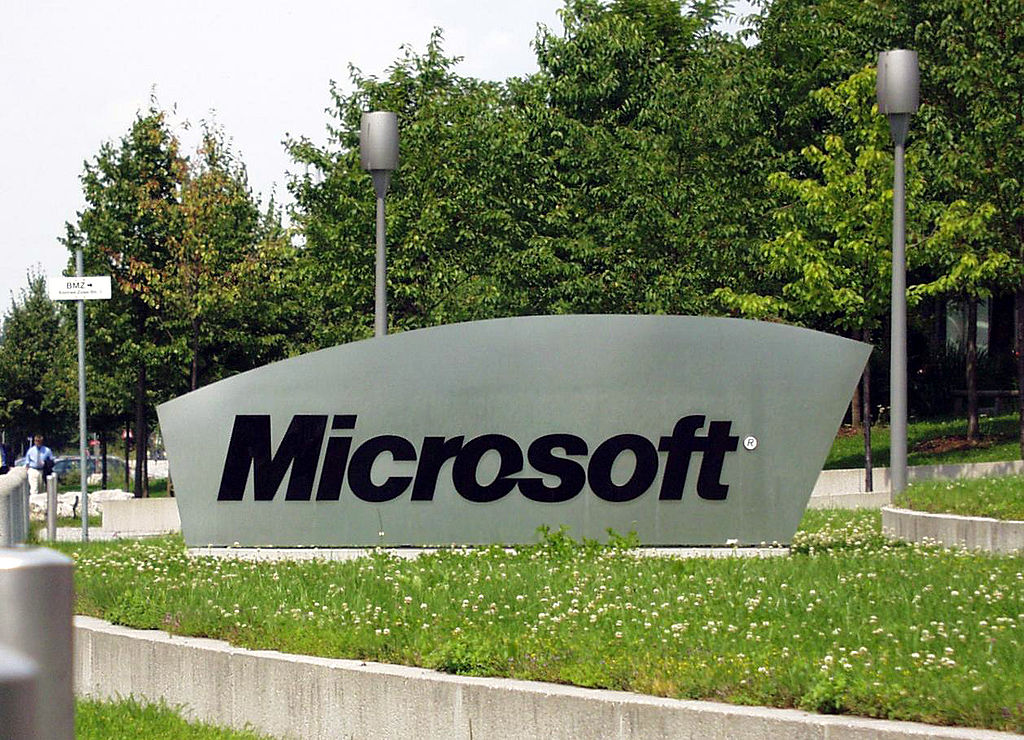 Microsoft suddenly entered the group of Bitcoin-friendly businesses without even announcing the decision. The company is now allowing United States-based Xbox and Windows users to top up their accounts using Bitcoin.
The new payment option was only made public when a user noticed the Bitcoin feature and posted the good news on Reddit. The option was later confirmed by an online help page titled "How do I use Bitcoin with my Microsoft account?", which is available on Microsoft's commerce site.
Reddit's cryptocurrency engineer hints at secret Bitcoin project plans
Given Reddit's status as perhaps the most prominent social network for Bitcoin discussion, it is unsurprising that the wider community took notice when former BitPay developer Ryan X Charles was brought on board as the site's first 'cryptocurrency engineer' this September.
Interest was further piqued with the announcement that, fresh off $50 million in new funding, Reddit would go beyond simply embracing Bitcoin as a currency, seeking instead to give 10% of the round to users through a cryptocurrency backed by its own shares.