While Bitcoin Examiner doesn't intend to endorse any unhealthy behaviours with this or other articles, we know that adults will always find a way to be naughty when it comes to their "entertainment".
Porn or light drugs might still be criticized by many, but they are also considered innocent ways of breaking the daily routine by millions around the world and Bitcoin has turned into part of this world by boosting the sales of some "adult entertainment" items.
Here are the three fields that will surely grow with cryptocurrency's help in 2014.
1. Porn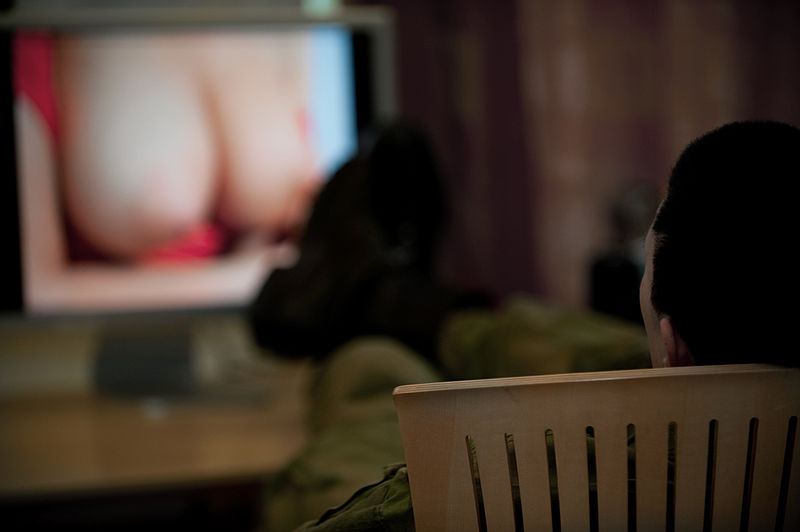 Porn is a major industry that moves billions around every year, even without Bitcoin. But now imagine all the advantages cryptocurrency can bring to the smaller producers or the individual webcam girls flashing their goods online.
Lots of experts have been saying that porn will be the industry that will ultimately catapult BTC into the mainstream. Although some major retailers like Overstock or TigerDirect are already working on it, other big names from the porn business refuse to lose their chance.
That is why the leading adult sites Porn.com and Naughty America decided to start accepting Bitcoin in the beginning of 2014. They were probably inspired by the girls on Reddit, who started posting their nude pictures online for some BTC in the early days of digital money.
The connection between porn and Bitcoin is becoming so strong that David Kay, marketing director at Porn.com's parent company Sagan, believes "porn will be Bitcoin's killer app" by allowing "fast, private and confidential payments", he told The Guardian.
2. Marijuana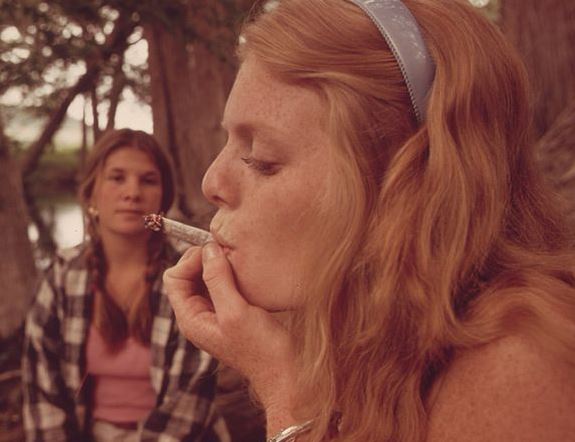 This is an option, but only in Colorado, Washington and probably some place in the Netherlands, where the sale of this light drug is legal. If you live in one of these places, then you can probably buy pot with Bitcoin.
Bitcoin Examiner reported the existence of at least one marijuana dispensary in Colorado that accepts Bitcoin to avoid all the problems listed by the local banks when it comes to recreational use of pot and federal laws.
3. Cigars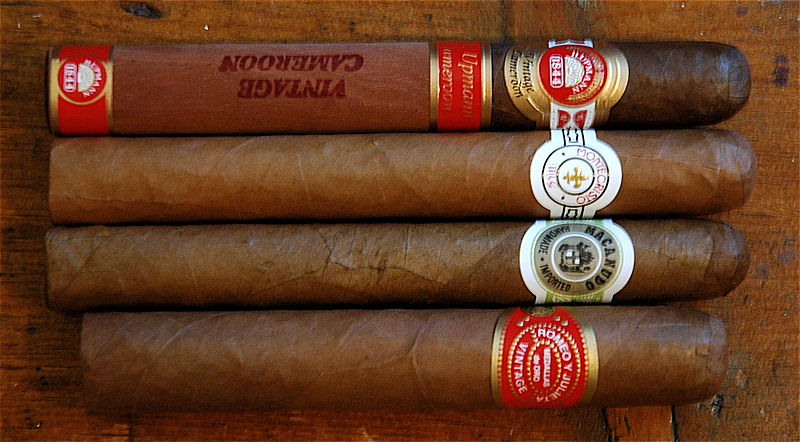 The beginning of 2014 brought good news to the Bitcoiners that know how to appreciate a good cigar. Two major cigar retailers, Fine Cigars Australia and Puro Express, began accepting cryptocurrency.
According to the companies, the change was boosted by the many clients who requested the new payment option.
Images from Wikimedia