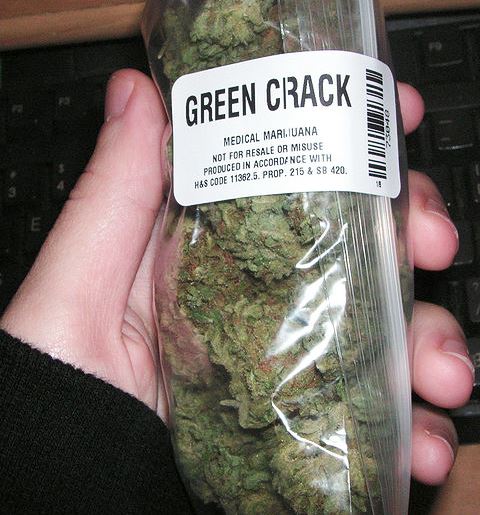 The state of Colorado recently legalized the use of recreational marijuana, but the local pot merchants are finding it really hard to accept credit or debit cards. That is probably why at least one store decided to accept Bitcoin.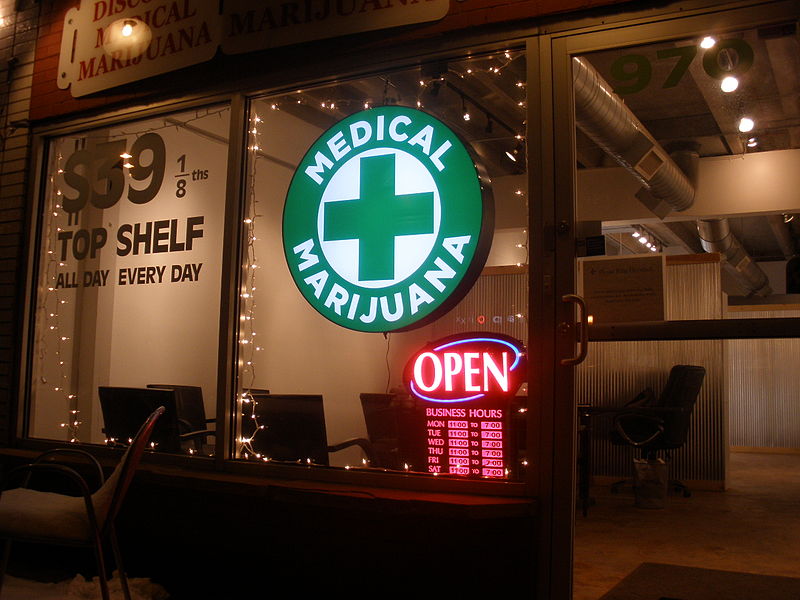 Matt Miller, from Bloomberg, was the one who found this dispensary, which has decided to let the clients pay for pot with either cash or digital currency. Miller has been covering both Bitcoin evolution and Colorado's recent legalization of marijuana and talked about his discovery during the show "Bloomberg Surveillance".
However, he didn't reveal the name or location of the store, so that will probably remain a mystery for now.
Despite the legalization, marijuana dispensaries in Colorado are having trouble dealing with their banks, which are beholden to federal law and remain hesitant regarding credit and debit card transactions from these merchants. However, the banks are unlikely to keep ignoring a business that has exceeded $5 million in just one week.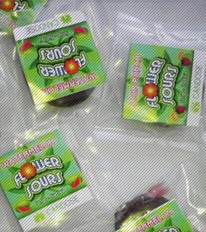 Still, this means that the medical and recreational pot business remains a cash-only business for now. Well, cash and Bitcoin. The connection with the cryptocurrency's use in illegal online marketplaces such as the extinguished Silk Road is inevitable, but the world's most famous digital coin has come a long way since those days.
In the meantime, another marijuana-related business also announced it is now accepting Bitcoin payments. Candose, a California-based producer of cannabis edibles is taking cryptocurrency from patients, dispensaries or dispensary services.