The name "Bitcoin Resort" doesn't leave room for doubt. You can now use your digital money to buy your very own five-star luxury apartment in the world's first crypto-friendly Mediterranean beachfront property.
The project Thalassa Beach Resort belongs to Kensington Development Group and is located in the Cyprian region of Bafra, on the northern coast of the island.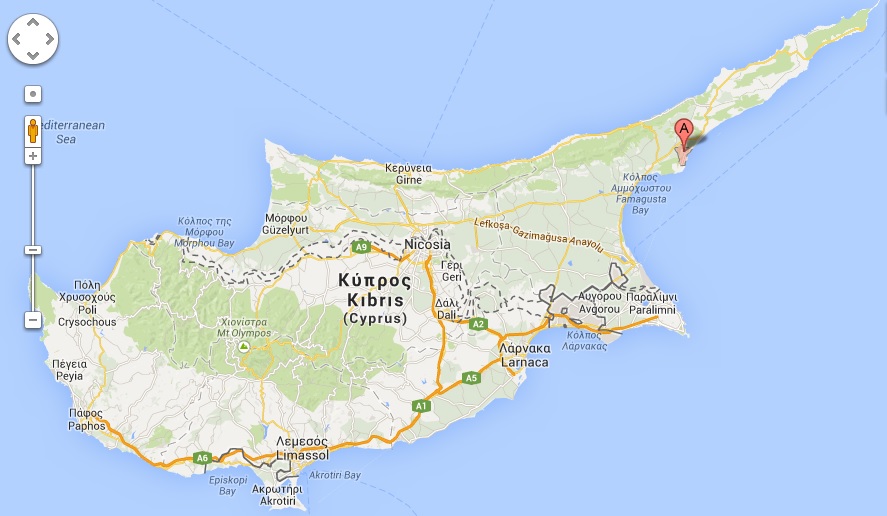 The company just announced the sale of this beachside resort's units with internationally recognized pre-74 Turkish title deeds (internationally recognized title deeds for Northern Cyprus properties which Turkish Cypriots owned prior to 1974 and free from any claims).
According to the resort's website, the apartments' prices start at 120 BTC, the equivalent to almost $110,000 at the current exchange rate. Every unit comes with secure underground parking, access to the swimming pools and to the resort's restaurant, as well as the stunning ocean view.
The Kensington Development Group believes that by making the transactions available in Bitcoin it will attract international real estate buyers and investors, thanks to the quick transfer of funds and low fees. The idea seems to be working, as 140 of the 200 finished units have already been sold. The group plans to build a total of 1,100 apartments.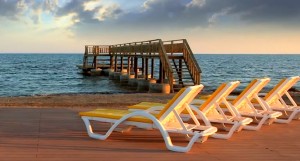 "By making the properties available via Bitcoin, we are able to reach out to the global audience of Bitcoin owners who have the currency and are looking for places to use it", said David Campbell, the group's chief marketing officer.
"Not only do buyers get a beautiful escape from the cold of winter, but they get to vacation and socialize with other Bitcoin fans", he added.
Besides the proximity to the beach, the resort is also located near local hotels and casinos and very close to the Kizilirmak Delta, a great place to fish and practice water sports.
As a first measure to promote the sales, the Kensington Development Group also announced that all qualified prospective buyers will be soon flown to the resort for a first-hand look with all travel costs paid for by Bitcoin Resort. The sales period will end on March 28.
Images from Bitcoin-resort.com