Although the world of cryptocurrencies is still waiting for the official opening of the new Mexican exchange MEXBT.com, it's already possible to register and be one of the platform's first users.
The service, founded by Gabriel Mirón and boosted by capital from the Bitcoin Fund, should not only be "the first house of professional exchange of digital currencies for Mexico and Latin America", but can also become a great solution for several Mexican immigrants who wish to move their money around without having to pay massive fees.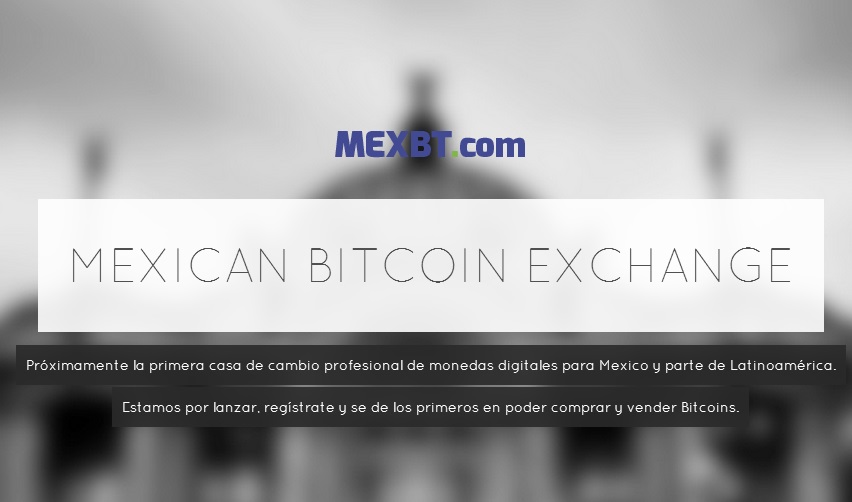 Again, Bitcoin is seen as a hope for the remittances market, at least within a nation that has a lot of immigrants, 98 percent of them living in the United States.
For now, the exchange, whose development is being supported by the Bitcoin startup accelerator Seedcoin and also by Wayra's incubator, claims to be working to help the users "connect their bank account and access to MEXBT in the easiest way possible", in order to buy and sell digital currencies in Mexico.
Bitcoin goes north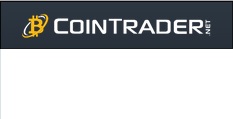 But let's leave Mexico for now and focus on Canada, where the group that brought us the physical cryptocurrency store Bitcoiniacs is now launching its first exchange, called Cointrader.
The platform is currently only trading Bitcoins, but other cryptocurrencies should be added soon. Cointrader is accepting deposits via bank draft, international wire and cheques, according to information published on Reddit. For now, there's a transaction fee of 0.50 percent.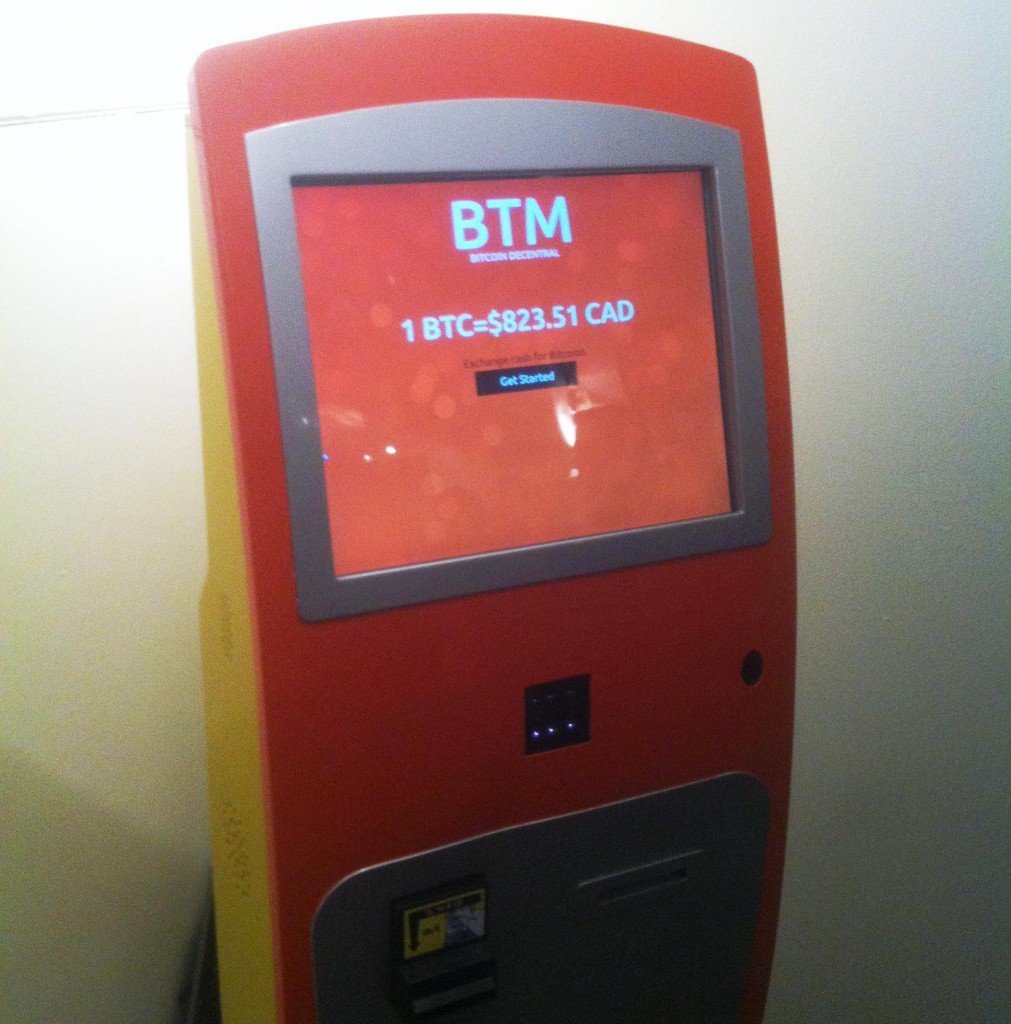 Apparently, the exchange is going to be connected to Bitcoiniacs' cryptocurrency ATMs spread across Canada. There will be five machines, but for now only two are operating: one in Vancouver (the first machine made available to the public during 2013) and another one that was recently placed in Toronto.