The first Bitcoin Center was born just two days ago and is already shaking New York City's crypto-scene. The organization, located at 40 Broad Street – right in the heart of Lower Manhattan's Financial District – is providing a place where the users of digital currency can trade Bitcoin and learn more about it, among other things.
The center was officially opened during New Year's eve, gathering hundreds of cryptocurrency enthusiasts that wanted to watch the birth of what is now being called Bitcoin's very own Wall Street. The institution intends to become an educational hub dedicated to the promotion of the many digital coins out there, as well as an incubator for innovation in this new financial field.
Just a week ago, the center opened spots for education associates that would have the task of developing marketing plans and seminars to promote awareness and understanding of Bitcoin and other cryptocurrencies.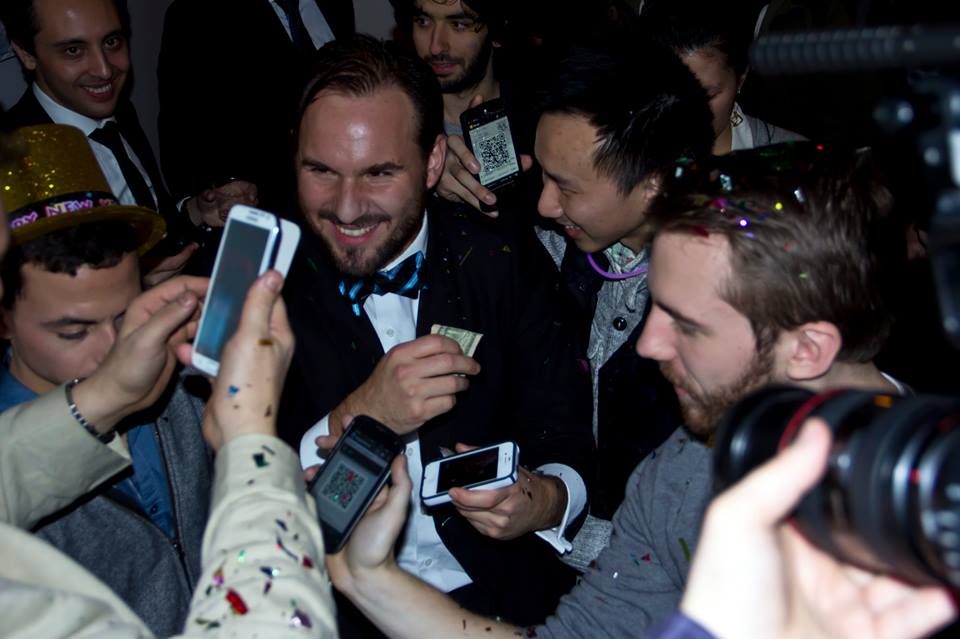 During the grand opening of the center, the New York veteran entrepreneur and also co-founder of the Bitcoin Center, Nick Spanos, said a few words to the crowd.
However, as soon as the "formal" presentation was over, he yelled "I'll pay $700 for one Bitcoin", starting an intensive session of Bitcoin trading among the participants.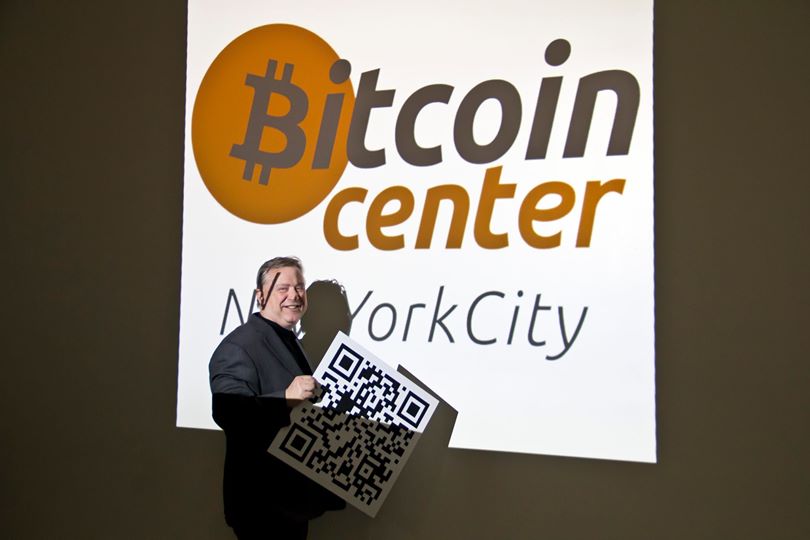 One of the well-known faces present at the opening of the center was Congressman Steve Stockman of Texas, who had a QR code tapped to his back of its suite, which people could use to donate to his 2014 Senate campaign.
This way, Stockman became the first Senate candidate to embrace cryptocurrency, but he had more good news. The congressman also announced that he has plans to sponsor a bill with a noble mission: to protect Bitcoin.
All images from Bitcoin Center's Facebook page