While we expect the arrival of Bitcoin payments to the major American online retailer Overstock.com, something that should happen in the second quarter of 2014, here's a list of new businesses that recently announced they are accepting cryptocurrency.
This new year will definitely be great for digital currency.
1. BOND New York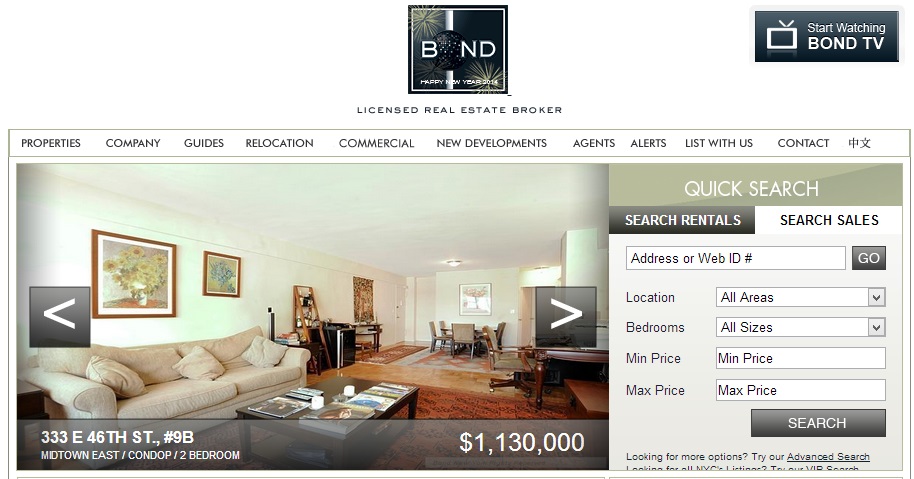 The Manhattan-based real estate brokerage firm – specialized in residential rentals and sales, as well as commercial leasing – has announced it is now accepting Bitcoin as a payment option for real estate transactions.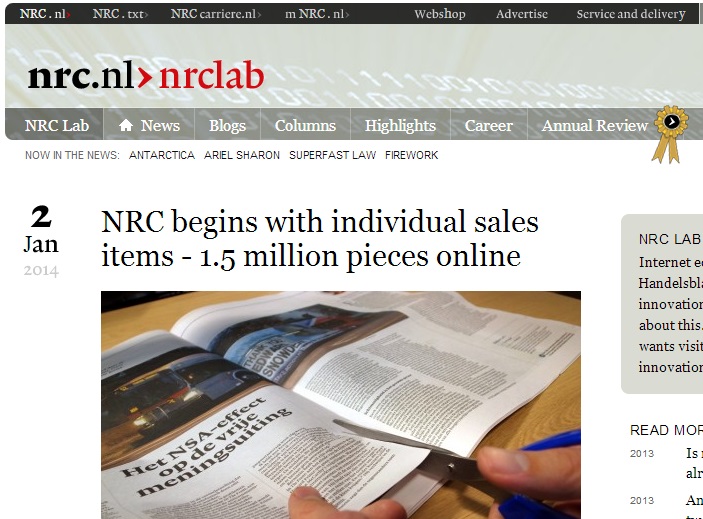 The prestigious Dutch newspaper NRC Handelsblad should start accepting Bitcoin payments for individual articles in no time.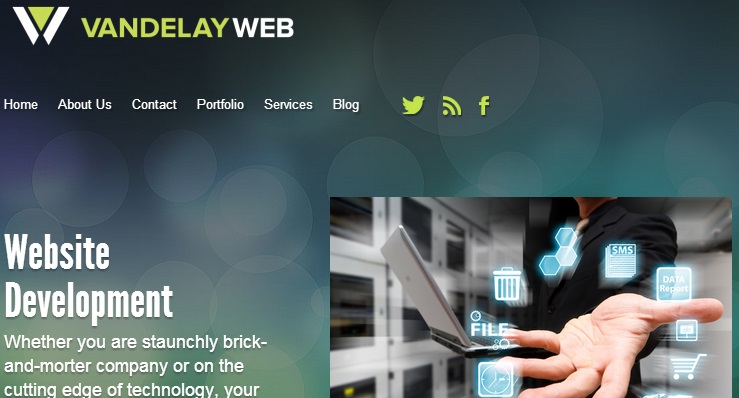 This web and systems development firm recently announced that they would now accept Bitcoin as a valid form of payment for their services.
4. Porn.com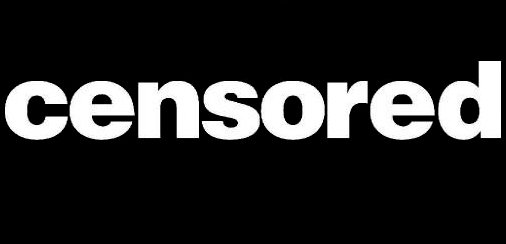 Porn.com is now accepting Bitcoin, but also are two of their franchises. You can use your cryptocurrency to get access to premium content.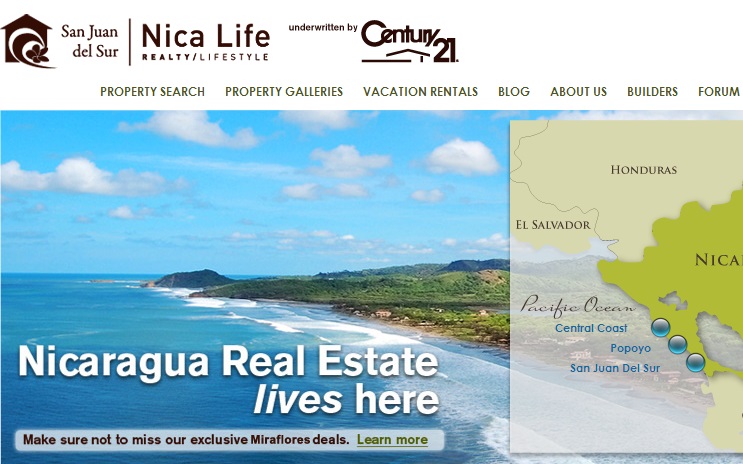 A former banker just used his Bitcoins to buy a piece of land in Nicaragua through Nica Life Realty.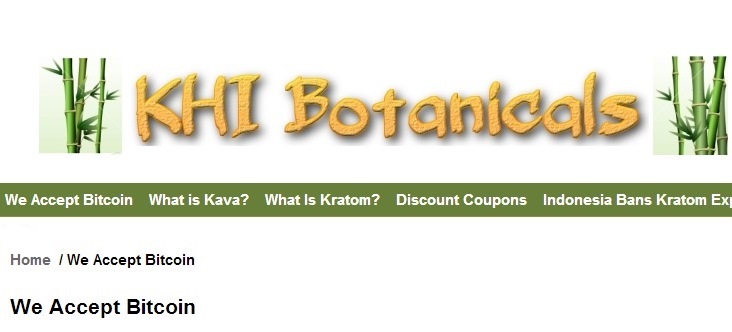 This online store provides rare and exotic herbs and spices, such as kratom and kava, directly from Indonesia and Polynesia and delivers it straight to its customers. They are now accepting Bitcoin.